She's only a teenager, yet her fight for girls across the globe to get an equitable education has inspired millions.
Here are some of our favorite quotes by Malala Yousafzai, the Pakistani teen who shares this year's Nobel Peace Prize with Indian children's rights advocate Kailash Satyarthi. At 17, Yousafzai is the youngest winner of the award, and she continues to provide hope for many with her eloquence and poise: 

(1) "Let us pick up our books and pens. They are the most powerful weapons."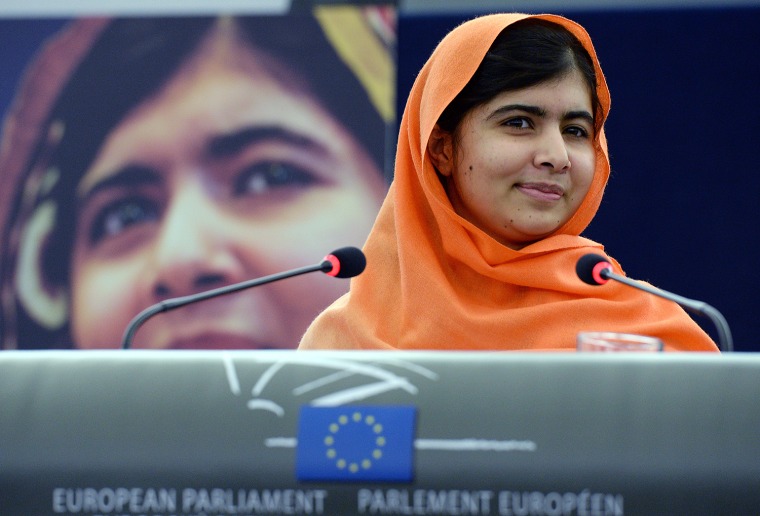 (2) "So here I stand, one girl among many. I speak not for myself, but so those without a voice can be heard. Those who have fought for their rights. Their right to live in peace. Their right to be treated with dignity. Their right to equality of opportunity. Their right to be educated."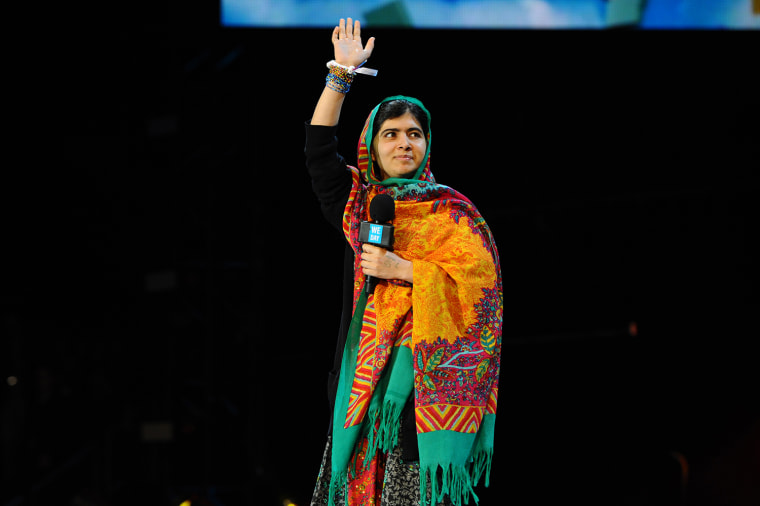 (3) "I don't want revenge on the Taliban. I want education for sons and daughters of the Taliban."
(4) "We cannot succeed when half of us are held back. We call upon our sisters around the world to be brave, to embrace the strength within themselves and realize their full potential."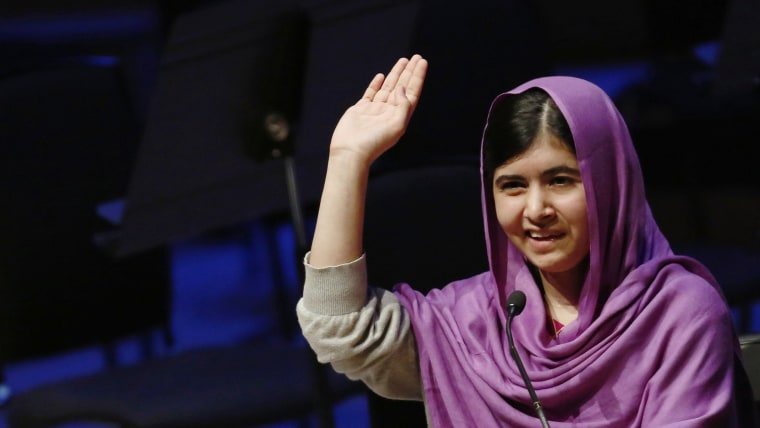 (5) "I don't know why people have divided the whole world into two groups, west and east. Education is neither eastern nor western, education is education and it's the right of every human being."