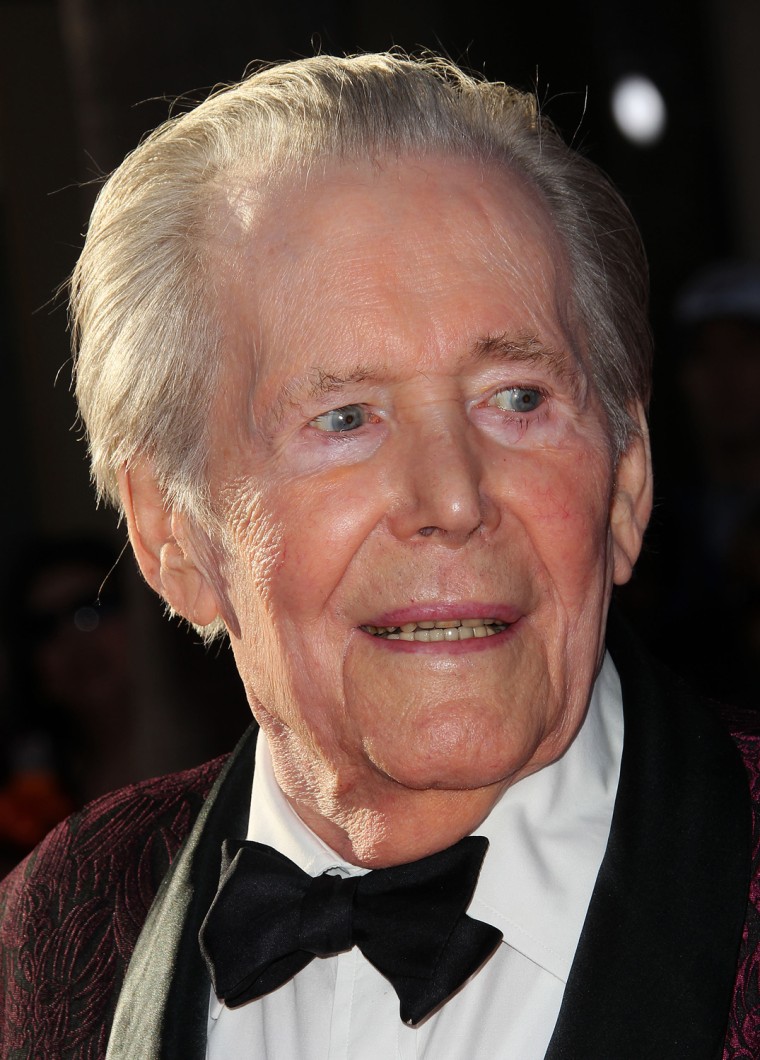 Peter O'Toole is bidding a "profoundly grateful farewell" to both the stage and screen. The legendary thespian announced Tuesday that he is retiring from acting after nearly 60 years in the business.
MORE: Peter O'Toole finally gets his Oscar
"It is time for me to chuck in the sponge. To retire from films and stage. The heart for it has gone out of me: it won't come back," O'Toole said in a statement. "My professional acting life, stage and screen, has brought me public support, emotional fulfillment and material comfort.... However, it's my belief that one should decide for oneself when it is time to end one's stay. So I bid the profession a dry-eyed and profoundly grateful farewell."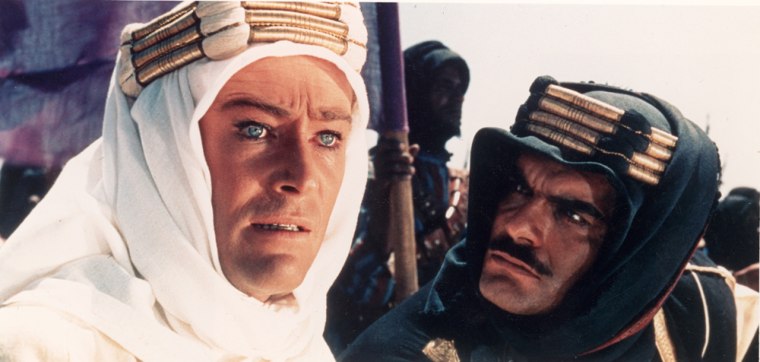 In a career that began in 1954, O'Toole is probably best known for his work in such films as  "Lawrence of Arabia," "Becket," "The Lion in Winter," "The Stunt Man" and "My Favorite Year." He has been nominated for eight Academy Awards and received an Honorary Oscar in 2003.
PHOTOS: Movie premiere pandemonium!
O'Toole, who turns 80 next month, will not be giving interviews regarding his retirement, according to this morning's press release.
He is, however, keeping himself busy working on the third volume of his memoirs.
More in TODAY Entertainment: