Lance Armstrong has just announced that he's engaged to his longtime girlfriend, Anna Hansen.
The cyclist, 45, shared a photo of the two of them on a boat on a lake in Austin, Texas, after he put a ring on it.
The sun is shining on Hansen's hair, they're flashing each other a warm smile ... this really is the picture of love.
"She said..... YES!!!!" the groom-to-be wrote.
Armstrong and Hansen have been together for more than nine years. He celebrated their relationship in a sweet anniversary post back in January.
"She's been a pillar of strength and love for me and our entire family," he wrote of Hansen, with whom he has a 7-year-old son, Max, and a 6-year-old daughter, Olivia.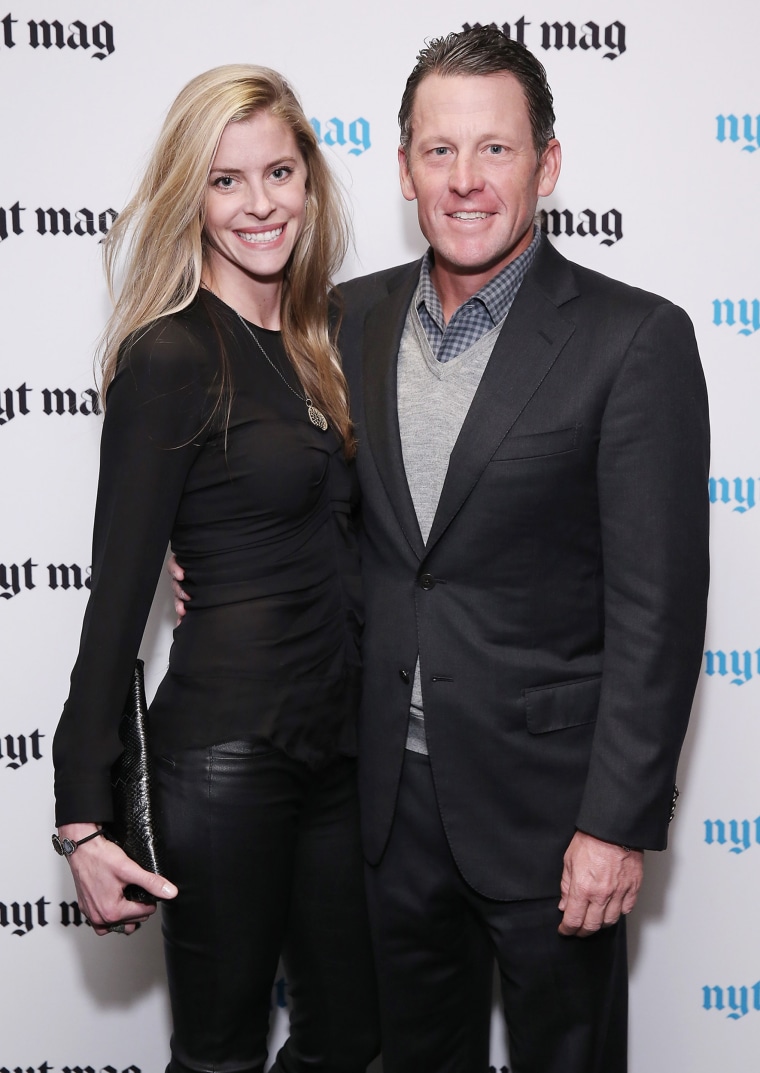 Armstrong was previously married to Kristin Richard. They have three children together: 17-year-old son Luke and 15-year-old twin daughters Grace and Isabelle. Armstrong was also once engaged to singer Sheryl Crow.
Congrats to Armstrong and Hansen on their happy news!
RELATED
Follow Shane Lou on Twitter.