Lady Gaga may have had to abandon her Malibu home amid the California Woolsey Fire, but she has definitely not left the Los Angeles-area community behind. Instead, she's been devoting her time to helping her fellow evacuees.
In honor of World Kindness Day Tuesday, the "A Star Is Born" actress brought a stack of pizza, fresh coffee and gift cards to one of the many evacuation centers around Los Angeles, posting an image of herself in a "Malibu" baseball cap on her way in.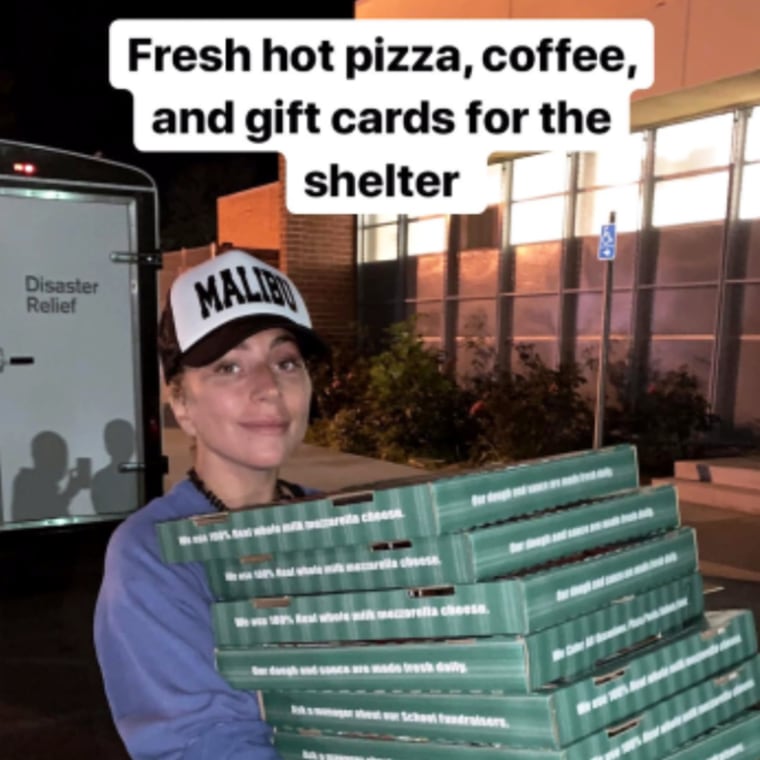 As she noted in a Twitter video, "Today is my favorite day of the year — it's World Kindness Day. I encourage you all to do one act of kindness, even if it's for yourself."
Earlier, she stopped by a Red Cross shelter at Pacific Palisades High school to offer food, words of encouragement and a photo or two:
The star encourages people affected by the fires to seek emotional and mental health support.
"I am thinking so deeply for everyone who is suffering today from these abominable fires & grieving the loss of their homes or loved ones," she wrote in a tweet on Friday.
The wildfires in the state, including the Camp Fire and Woolsey Fire, have killed at least 48 people and destroyed some 7,600 single-family homes, according to the latest data.
Gaga isn't the only celebrity marshaling efforts to help those suffering from the fires; Miley Cyrus and Liam Hemsworth, who lost their home, have made a $500,000 donation to The Malibu Foundation, which focuses on youth homelessness, according to Entertainment Tonight.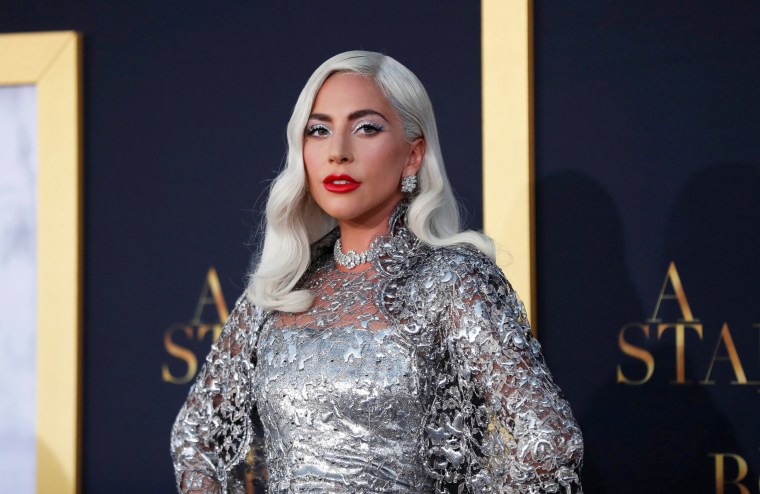 Comedian Whitney Cummings personally checked in on wild animals at a park that had been abandoned by their owners; Ellen DeGeneres has donated $100,000 to the Los Angeles Fire Department Foundation; Sandra Bullock has donated $100,000 to the Humane Society of Ventura County to help care for animals evacuated from the fire.
And that's just to name a few. Clearly, when disaster strikes, a good number of celebrities are ready to step in to help wherever they can.