Do you know someone who is working to make a positive impact in your neighborhood?
If so, tell us about them and what they're trying to accomplish. We might tell their story on TODAY and make it happen!
We're looking for all types of volunteering, from the smallest acts to the grandest gestures. Does your co-worker regularly make dinner for an elderly neighbor? Do family members spend hours at their local animal shelter? It all counts — and we want to hear about it.
Please submit stories below, including a photo of the person you're nominating. Share your contact information on the first page of the entry form. Share someone else's story — along with their photo — on the second page.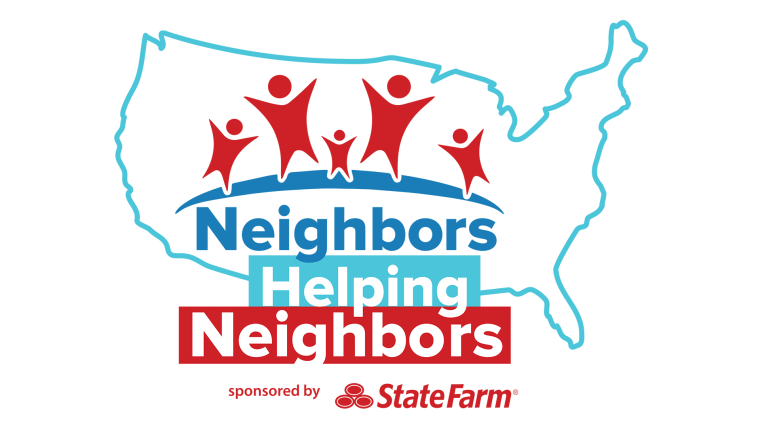 (TODAY's Neighbors Helping Neighbors program is created with our sponsor State Farm.)