Some of the biggest acts of kindness come from the smallest of sources. For a second year, The Sprout Network, which is owned by NBC Universal, is running their Kindest Kid Contest. Here's a look at one of the five finalists up for Chief Kindness Officer.
It started last year with a homemade Christmas card for an uncle stationed in Afghanistan. Saddened by news that his uncle wouldn't be home for the holidays, 6-year-old Kayden of Meriden, Kansas, decided to make him a card.
"I want to make him a smile," his mother, Tiffany, recalled him saying.
Today, Kayden is hoping to bring smiles to other service men and women, too.
"I make cards for the military," he said, explaining the mission behind Operation Christmas Smiles.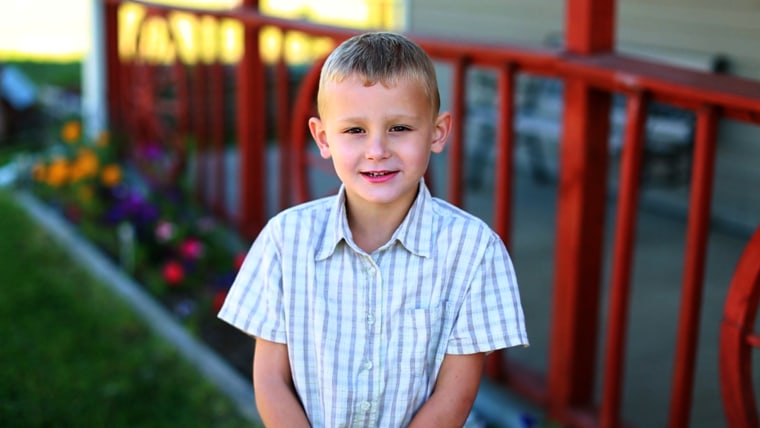 So far, Kayden has made more than 300 cards. He's also recruited his classmates and his cousins in the effort of making additional ones.
"Thank you for your service. Merry Christmas," Kayden said, reading from one card he made.
His grandmother, Laura, said Kayden loves to be helpful. 
"He's just an all around great kid," she said. 
Voting for the Chief Kindness Officer begins Thursday on TODAY.com.