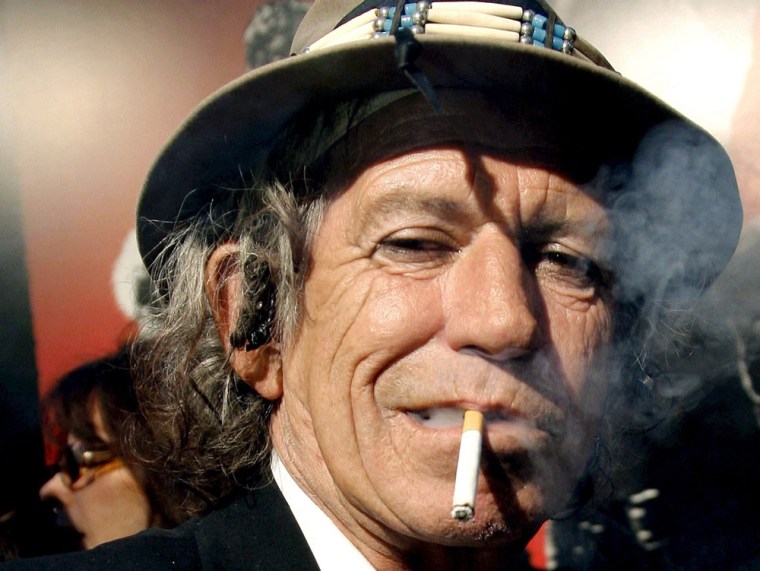 Rock 'n' roll icons should look and sound a certain way. While Rolling Stones guitarist Keith Richards — who turns 70 on Dec. 18 — may not have taken the healthiest path to his milestone birthday, we wouldn't change a thing about what we've seen or heard out of him along the way.
From his crazy head of hair to his cracked face to the cigarette forever dangling from his lips, Richards receives his world view through eyes trimmed with black eyeliner. His music and tales of excess have inspired a legion of wannabe rock stars and his style and swagger is even evident in a modern movie pirate of the Caribbean.
Some will say, in celebration of Richards' 70th, that we should just be happy that he made it this far. We'd rather do that in 20 years or so if it means we get more music and pearls of wisdom between now and then. Let's let his own words do the talking until then (culled from this site/book, Richards' 2010 autobiography "Life," and this Esquire article.) Happy birthday, Keith!
On being alive:
"Hey, it's good to be here. It's good to be anywhere."
"It's a privilege just to wake up to a new day."

On aging:
"We age not by holding on to youth, but by letting ourselves grow and embracing whatever youthful parts remain."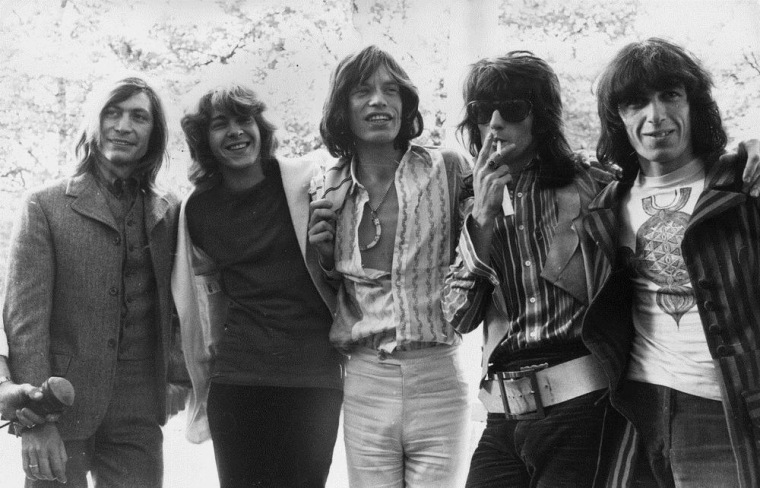 On fame:
"I fell into it. I'm still falling."

On longevity:
"I was number 1 on the who's likely to die list for 10 years ... I was really disappointed when I fell off that list."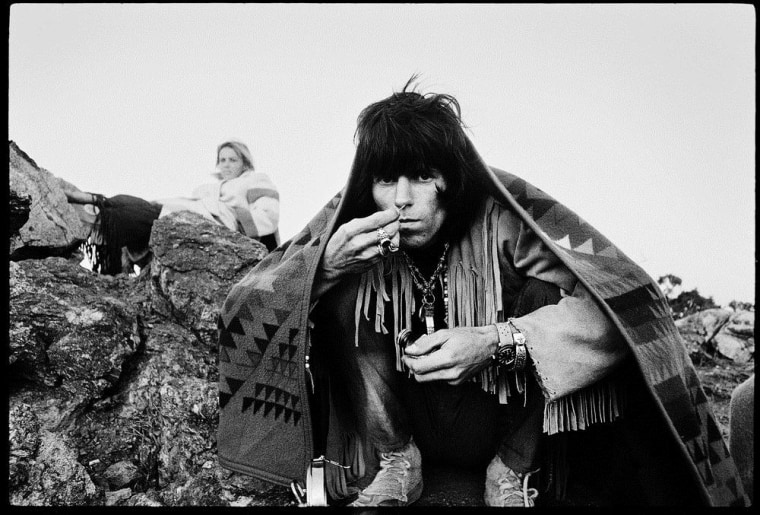 On drugs:
"I've never had a problem with drugs, only with policemen."
"I've never turned blue in someone else's bathroom. I consider that the height of bad manners."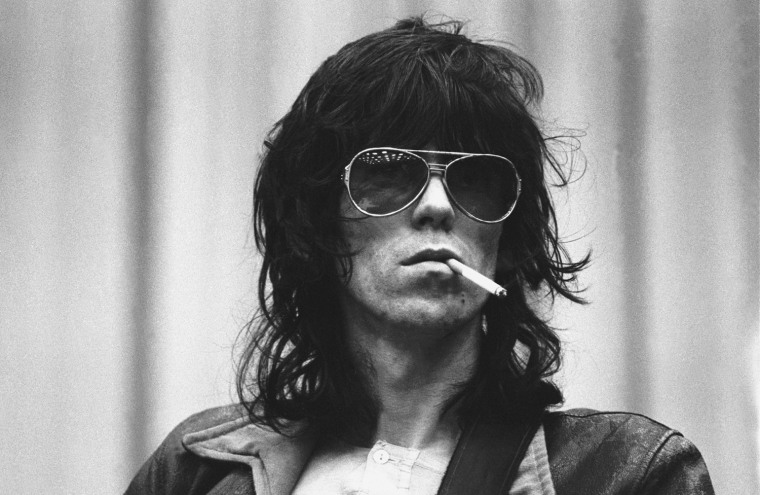 On patriotism:
"I don't wave a flag for anything. I'm a musician."
On authority:
"If you're going to kick authority in the teeth, you might as well use two feet."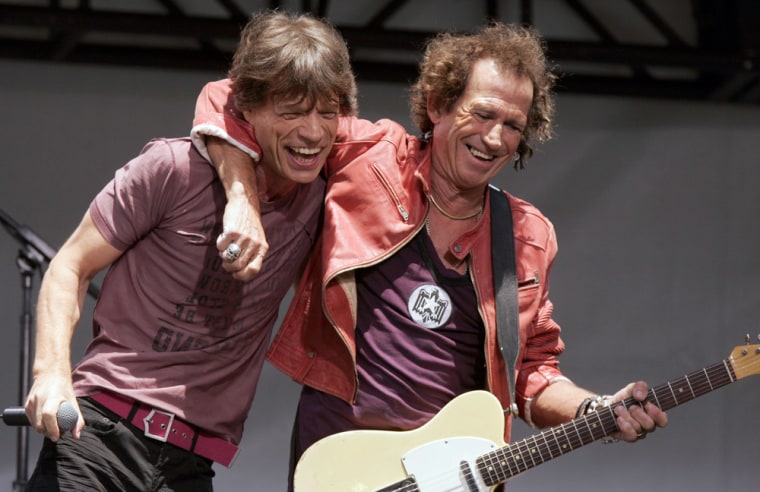 On women:
"Women are a beautiful complication, and I look forward to far more beauties and far more complications."

On romance:
"Love has sold more songs than you've had hot dinners."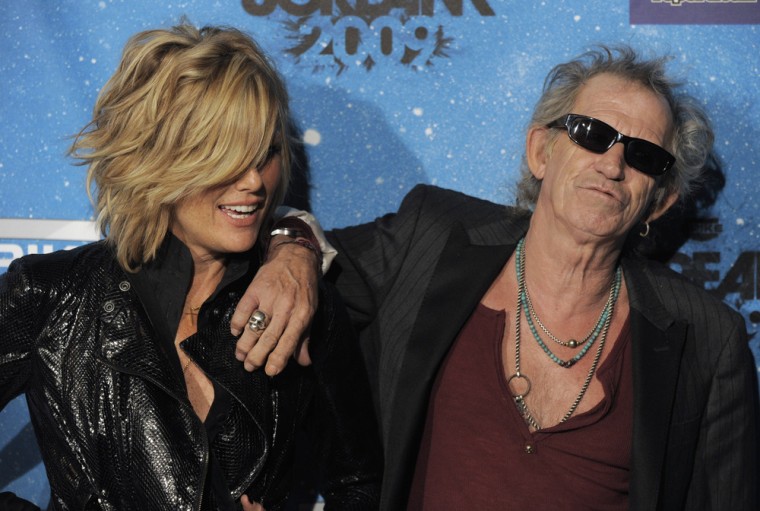 On songwriting:
"What is it that makes you want to write songs? In a way you want to stretch yourself into other people's hearts. You want to plant yourself there, or at least get a resonance, where other people become a bigger instrument than the one you're playing. It becomes almost an obsession to touch other people. To write a song that is remembered and taken to heart is a connection, a touching of bases. A thread that runs through all of us. A stab to the heart. Sometimes I think songwriting is about tightening the heartstrings as much as possible without bringing on a heart attack."

On making music:
"You can't believe how great this job is. I'll do it as long as people want to listen to it."