Now this is a great way to start 2017!
First off, Matt Lauer will be celebrating his 20th anniversary as anchor of TODAY! Congrats!
Next, former TODAY anchors Katie Couric and Meredith Vieira are returning to Studio 1A early in the new year to fill in for Savannah Guthrie, who is out on maternity leave.
RELATED: Beautiful bride Katie Couric shares wedding pictures with TODAY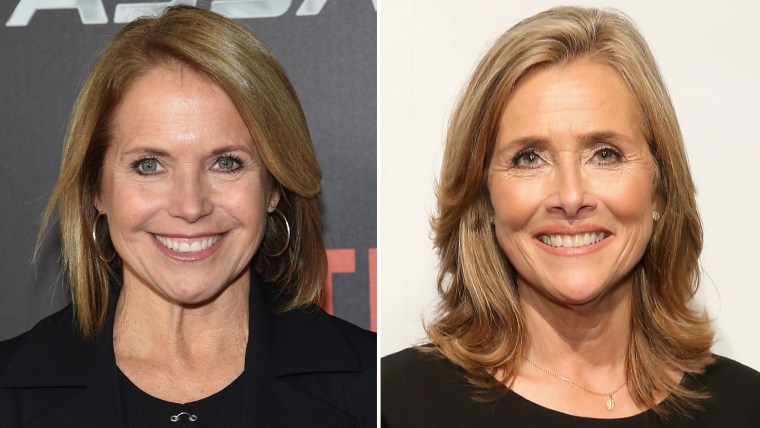 Yes, that's right, it's an early Christmas present for you all.
Couric was a big part of TODAY from 1989 to 2006, starting out as a special correspondent and then stepping up to a co-anchor slot in 1991. She's occasionally made returns to TODAY for special visits and reports, but never as a co-host. Well, now we've got her back starting the week of January 2nd.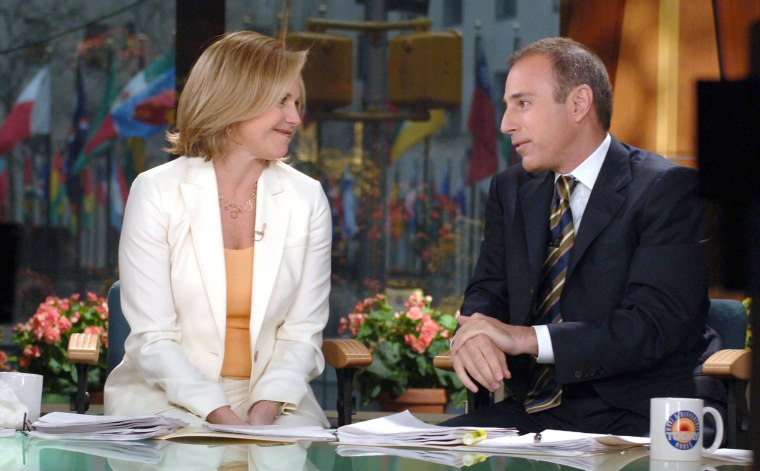 Then the following week (starting January 9), as we count down to TODAY's 65th anniversary, Vieira will co-host! Vieira joined TODAY in 2006 when Couric departed, and left in 2011.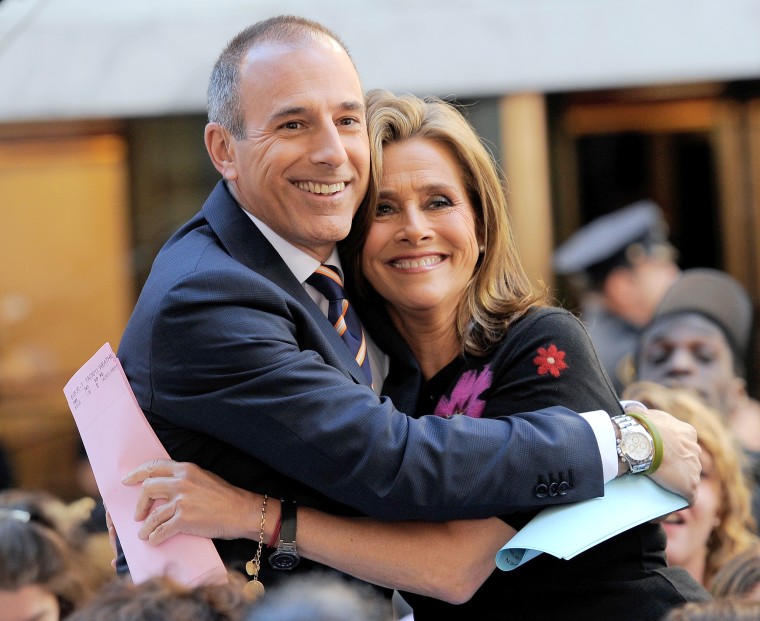 So much to celebrate, of course we want the whole family around to help us. (Meanwhile, we'll of course be missing new mom Savannah Guthrie, so we can't wait for her to return, too.)
RELATED: Meredith Vieira returns to TODAY — with a black eye! Find out how she got it
Be sure to mark your calendars now!
Follow Randee Dawn on Twitter.