Onetime fans of the Duggars, the reality television family known for its healthy progeny, are now demanding the show be canceled following allegations of child molestation involving the family's oldest child.
Josh Duggar, now 27, is accused of repeatedly molesting five underage girls in incidents that occurred in 2002.
MORE: Josh and Anna Duggar expecting their fourth child
"Twelve years ago, as a young teenager, I acted inexcusably for which I am extremely sorry and deeply regret. I hurt others, including my family and close friends," Josh said in a statement.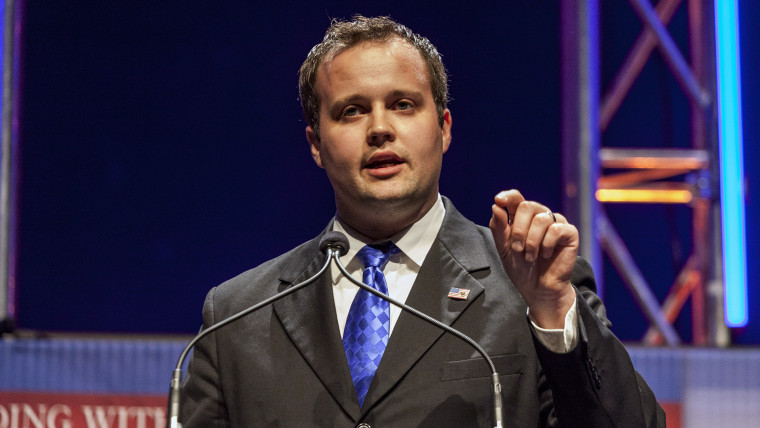 In Touch magazine first reported the allegations after obtaining police records that also showed Josh's father, Jim Bob Duggar, knew about the incidents but waited more than a year before contacting authorities.
MORE: Josh and Anna Duggar reveal the gender of their fourth child
Both Josh and Jim Bob did not respond to NBC News' requests for comments.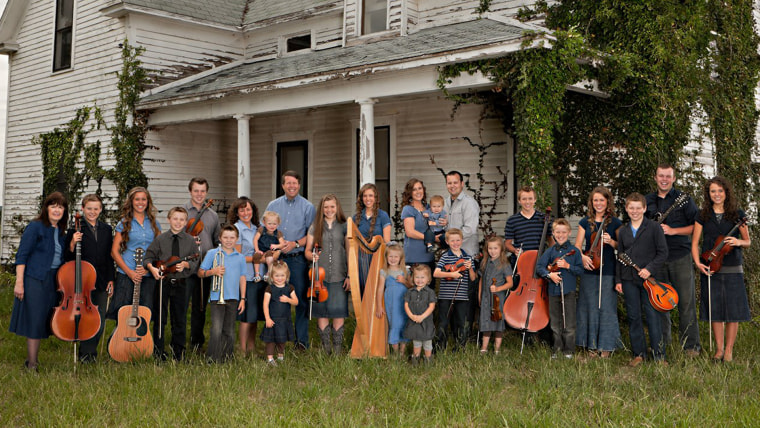 Jim Bob and his wife, Michelle, the parents of the TLC program, "19 Kids and Counting," have not commented beyond describing this as "one of the most difficult times of our lives" and acknowledging Josh "made some very bad mistakes and we were shocked."
Josh, whose wife is expecting their fourth child, resigned Thursday from his position with the Family Research Council, a conservative Christian lobbying group.