After being connected to two recent high-profile scandals, "19 Kids and Counting" star Josh Duggar checked into a rehabilitation facility Tuesday, according to a statement issued on his mother's blog Wednesday.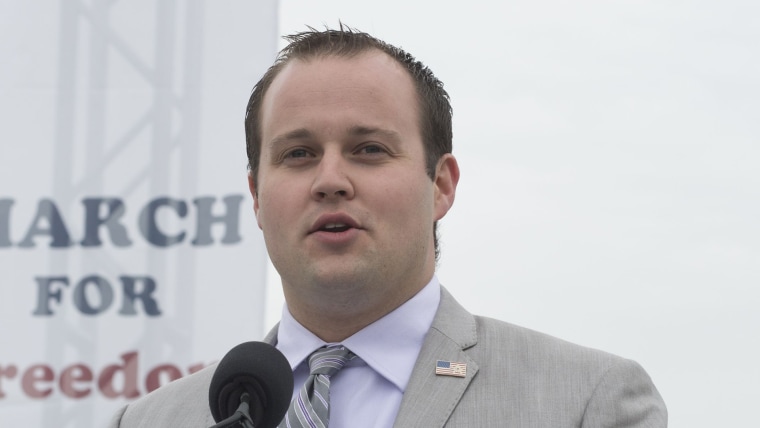 "Yesterday Josh checked himself into a long-term treatment center," reads a portion of the statement posted to the blog of Michelle Duggar, on DuggarFamily.com. "For him it will be a long journey toward wholeness and recovery. We pray that in this he comes to complete repentance and sincere change."
Specifics about the facility and the nature of his admission were not disclosed.
Wednesday's statement also offered "love, care and devoted support to [Josh's wife] Anna and our grandchildren as she also receives counsel and help for her own heart and future."
Last week, a day after Gawker reported that Josh Duggar had opened an account on a website designed to facilitate extramarital affairs, the 27-year-old issued a statement asking for forgiveness. "I have been the biggest hypocrite ever," reads his statement, posted Thursday on the Duggar family's official website. "While espousing faith and family values, I have secretly over the last several years been viewing pornography on the internet and this became a secret addiction and I became unfaithful to my wife."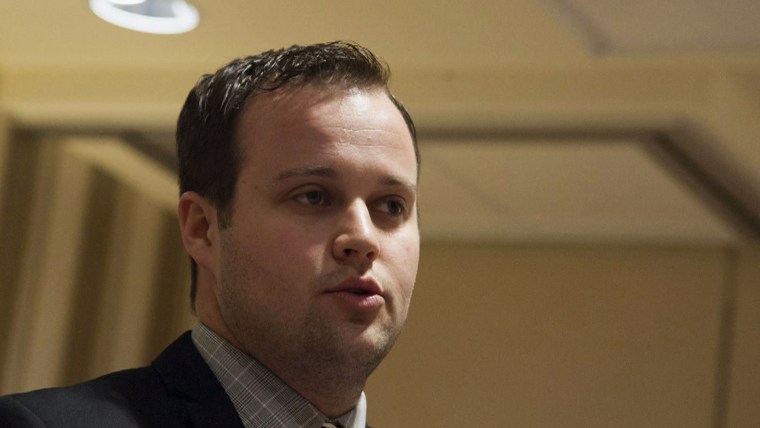 In that same statement, he likely alluded to accusations that he molested five children, including his own sisters, about 12 years ago: "I brought hurt and a reproach to my family, close friends and the fans of our show with my actions that happened when I was 14-15 years old, and now I have re-broken their trust."
TLC pulled "19 Kids and Counting" from its broadcast schedule in May, when the molestation reports surfaced. The reality-TV series was canceled outright in July.
MORE: Josh Duggar calls himself 'hypocrite,' admits to being 'unfaithful' in statement
Wednesday's blog post also suggests Michelle and her husband, Jim Bob, sought comfort in their faith while coping with the gravity of Josh's "most difficult" situation.
"As parents we are so deeply grieved by our son's decisions and actions," that statement reads. "His wrong choices have deeply hurt his precious wife and children and have negatively affected so many others. He has also brought great insult to the values and faith we hold dear."
Follow TODAY.com writer Chris Serico on Twitter.