Twenty years ago this December, 6-year-old beauty queen JonBenét Ramsey was discovered strangled in the basement of her parents Colorado home.
Now, her older brother is speaking out about the murder for the first time in an in-depth interview with Dr. Phil McGraw.
TODAY's Natalie Morales caught up with Dr. Phil and learned what Burke Ramsey, who was just 9 at the time of JonBenét's death, had to say.
"For 20 years he has been off the grid. And my impression is he's socially awkward," McGraw said of Burke, who, along with his parents, lived under a cloud of suspicion relating to the unsolved murder.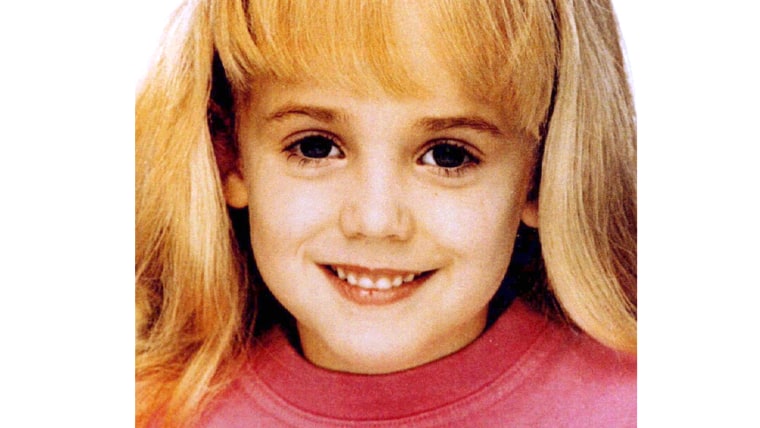 "People are going to be very interested in his demeanor, and they're going to find his demeanor atypical. He might be talking about some pretty dark aspects of this story and smiling while he's talking about that."
RELATED: Unsolved case of JonBenét Ramsey continues to raise suspicions 20 years later
In the sitdown, Burke, now 29, recalled the night his sister was discovered, Dec. 26, 1996.
"The first thing I remember is my mom bursting in my room, really frantic, saying, 'Oh my gosh! Oh my gosh! Oh my gosh!' running around my room — now I know looking for JonBenét," Ramsey said. "The next thing I remember is a police officer coming into my room and shining a flashlight."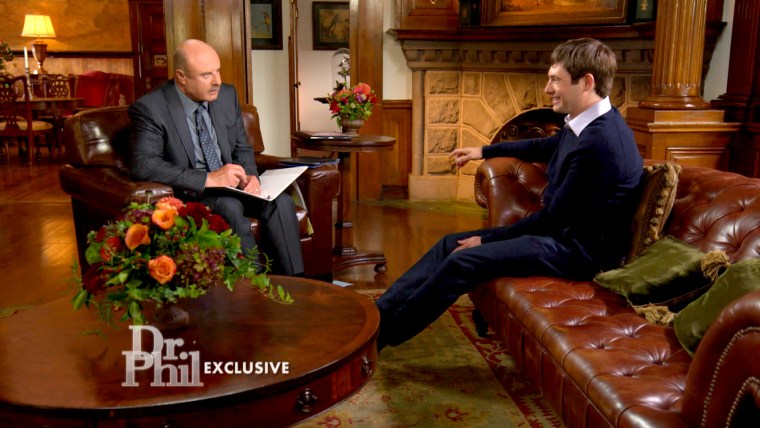 Later, Burke recalled, "I remember her saying where's my baby, where's my baby."
In 1999, a grand jury voted to indict his parents in the killing, but they were never charged.
"He's aware that his parents are suspects," McGraw said. "He's aware that he is a suspect, and this has had an effect on him over the last 20 years."
RELATED: JonBenét Ramsey's father speaks out about protecting his son
And he added, "He misses (JonBenét) very much."