We lost part of our TODAY family Wednesday when Joe Garagiola Sr. passed away in Scottsdale, Arizona, after struggling with his health in recent years. He was 90.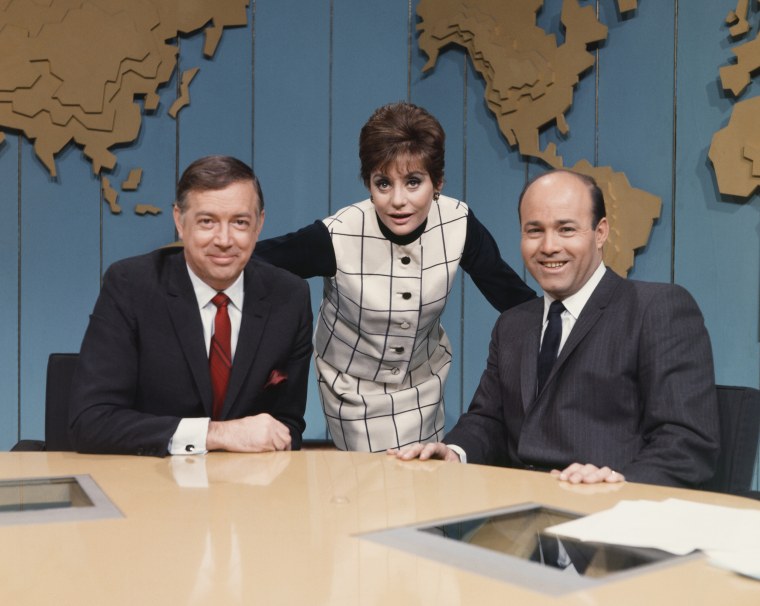 As co-host of the TODAY Show from 1967 to 1973, and again from 1990 to 1992, he would often make jokes about his nine-season major-league career in the 1940s and 1950s, as a player for the St. Louis Cardinals, Pittsburgh Pirates, Chicago Cubs and New York Giants.
Shortly after the news broke of Garagiola's passing, TODAY's Matt Lauer tweeted: "God I'll miss Joe Garagiola. Was part of the soul of our show, and told me stories that made me laugh till I cried. Hall of fame person."
In the following TODAY "Flashback" clip from 1991, Garagiola interviews "The Golden Girls" cast. "You took the birth certificate and you said, 'Stuff it,'" he tells Betty White, on the topic of aging.
In addition to his time at TODAY, he was also the voice of NBC's "Game of the Week" from 1974 to 1988, and covered the World Series.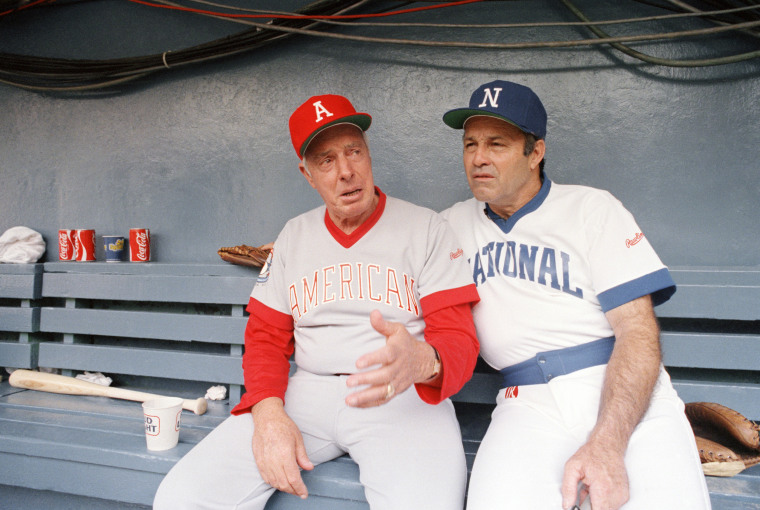 Garagiola went on to become a sports broadcaster for the MLB and was inducted into the Baseball Hall of Fame in 1991 before retiring in February 2013 at the age of 87.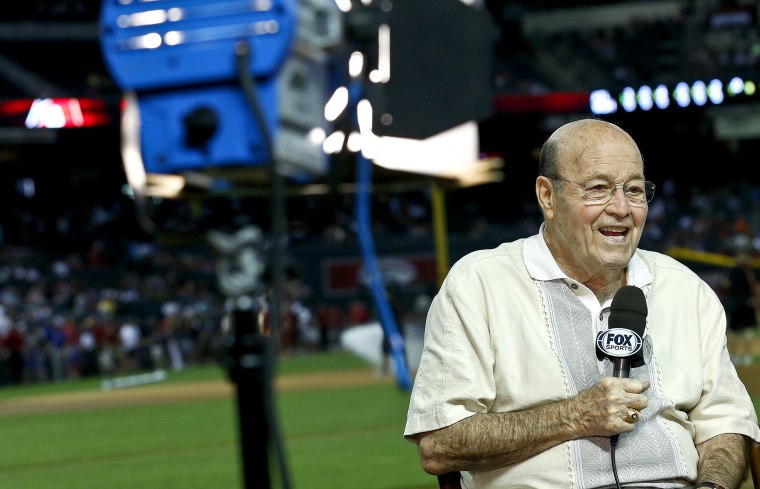 "We are deeply saddened by the loss of this amazing man who was not just beloved by those of us in his family, but to generations of baseball fans who he impacted during his eight decades in the game," his family said in a statement released by the Arizona Diamondbacks. "Joe loved the game and passed that love onto family, his friends, his teammates, his listeners and everyone he came across as a player and broadcaster. His impact on the game, both on and off the field, will forever be felt."
"Joe was one-of-a-kind and I feel blessed to have had the opportunity to get to know him and his family," said Diamondbacks managing general partner Ken Kendrick. "His sense of humor certainly stood out to all of us, but perhaps more importantly, the mark he left in the community around him will carry on his legacy for generations to come."