It's been 15 years since the plane carrying John F. Kennedy Jr. and Carolyn Bessette-Kennedy fell from the sky, but people are still fascinated by the love story of the beautiful, high-profile couple. Now previously unrevealed photos of the son of a slain president and his bride have been shared with People magazine, along with new insights from people close to them before their tragic deaths.
JD Heyman, deputy editor of People, sat down with TODAY Wednesday to share what was revealed about the couple. "This is the first time you're really hearing from people who knew them very well, and seeing images that have never been before seen. You'll see pictures of them playing with friends' babies, really goofing around, just enjoying life the way any young couple would enjoy life."
TODAY also spoke with RoseMarie Terenzio, JFK Jr.'s assistant for the last five years of his life, and she said he and Carolyn were the real deal: "They were the type of couple that was fun to be around. They weren't the type of couple that bickered all the time. There was no tension, really, between them."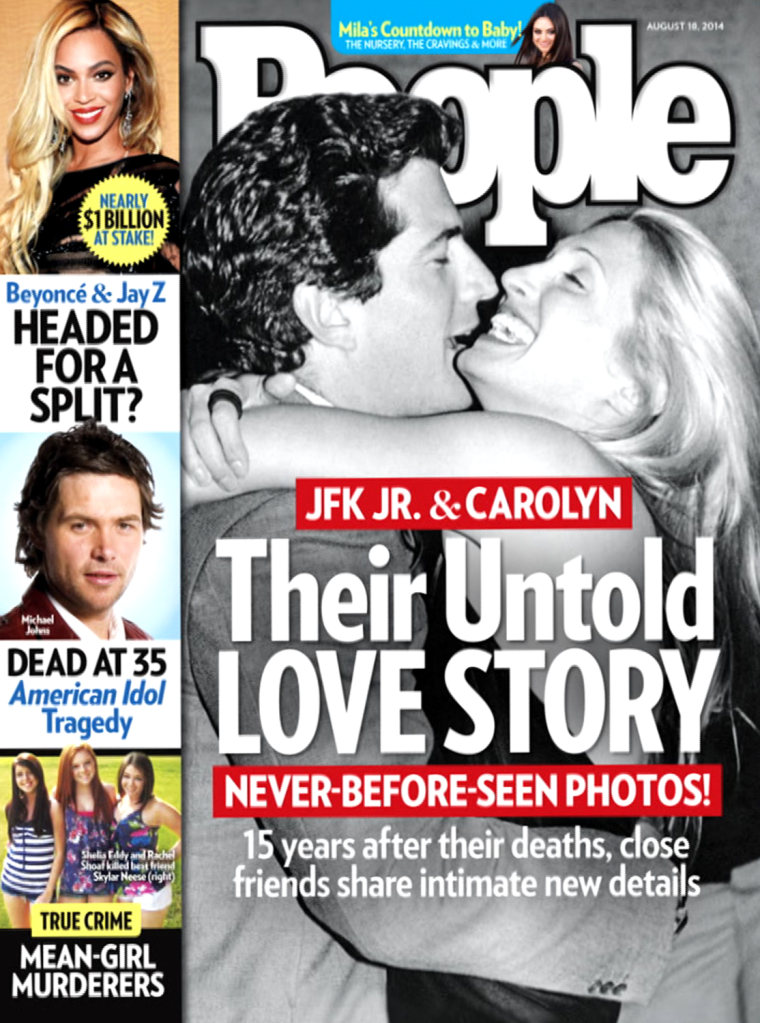 Terenzio said that the affectionate photos that appeared in tabloids were not put on: the couple were truly meant to be. "They found each other, and that was amazing because ... I think they really were each other's best friends and soul mates. If that exists. They really got each other, and it wasn't just the romance; it was the friendship."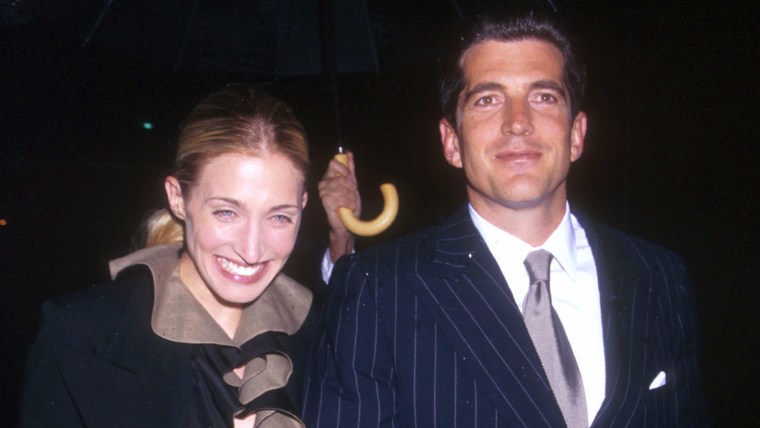 And Terenzio added that despite Bessette's reputation for being icy and austere, she actually had a great sense of humor — especially when it came to JFK Jr's infamous past as a dashing playboy.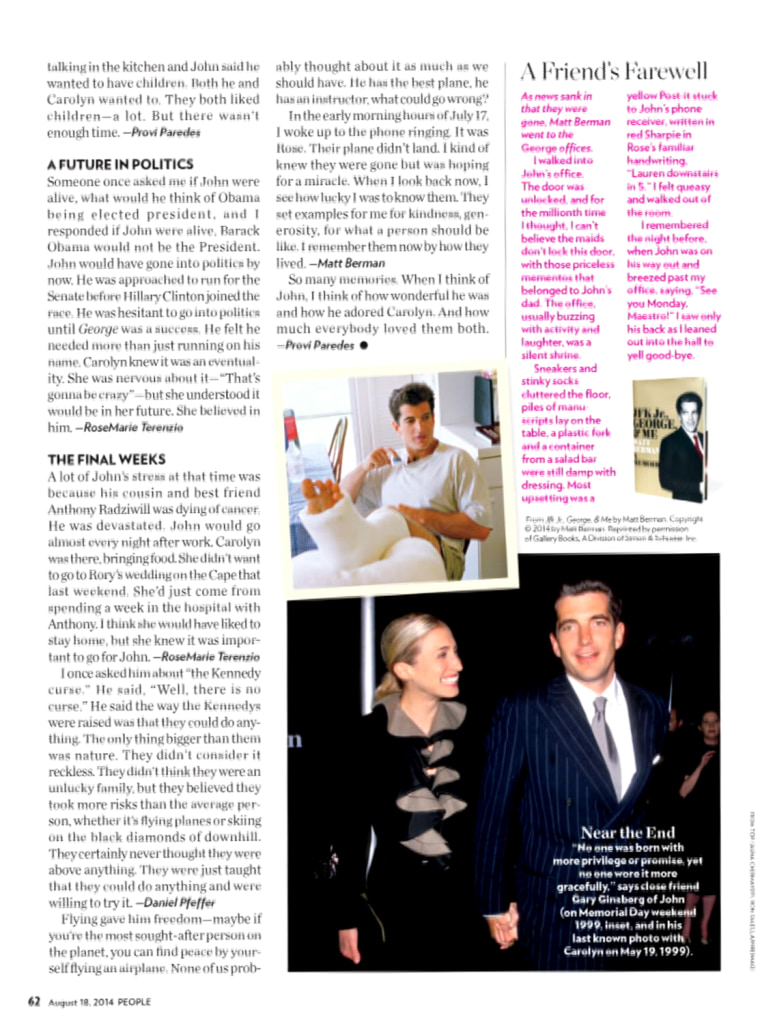 "It was Valentine's Day, and it was the first year they were married. She had flowers sent from every single popular blonde of that era: 'Love, Pamela Anderson,' 'Love, Vendela,' 'Love, Claudia Schiffer.' It was just hilarious.
"They were a young, happy, beautiful couple who were in love," Terenzio said.