As the people of Brussels mourn following the deadly explosions at the Brussels Airport and the metro station in Maelbeek, people across the world are opening their hearts in support with messages on social media.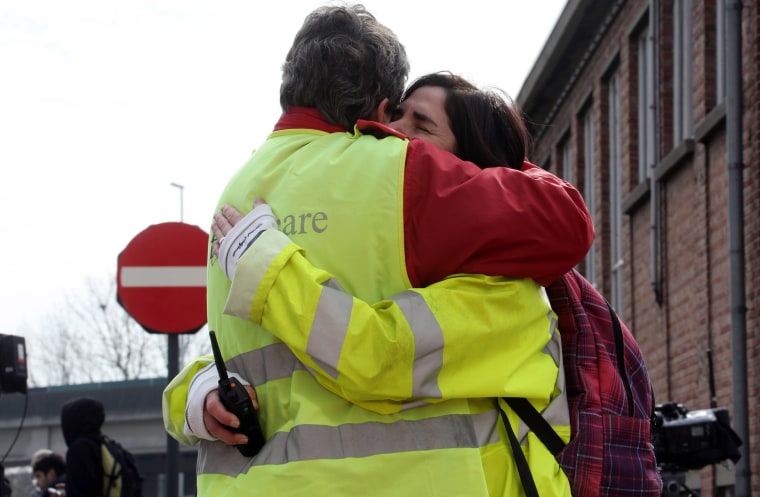 French newspaper "Le Monde" shared this touching image, a solemn reminder of the November terrorist attacks in Paris.
In another instance of solidarity, the official Twitter account of Paris updated its profile picture to the Belgian flag.
Others have been using #JeSuisBruxelles to show their support for Belgium's capital.
Some have taken to sharing photos of famed European comic book character Tintin crying.
People even took to posting images featuring one of Brussels' most notable landmark sculptures, Manneken Pis.