I knew nothing about Savannah Guthrie before she sat down next to me in the makeup chair five years ago. I knew nothing about her, even though we had overlapped in Washington, D.C. for several years, knew some of the same people and had even been in the same room at the same time.
But after five years working alongside her — and living next to her (yes, we are next door neighbors in New York City), I now know a lot about Savannah.
I know Savannah leads with the heart. She lights up when she's with her kids. She loves her husband Mike, adores her mom, sister and brother, and she loves her friends. (How lucky am I to be one of them?)
I know now that we both share an abiding adoration of taquitos and queso (and frankly, all Mexican food).
We are both madly in love with Lin-Manuel Miranda (who isn't?) but our love runs deep. So deep we once spent a 30-minute car ride singing the entire "Hamilton" album at the top of our lungs. We recorded ourselves. It wasn't pretty. We are also in a competition to win Lin's affection via social media. It's a tie so far.
We do aerobics (think Jane Fonda) together weekly. I love kick ball-changing in rhythm next to Savannah to the sound of Justin Bieber. It's much more fun than working out alone.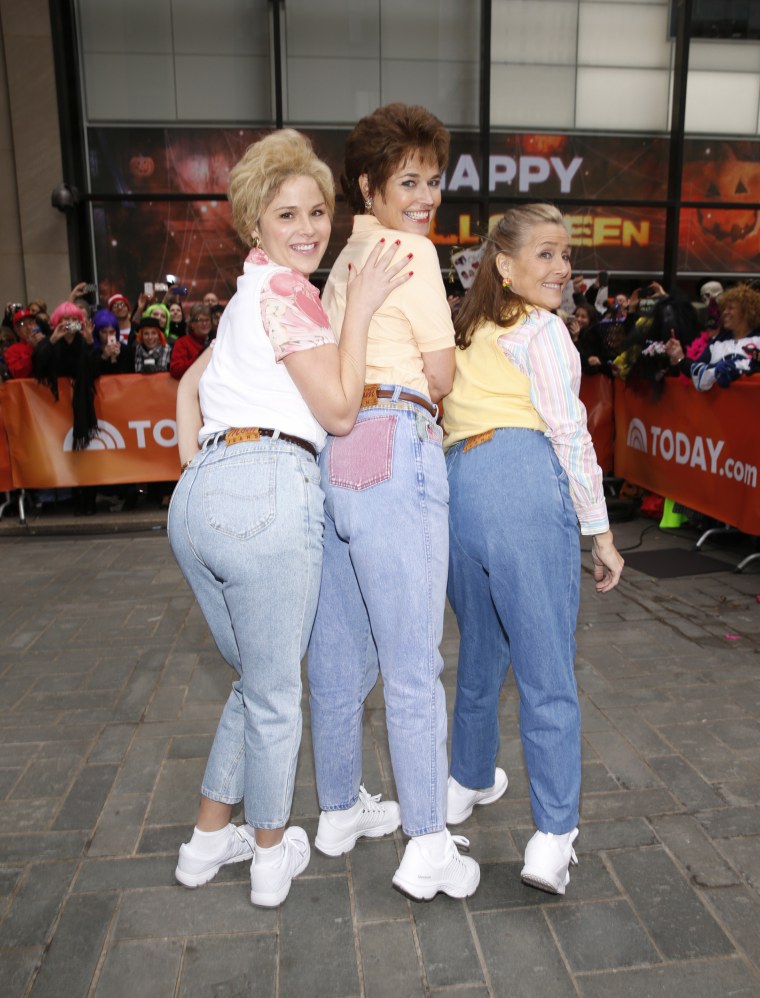 Savannah works hard — sometimes so diligently that she leaves parties by 7 p.m. in order to wake up at 3 a.m. to study for interviews. Some call her a grandma. I call her a rock star.
But don't be mistaken: Savannah loves a good night out. She loves having fun and laughing with friends (just as long as she's asleep by 10:30).
Most importantly, I know how important Savannah's faith is to her. We go to the same church and I have seen her unwavering faith in action. Savannah loves her work, but she doesn't live for her work. She lives guided by her faith for her family — for Vale and Charley, for Mike and for her friends that she makes feel like family.
Sometimes, as I watch our daughters play like sisters or when we spend an entire car ride talking about life so rapidly that we barely breathe, I can't believe Savannah and I are new friends, that our friendship just started only five years ago.
And then I'm grateful that this job brought us together.