Few understand the emotions associated with saying farewell to a home as majestic or historic as the White House. Twin sisters Barbara Bush and Jenna Bush Hager know those feelings well, having said goodbye to the home twice.
The first time came as children, when their grandfather, President George H.W. Bush, left office, and then again, as adults, when their father, President George W. Bush, finished his two terms.
"I think there is a real sadness leaving the White House, that we didn't expect. We were saying goodbye to people that we'd come to love, even the Secret Service, you know?" Jenna said. "Secret Service. People always said, 'That must've been so hard.' But it wasn't hard. It became life and they became friends."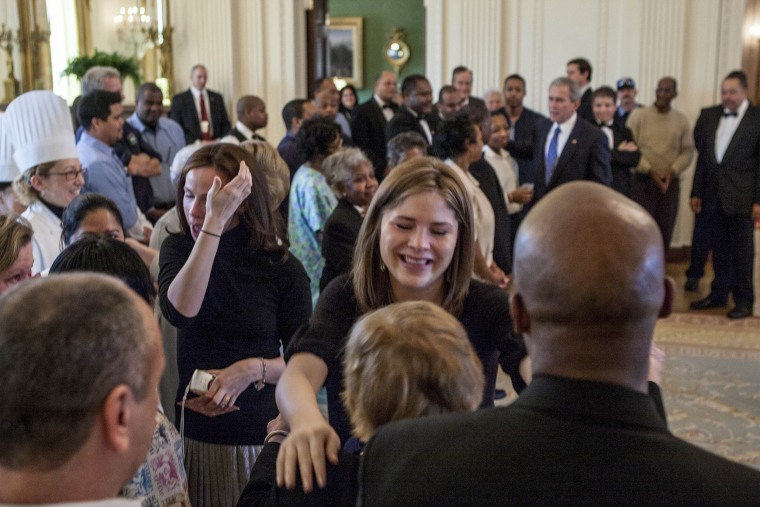 Reflecting on TODAY of Inauguration Days past, the Bush sisters described how easy it was to grow close to White House staff.
"The butlers and the groundskeepers and Dale, the gardener, who watched our dog every day," Barbara recalled. "And they became part of our family too because we would interact with them every morning when we were waking up or see them every night when we were going to bed."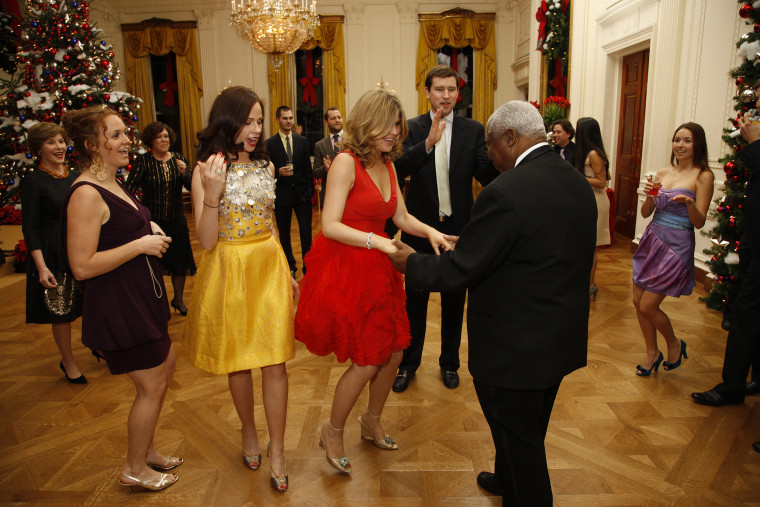 She also described the "unbelievable" wonder of walking into the White House for the first time.
"Just because you can't imagine being in such a huge, magical place," Barbara said. "When we were older and we got to go back, there was, of course, a familiarity with it, which was very comforting."
It also was very different because of their deeper understanding of the home and the power of the office.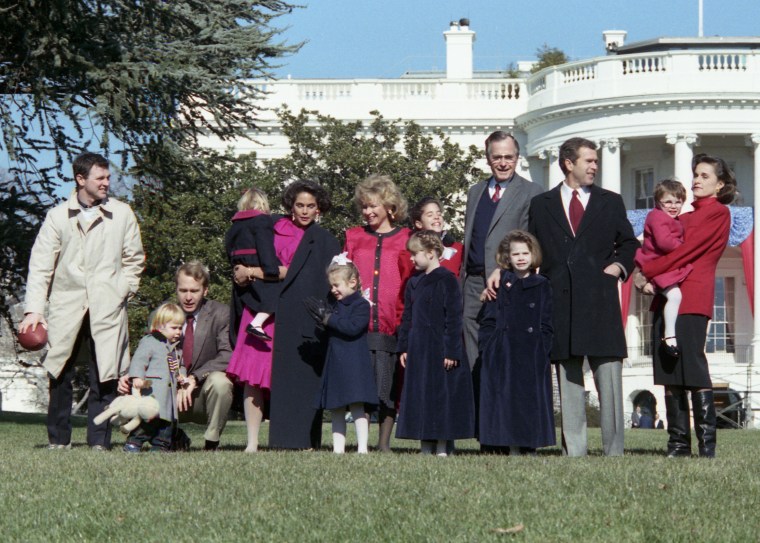 "Our experience as 18-year-olds and 22-year-olds was very different for both of us," Barbara said. "We realized the gravity of the situation and the fact that you're sitting, watching the history of the United States unfold and getting to be a part of it."
RELATED: Jenna Bush Hager shares rare photos of Obama daughters' first White House visit
Jenna recalled a "goodbye tea" the family had before leaving the White House for good — and then watch the residential staff immediately return to work to prepare the home for the next first family.
"It's sad. We cried like babies, saying goodbye to them because we were worried we wouldn't see them again. Luckily, we have," Jenna said. "We've gotten to stay in touch with them and go back to visit them. But they really are the people that make the house a home."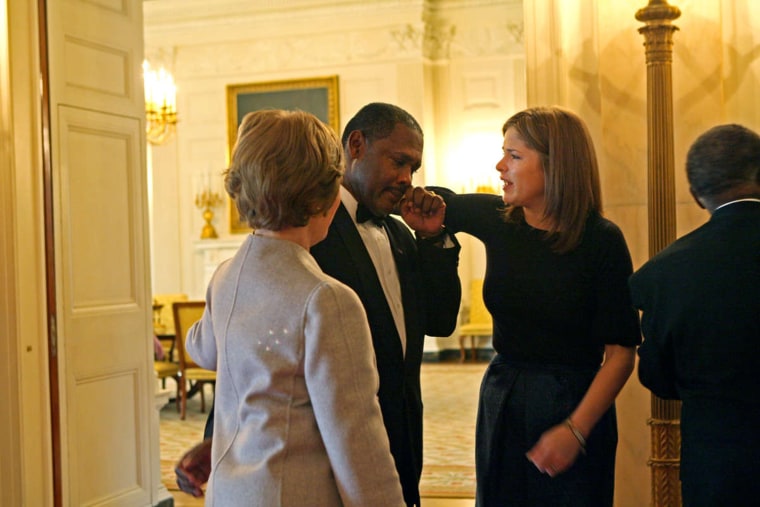 Jenna said another difficult part about leaving the White House was seeing such a significant journey for their parents come to an end.
"Watching your parents end a chapter of their lives that so defined them and took so much out of them was hard and bittersweet in different ways," she said.
RELATED: Bush twins pen touching letter to Obama sisters: We'll be rooting for you
It's partly why she and Barbara could relate when they saw Malia Obama tear up at her father's farewell address last week.
RELATED: Michelle Obama responds to president's farewell address with sweet throwback photo
"It was in so many ways us," she said. "We've cried at a lot of our dad's speeches, not necessarily because what he said, but of who he is. And the fact that he always put us first. And I see that so much in the Obamas."
Follow Eun Kyung Kim on Twitter or Facebook.