True love comes with a steep cost in Japan for royals who dare to marry commoners.
The impending engagement of Princess Mako, the 25-year-old oldest granddaughter of Emperor Akihito, to her former college sweetheart who lacks a royal pedigree is raising questions about the role of women in Japan's imperial family.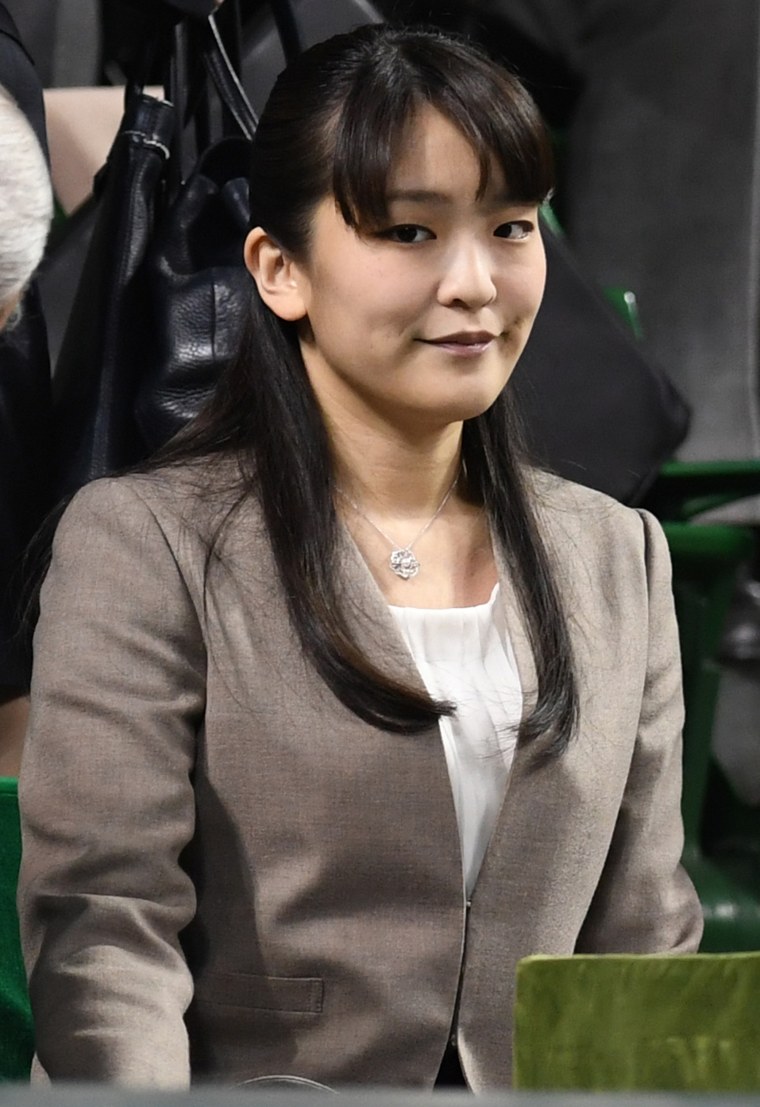 Mako is planning to marry Kei Komuro, a 25-year-old legal assistant and graduate student. The two met while both attended college in Tokyo's International Christian University, where the princess is currently a doctoral student.
According to Japanese imperial law, Princess Mako is required to relinquish her royal status if she marries a commoner. Komuro has no royal ties — although he once played the "prince of the sea" in a tourism campaign for a local beach community.
Japan's Imperial Household Agency told local media that plans are being made for a formal engagement announcement and ceremony. NHK, the national public broadcasting organization, said Mako has introduced Komuro to her parents and received approval for the marriage. A wedding is expected to take place next year.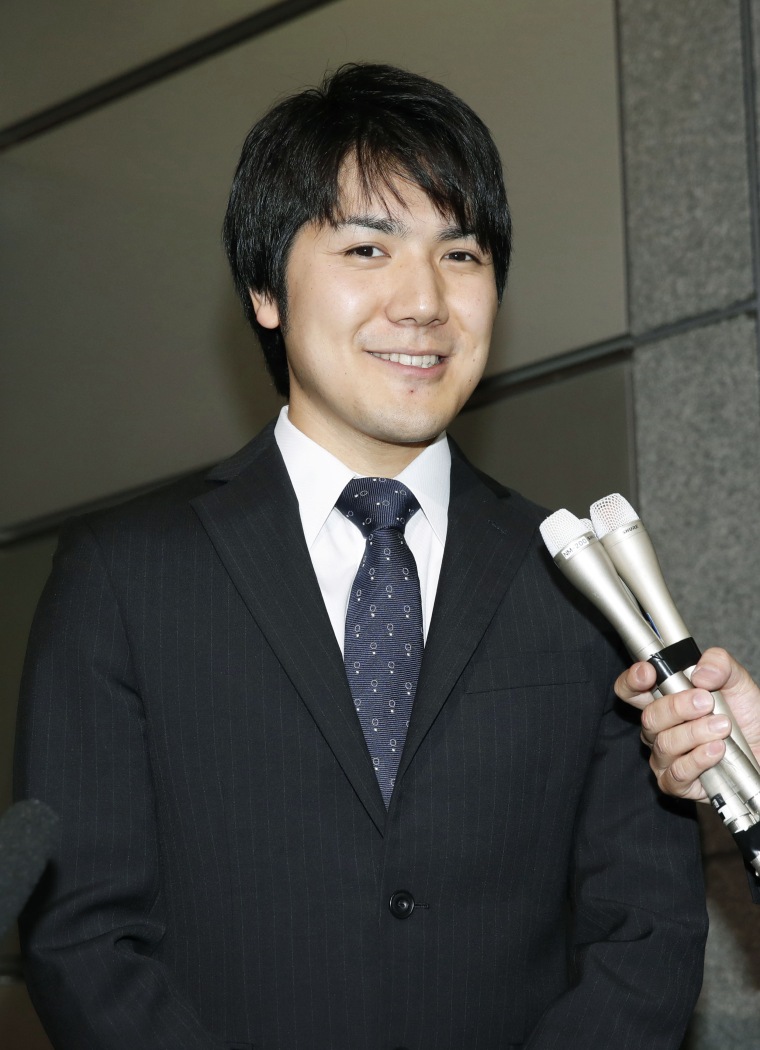 Mako won't be the first in her royal family to surrender her royal title in the name. Her 48-year-old aunt, Princess Sayako, the only daughter of Emperor Akihito, married a commoner and left the imperial household, relinquishing a royal allowance in the process.
Jeff Kingston, Asian Studies director at Tokyo's Temple University Japan, said marrying outside of royalty has become "normal" in the post-World War II era and that all imperial wives are commoners.
But the impending engagement has highlighted a debate on royal succession in Japan, where imperial law only allows the throne to be passed to male heirs. There are only five in the immediate family, including the current monarch.
Although Princess Mako is not in directly line to the throne, her scenario brings to mind for some royal watchers what happened to Edward VIII, the British king who abdicated the throne to marry Wallis Simpson, a twice-divorced American.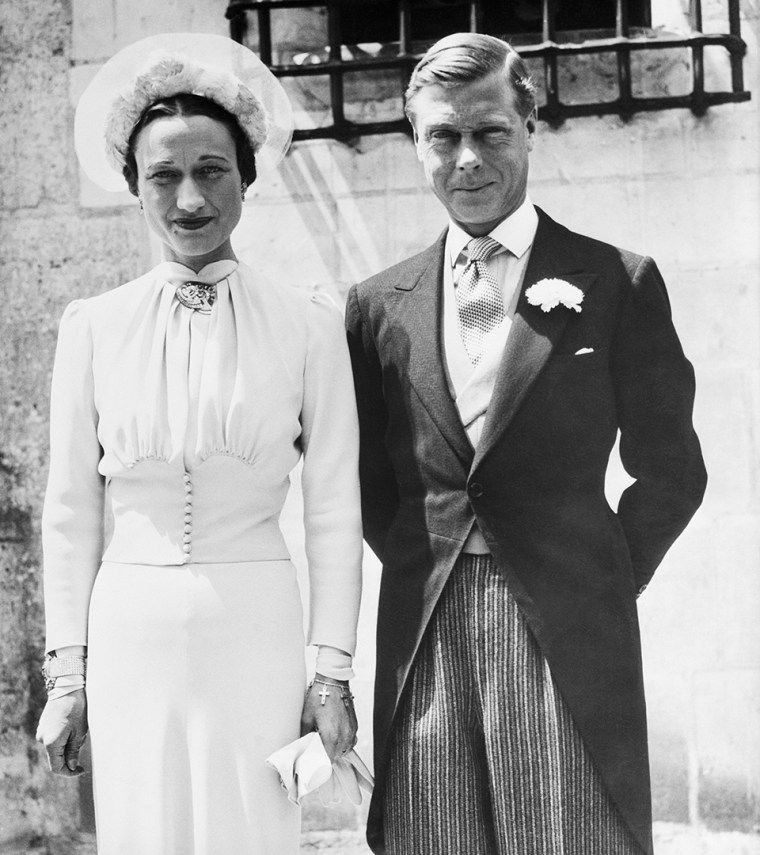 Japanese Emperor Akihito, now 83, has dropped suggestions that he may eventually abdicate. His country's legislature could amend imperial law to open up roles for women but Kingston said that is unlikely because Japanese Prime Minister Shinzo Abe "supports patriarchal values." He also noted that one of Abe's key legislative supporters backs "traditional roles for women."
But Mako's engagement definitely "has highlighted the succession crisis," Kingston said. "With a shortage of male heirs, it makes sense to allow female succession."
A poll released this month by Kyodo News found that 86 percent of those surveyed favored allowing a woman to reign. And nearly two-thirds said that sons or daughters of royal women should be allowed to ascend to the throne.
Kingston said the Japanese people are excited by the future royal wedding. "People are happy for her (and) wish her the best," he said.
RELATED:
Don't expect Queen Elizabeth to get off the throne: Here's why