Jacqueline Kennedy Onassis' custom-made maternity dress and a collection of 79 previously unreleased photos of the presidential Kennedy family can be yours with a winning bid.
Nate D. Sanders Auctions announced Tuesday it will be selling the nostalgic collection to the highest bidder June 25.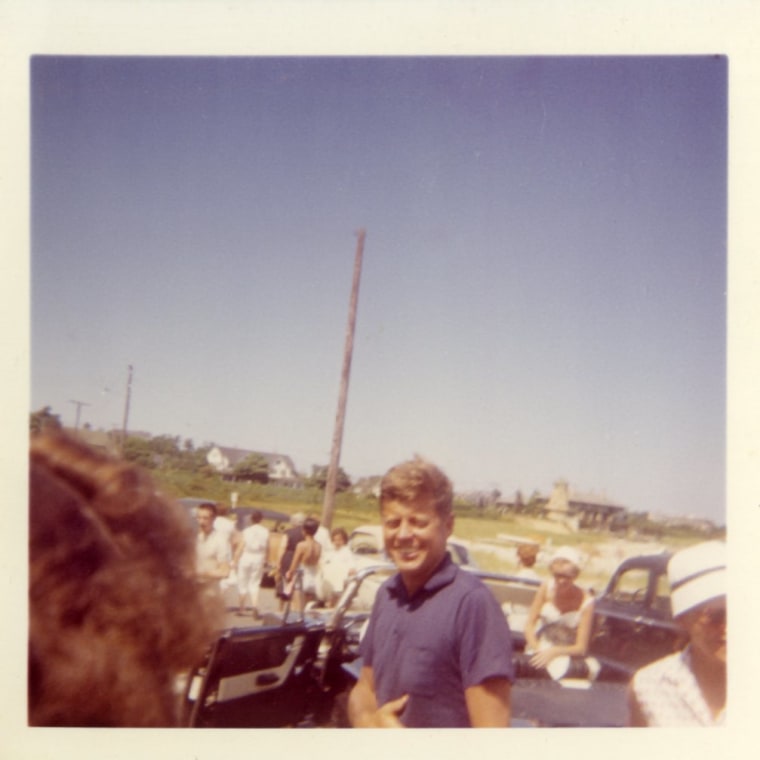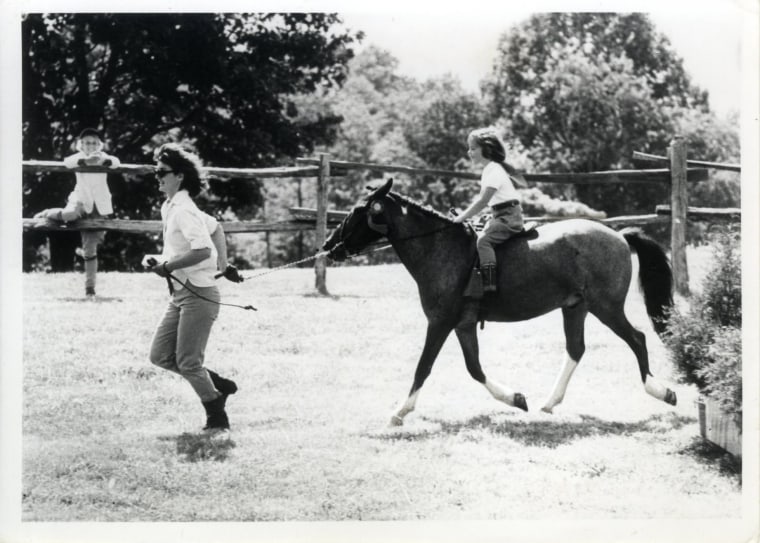 A Kennedy family nanny named Maud Shaw, who retired from that position and moved back to England in 1965, owned the dress and the photos, according to a press release issued Tuesday. Shaw spent seven years as a nanny to two children of John F. Kennedy and his wife, then known as Jacqueline Bouvier Kennedy: Caroline Kennedy (now the U.S. ambassador to Japan) and the late John F. Kennedy Jr., who died in a 1999 plane crash.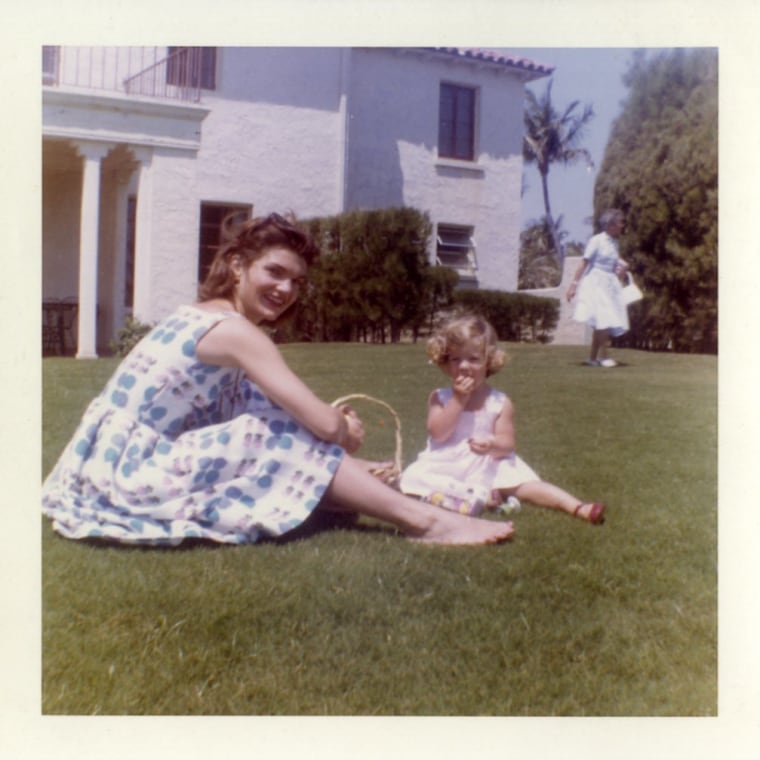 Although she's not pictured wearing the dress in any of these 79 photos, Jackie wore the maternity dress in 1960, when she was pregnant with John Jr., in the months leading up to JFK's presidential election victory.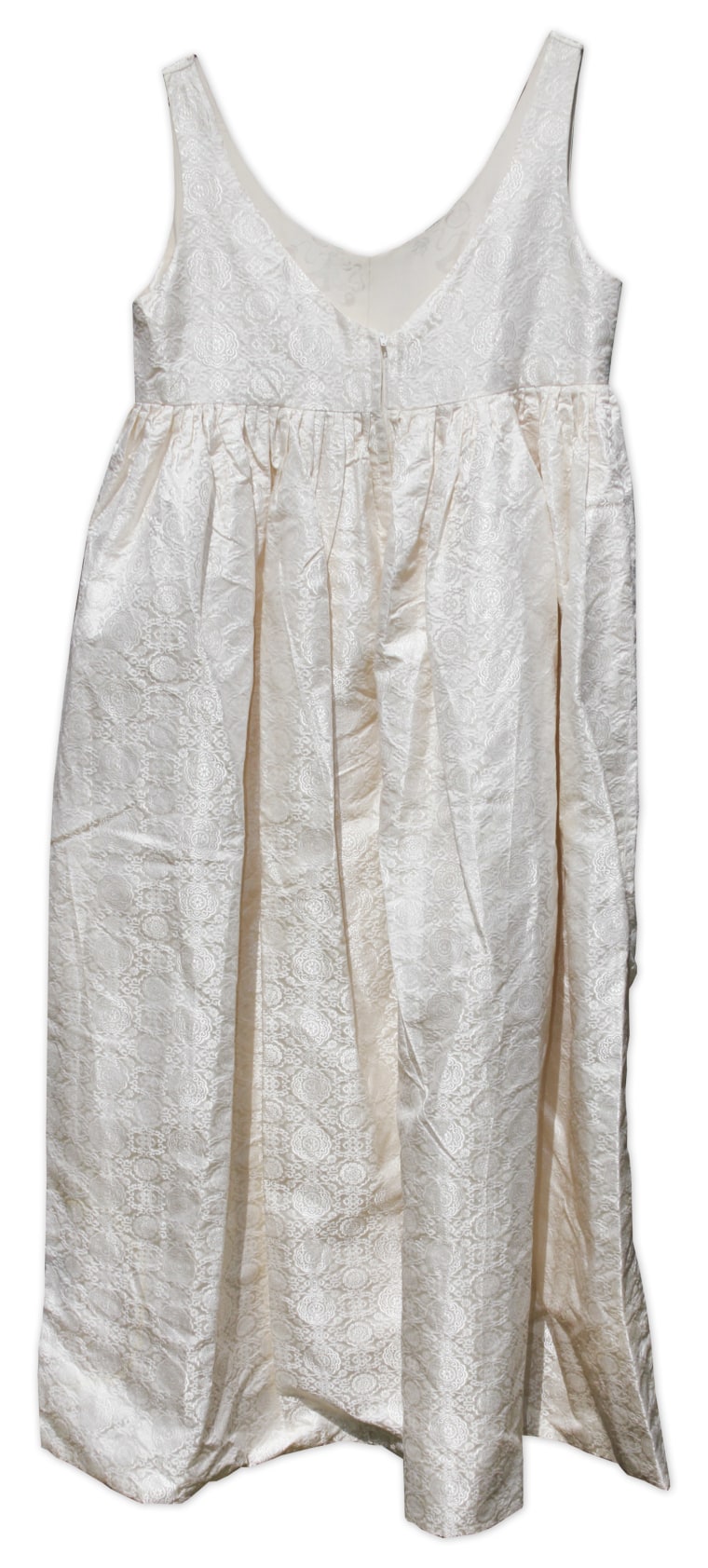 Five years later, when she visited Shaw overseas, Jackie gave her the dress as a gift, according to the auction house, which also states the "sleeveless, swinging, off-white dress has a zippered rear closure and measures 18 inches across the chest."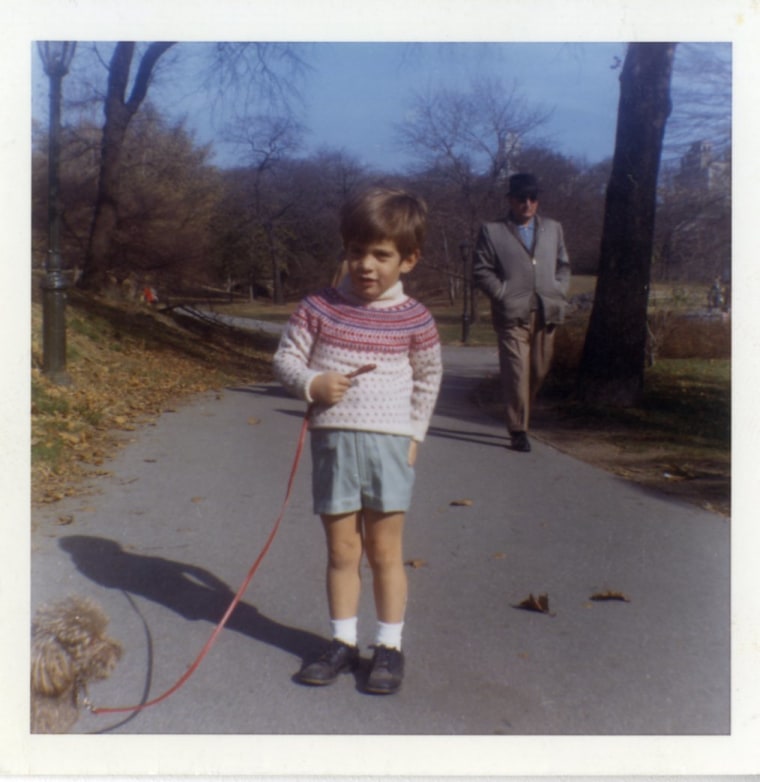 The accompanying photos up for bid show Kennedy family members and friends unwinding: playing in the sand, relaxing in the pool, celebrating a birthday, and riding a horse.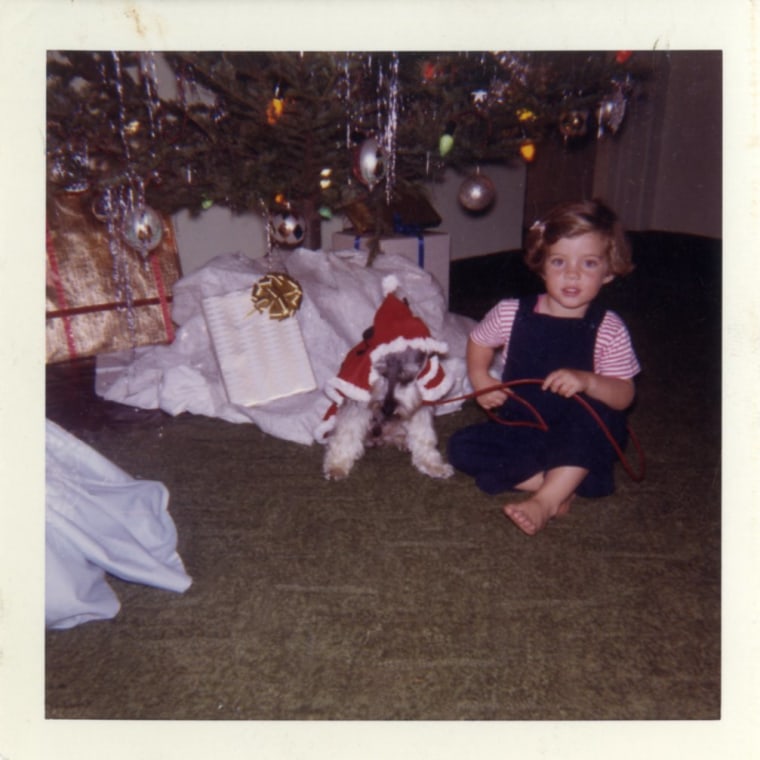 Auction bidding begins at $10,000. The lot includes a signed copy of Shaw's 1966 book, "White House Nannie: My Years with Caroline and John Kennedy Jr."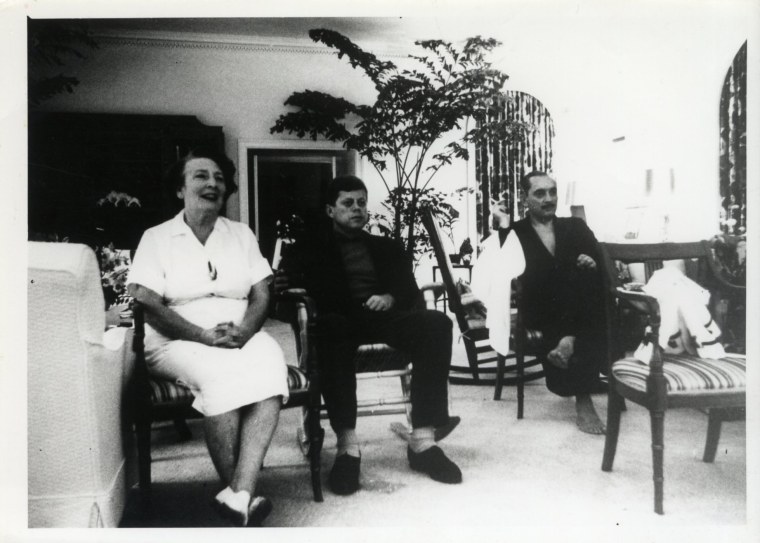 Ending at 8 p.m. Thursday, the auction also welcomes bids by telephone, a spokesperson told TODAY.com.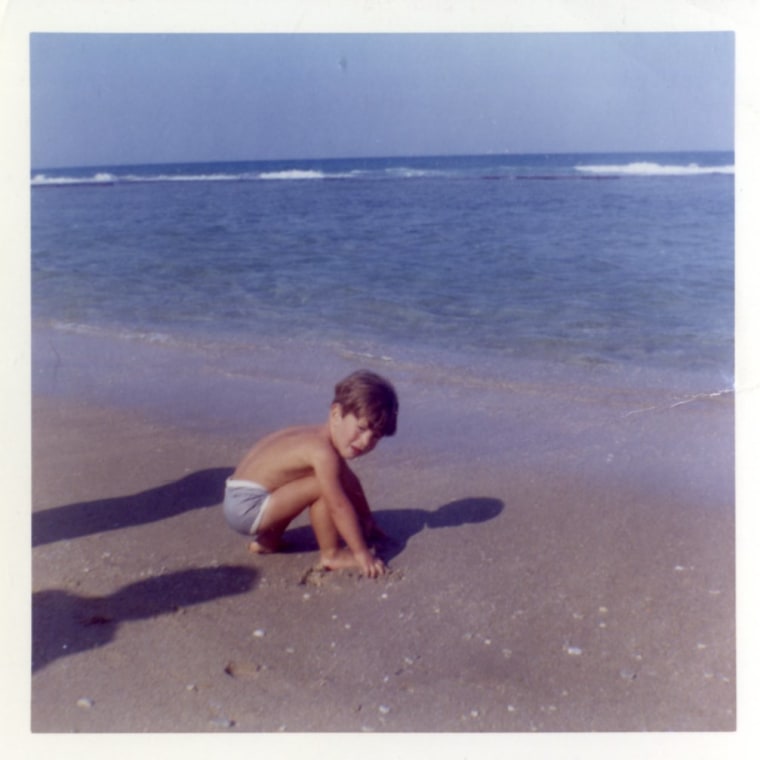 Follow TODAY.com writer Chris Serico on Twitter.