Prince Harry is likely accustomed to the cameras that have followed him his entire life, but now he's putting a camera into his own hands. The prince shows off his photography skills in newly-released photos from a recent trip to the African country of Lesotho, in support of his charity Sentebale.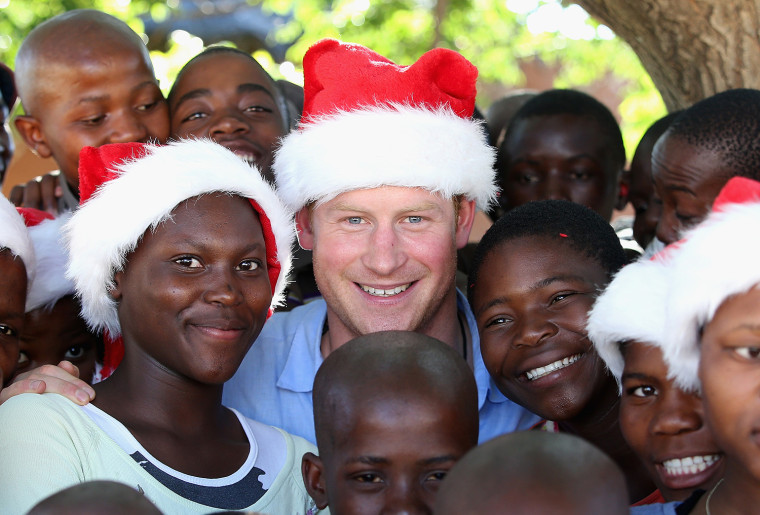 The primary focus of the trip was to view the construction and development of a children's center, to provide support to children living with HIV.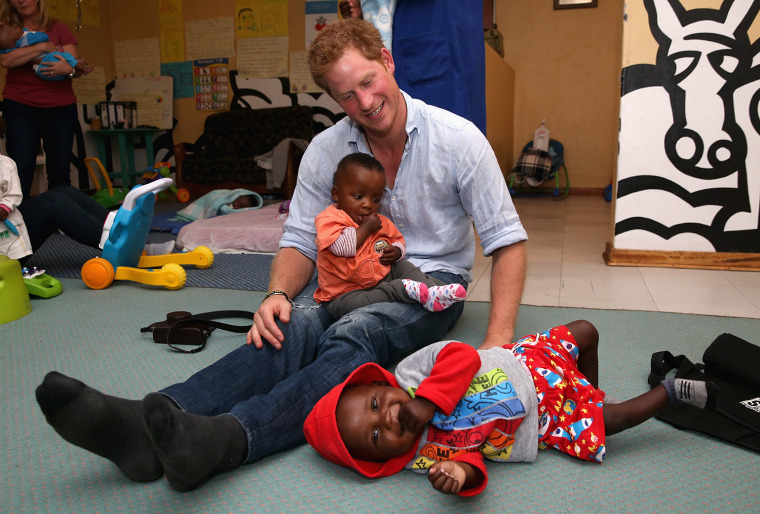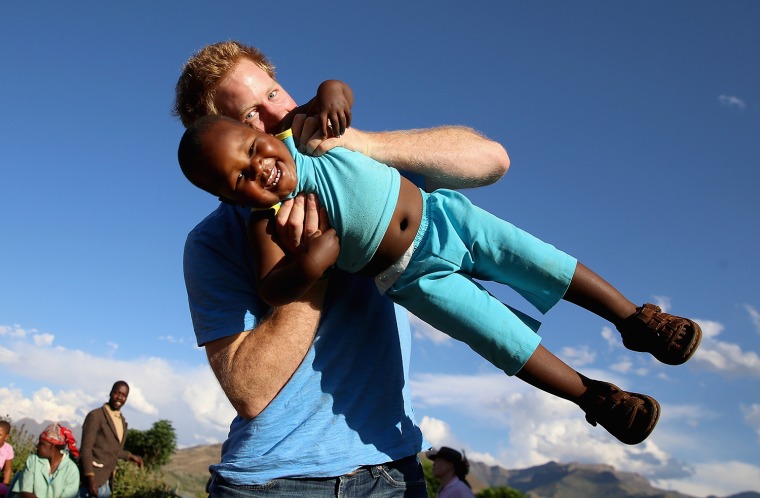 Sharing the photos, Prince Harry said: "I have always enjoyed photography and the challenges that come with trying to capture the perfect shot, although privately I don't take many photos." 
If the photos below are any indication, Prince Harry might have a promising side-career in photography ahead of him (or at least the makings of an excellent Instagram account!).