Prince Harry, a British Army veteran who served two tours of duty in Afghanistan, says he still gets flashbacks from his time in combat.
"I described it to someone ages ago as one of those slideshows that go through your mind," he recently told Sky News. "If you've got a good imagination as well, everything that you see, especially if it's something that is quite powerful, then that slide is in there."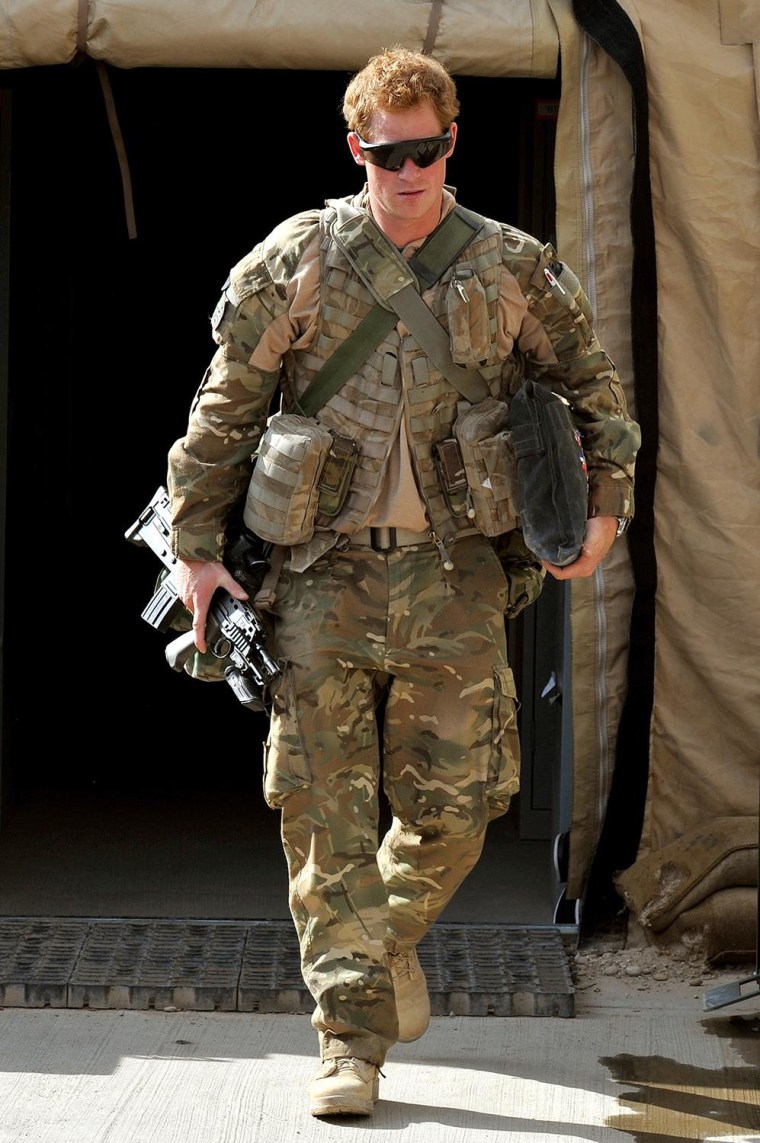 Harry said the memories usually resurface in times of stress.
"It's always in there, and if you have dark moments in your life those slides will pop up," he said during an interview promoting the Invictus Games, a Paralympic-style event for wounded service members he champions.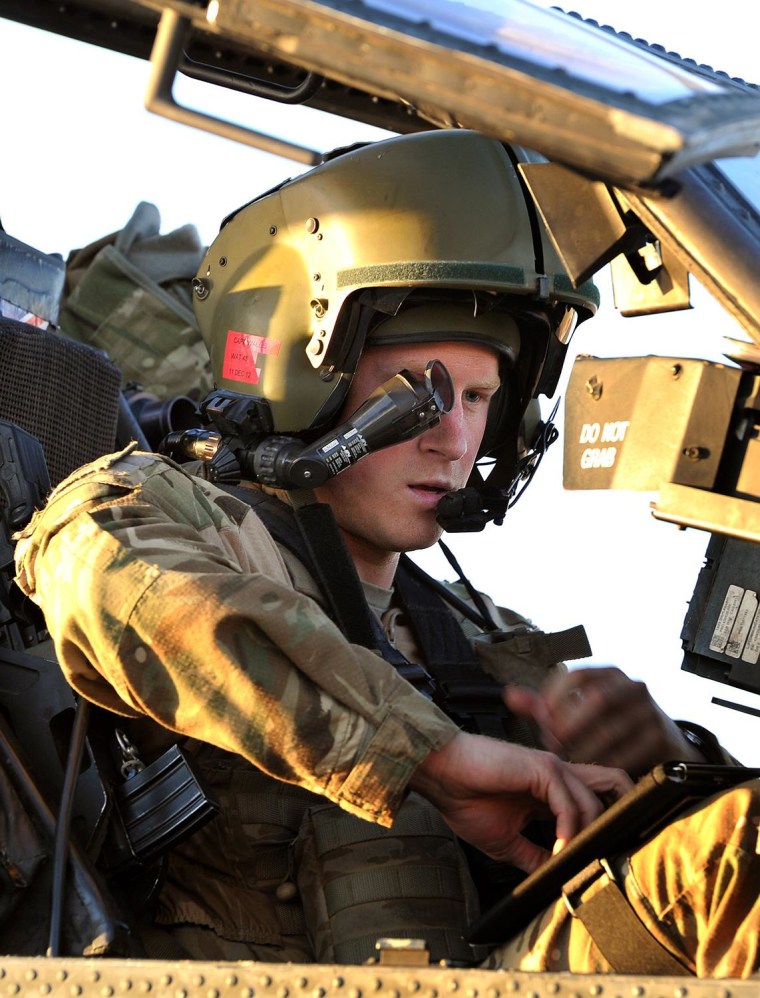 The next Invictus Games, which the prince launched two years ago in London create, will begin on May 8 in Orlando.
MORE: Prince Harry is coming to America! See what the royal has planned
Prince Harry retired from a 10-year military career last June. Known as Captain Harry Wales, the prince was first deployed to Afghanistan in late 2007 as a forward air controller. He spent three years working his way up to become an Apache Aircraft Commander. He served his second operational tour of Afghanistan from September 2012 through January 2013.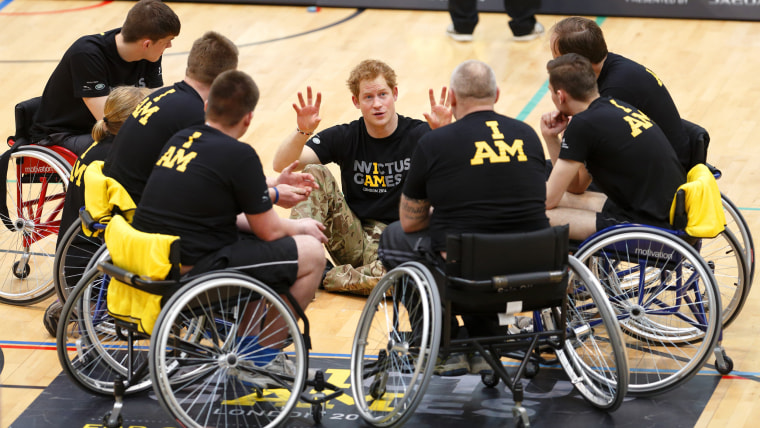 "You know there are images I've been lucky enough not to see, but there have been images that I've been unfortunate to see, nothing like some of these guys, but, yes, there is a percentage of me being able to relate to exactly what they go through," he told Sky News.
RELATED: Little boy asks Prince Harry if he'll ever be king: The royal's response will make you smile
The prince also emphasized the importance of post-combat counseling for all servicemen and paying attention to mental health concerns.
"The Army put you through a day, two-day course on the way back through Cyprus, which is crucial to everybody," he said.
Prince Harry heads to North America next week in preparation for the Invictus Games. He will first visit Toronto, the site of the next year's event, before heading to Florida.
Follow TODAY.com writer Eun Kyung Kim on Twitter.
Take a look at Prince Harry's life, from being cradled as a baby in the late Princess Diana's arms to his recent charity work.