This month marks 50 years since the historic election that brought John F. Kennedy to the Oval Office. Now, thanks to a new iPad app, you can get an intimate look at his presidency.
JFK: 50 Days, created by NBC News and the publishers of the new book, "JFK Day by Day," showcases 50 days in the JFK presidency, featuring rare footage from the NBC news archives, some not seen since it originally aired 50 years ago.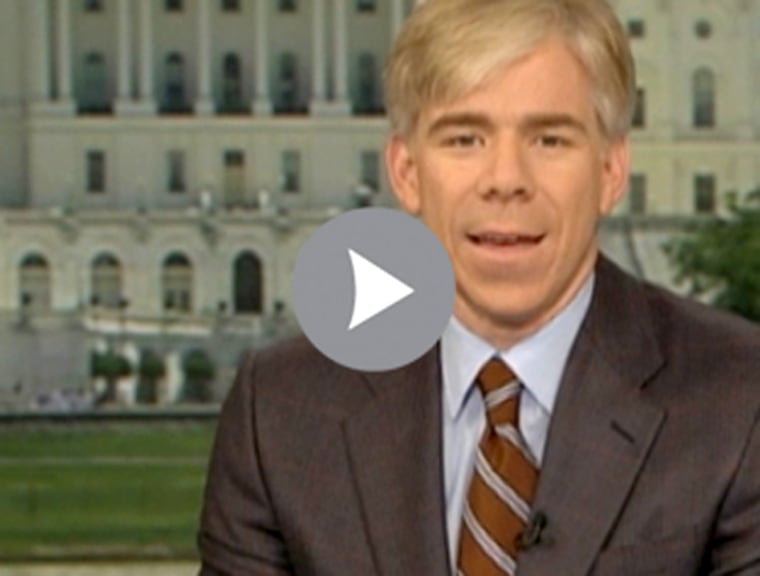 "Kennedy is considered the first modern president — the first born in the 20th century and the first to govern in the era of television," said Peter Costanzo, director of online marketing for The Perseus Books Group and lead producer of the app. "JFK: 50 Days covers Kennedy as NBC News covered his presidency — from his inspiring inaugural address on January 20, 1961, to his fateful arrival in Dallas on November 22, 1963 — and these historic moments really come to life in a way they can't in a single book or documentary."
The app also includes an inside look at history-defining speeches and personal Kennedy family moments, from the first presidential press conference broadcast live on television to revealing outtakes from Kennedy's last extended TV interview, on The Huntley-Brinkley Report.
Working directly with NBC archivists, the Perseus staff spent more than four weeks viewing and cataloging archived footage. All footage was restored for improved sound and appearance.
"This was an exciting project for NBC News — like rummaging through the attic and finding forgotten treasures," said Cheryl Gould, senior vice president, NBC News. "This product is a great example of the relevance and adaptability of our rich catalogue of content — both old and new. As the market for apps and e-books expands, we will continue to look for opportunities to enhance the user experience with our premier video content."
The app was created as a companion to the print book "JFK: Day by Day" by historian Terry Golway and author Les Krantz, and published by Running Press, a member of The Perseus Books Group.
JFK: 50 Days will available in the Apple app store beginning Monday.