Authorities examining the 1981 drowning of actress Natalie Wood say that they are treating the case as "a suspicious death investigation," raising questions about the role that her husband, Robert Wagner, may have played the night she died.
Investigators with the Los Angeles County Sheriff's Department told the CBS program "48 Hours" that they want to speak with Wagner, 87, about the circumstances surrounding his wife's death.
Wood, who was 43 when she died, had been boating with Wagner, his "Brainstorm" co-star, Christopher Walken, and boat captain Dennis Davern on her family's yacht near Santa Catalina Island off the coast of California when she drowned.
Her body was found floating in the water a day later. The coroner ruled her death an accident following a two-week investigation that concluded Wood may have slipped and hit her head after she lost balance from drinking several glasses of wine.
The Los Angeles County Sheriff's Department reopened the investigation in 2011, which was followed in 2012 by the Los Angeles Coroner's Office changing the death certificate from an accident to "drowning and other undetermined factors."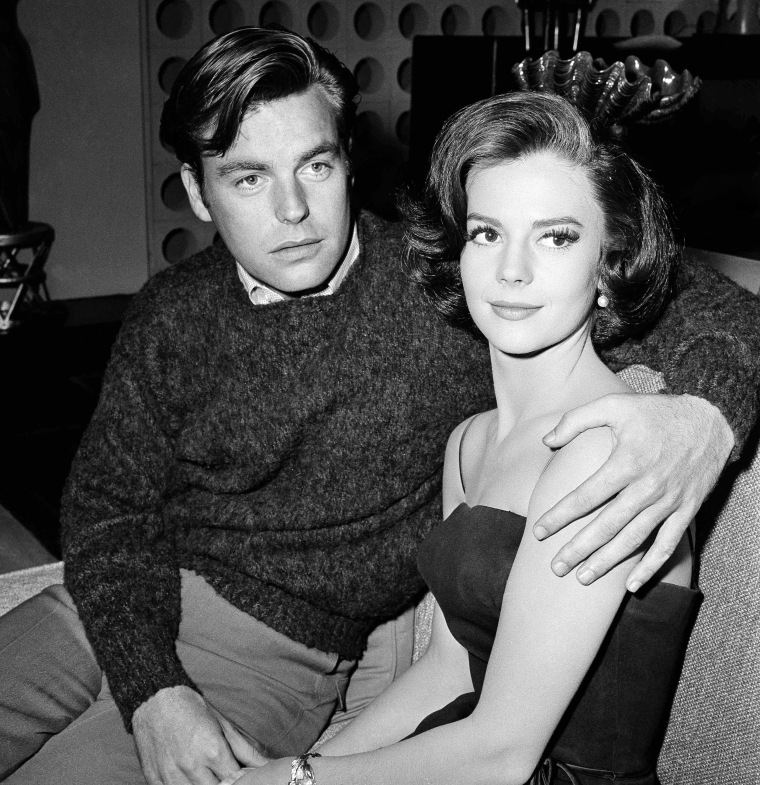 Davern, the boat captain, told TODAY in 2011 that he was urging investigators to look into Wood's death because he believed Wagner was responsible for it. Davern admitted he lied in the police report and said that Wagner intentionally downplayed her death to keep it low-profile.
"We didn't take any steps to see if we could locate her," Davern said at the time. "I think it was a matter of, 'We're not going to look too hard, we're not going to turn on the searchlight, we're not going to notify anybody right now.'"
No charges have ever been filed in the case, and Wagner has long denied any involvement in his wife's death.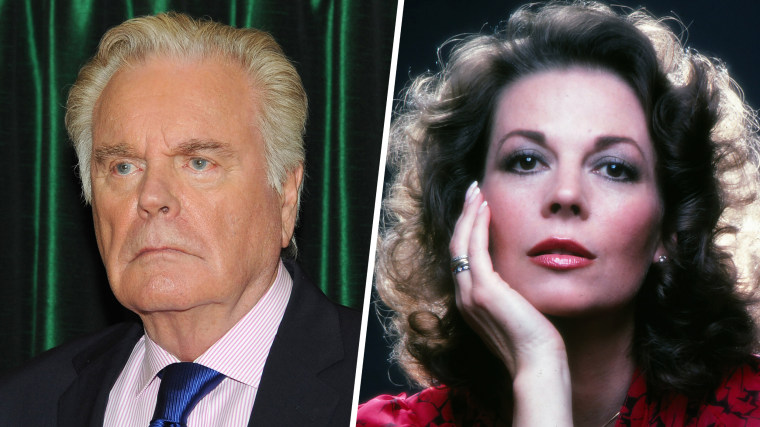 The L.A. Sheriff's Department issued a statement this week about new witness accounts they have received, including one from a person who heard yelling and crashing sounds from Wagner and Wood's stateroom.
In an interview set to air Saturday on "48 Hours," the department's Lt. John Corina suggested that Wagner may not have fully disclosed what happened the night his wife disappeared.
"As we've investigated the case over the last six years, I think he's more of a person of interest now," he said. "We now know he's the last person to be with Natalie before she disappeared."
Wagner has refused to be interviewed since the case was reopened. NBC News has reached out to Wagner for comment but has not received any.
Follow TODAY.com writer Scott Stump on Twitter.