College students rejoice! Prince Harry has announced opportunities for the ultimate internship that includes the chance to rub elbows with the British monarchy.
A spot of tea with the queen perhaps? A run-in with the Duchess of Cambridge in the Buckingham Palace courtyard, where you can watch her adorable children play?
Hardly. And, alas, Americans need not apply anyway.
The nine Royal Household Hospitality Scholarships are only open to residents who live in the Caribbean realms where Queen Elizabeth serves as the head of state.
Prince Harry announced the opportunities during a reception while in Grenada as part of an official two-week tour of the Caribbean he is making on behalf of his grandmother.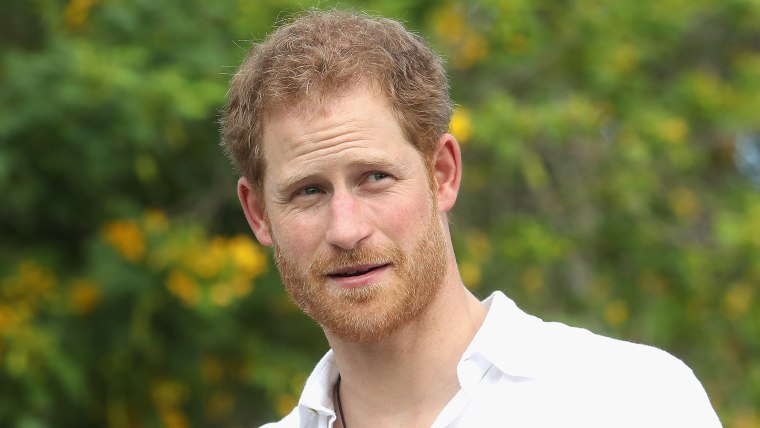 Grenada, like most Caribbean nations, relies heavily on the hospitality industry, whose professionals are being sought for the scholarships. Royal scholars will learn new skills while serving in the Master of the Household's department, which plans royal parties and events.
RELATED: Buckingham Palace to get a $455 million renovation for 'urgent repairs'
Duties will include "catering in the royal kitchen, housekeeping and caring for artwork and furnishings and front-of-house duties such as greeting guests and serving food and drinks," according to a royal website description of the program.
Each scholar will "undertake a six-week project to advance their skills in their chosen area of expertise," it said. "This could range from learning complex chocolate and sugar craft, performing duties for Her Majesty's guests at Windsor Castle during Royal Ascot week or shadowing the service team at official and private events during this busy period."
RELATED: Elizabeth Hurley wants Meghan Markle to marry Prince Harry: 'She's enchanting'
After Grenada, Harry paid a visit to Barbados, where he met with pop star and island native Rihanna at two separate events Wednesday celebrating the country's independence from British rule.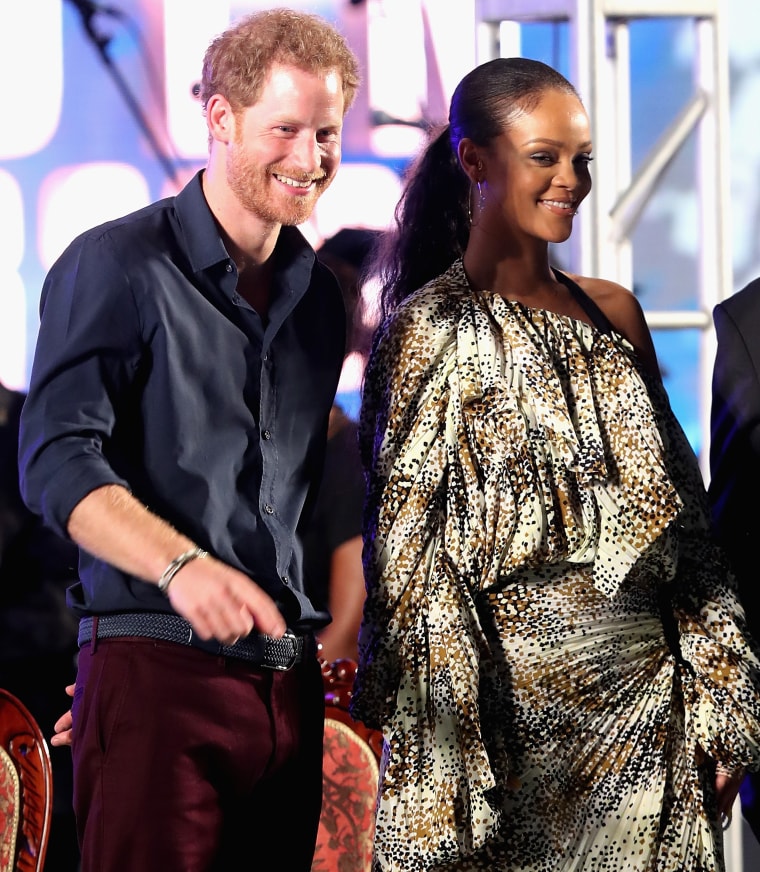 "I am honored to be here representing my grandmother, the queen, as we celebrate the historic milestone of 50 years of independence of this beautiful nation," Harry told the crowd. "Her Majesty visited your beautiful country on the eve of independence in early 1966. The people of Barbados have held a special place in her heart ever since."
Earlier in the day, he visited the pediatric ward in Bridgetown, meeting with children and also making a stop to discuss the hospital's HIV-related work in recognition of World AIDS Day.