Sitting in hospice care just a few days before losing her battle with pancreatic cancer, Emily Debrayda Phillips called over her husband and their two grown children. She opened up her laptop and read them the obituary she had written for herself.
This week, the whole world got to read that humorous, sassy and compassionate farewell.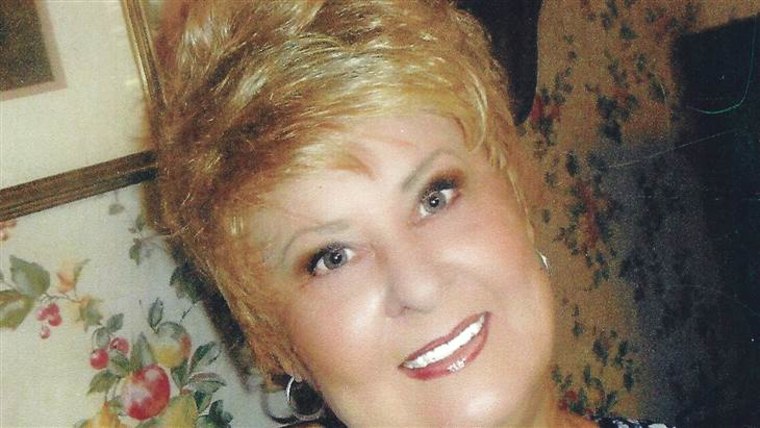 The obituary went up Tuesday in the Florida Times-Union and became the top-read story on the publication's website.
"It pains me to admit it, but apparently, I have passed away," Phillips wrote. "Everyone told me it would happen one day but that's simply not something I wanted to hear, much less experience. Once again I didn't get things my way! That's been the story of my life all my life."
Phillips died March 25, just 29 days after her cancer diagnosis. She was 69.
The obituary drew more than 3,000 likes on the paper's Facebook page from readers applauding the way the retired schoolteacher celebrated her life with what her daughter described as a typical mix of energy and sweetness — with a knowing wink thrown in for good measure. At the end of her obit, Phillips encourages everyone to "make something amazing out of your life" and not shed any tears for her because, "Today I am happy and I am dancing. Probably naked."
Her daughter, Bonnie Phillips Upright, said anyone who knew her mom wouldn't be surprised by what she wrote, or that she decided to write it in the first place.
"She was a teacher until the very end. For all her career, she taught elementary school students, but wow, what she taught adults here at the end is just as impactful, just as special," Upright said. "I couldn't be more proud of my mom. It's just really amazing that she was able to do it under such yucky, awful circumstances and maintain her sense of humor and her sense of grace."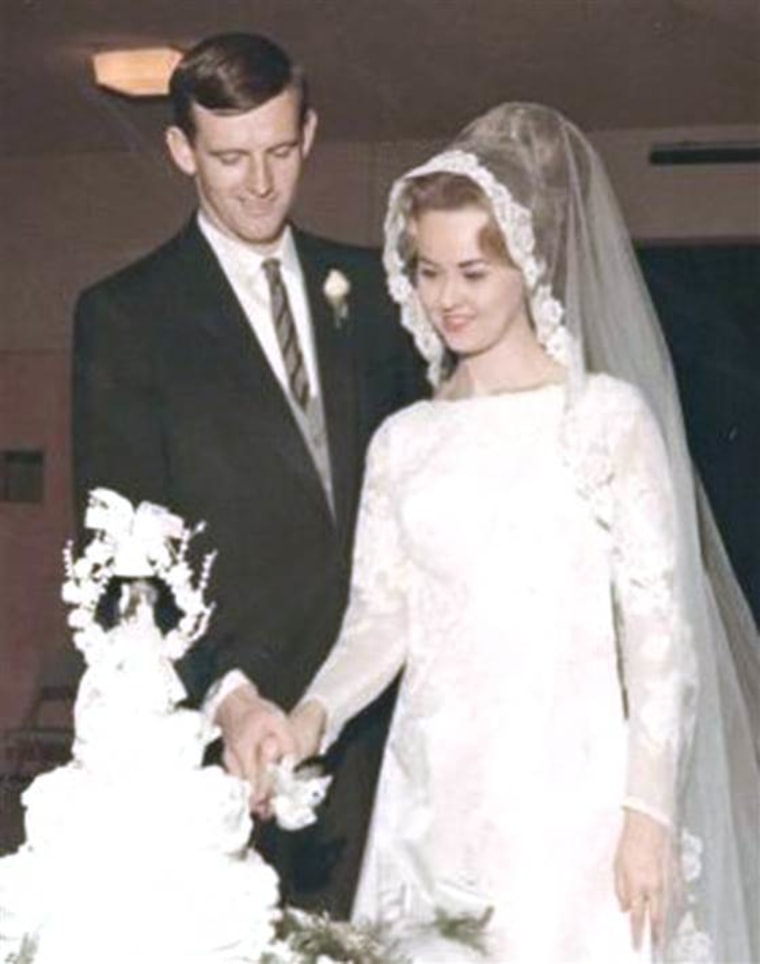 The obituary is the latest of several unusual self-penned entries by individuals who wanted everyone to remember their lives on their terms, often with a humorous twist. A 35-year-old Minnesota man wrote last fall that "civilians will recognize him best as Spider-Man," while a 53-Pennsylvania man blamed his death on "battling a long fight with mediocracy."
In her farewell, Phillips recalled fond childhood memories of square dances, school plays and the time she represented her town in the Miss North Carolina pageant. "And yes, I twirled my baton to the tune of 'Dixie.' It could have been no other way," she said. She remembered one grandmother sewing "exquisite dresses for me" and the other grandmother "wringing a chicken's neck so we could have Sunday dinner."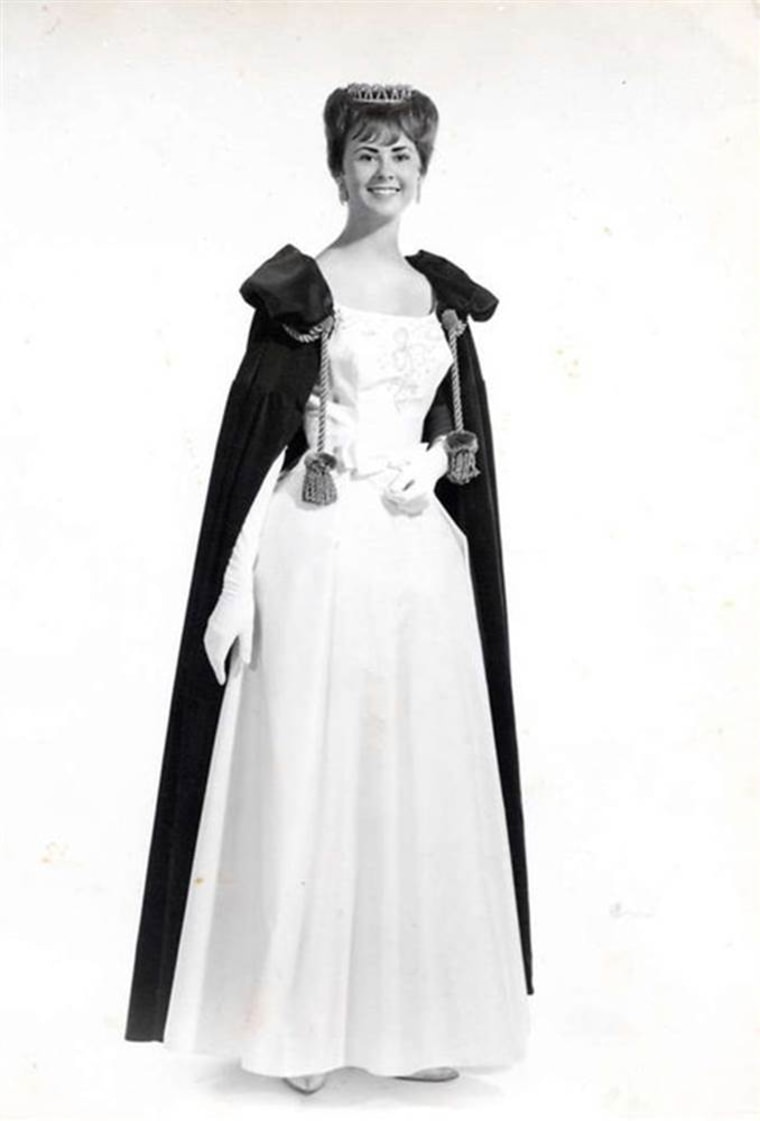 She also took extensive time to appreciate her family, including "the man of my dreams (tall, dark, and handsome)" whom she married 47 years ago. "From that day on I was proud to be Mrs. Charlie Phillips, Grand Diva Of All Things Domestic," she wrote of her surviving husband.
She also detailed the cute expressions and observations of her five grandchildren and the impact they had on her.
"Just when I thought I was too old to fall in love again, I became a grandmother, and my five grand-angels stole not only my heart, but also spent most of my money," she said.
Toward the conclusion, Phillips described herself as "a loving wife, a comforting mother, a dedicated teacher, a true and loyal friend, and a spoiling grandmother. And if you don't believe it, just ask me. Oh wait, I'm afraid it's too late for questions. Sorry."
"So…I was born; I blinked; and it was over. No buildings named after me; no monuments erected in my honor. But I DID have the chance to know and love each and every friend as well as all my family members. How much more blessed can a person be?"
Follow TODAY.com writer Eun Kyung Kim on Twitter.
This article was originally published Apr. 1, 2015 at 4:57 p.m. ET.