They say a picture is worth a thousand words. Now those memories can make priceless personalized gifts for your loved ones.
Americans take nearly 80 billion photos each year — and lifestyle expert Robyn Moreno suggests clever ways to turn those pictures into meaningful holiday gifts.
Paper Culture Instagram Wall Decals, $29.99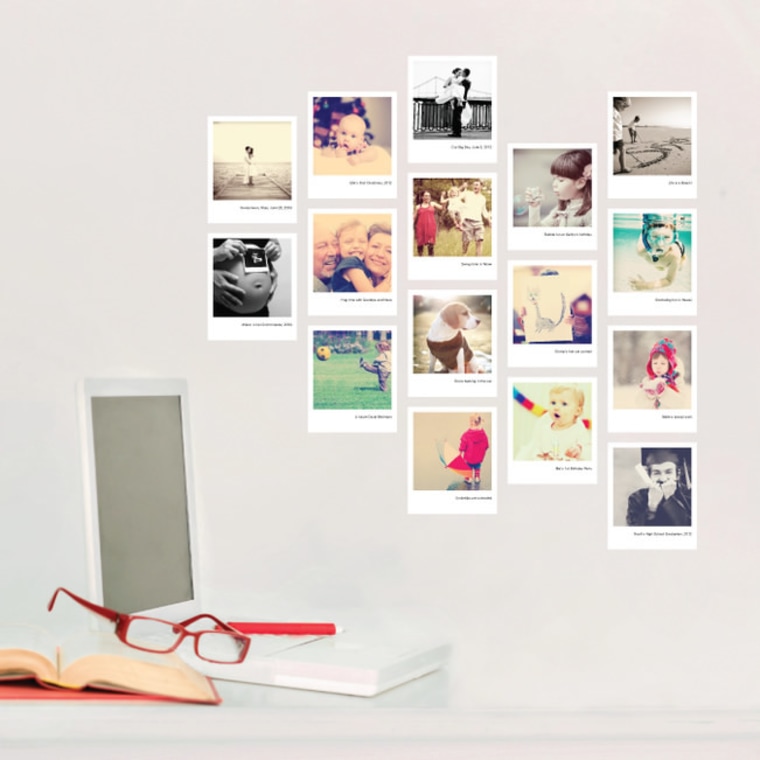 Transform your best Instagram photos into home decor using personalized photo wall decals. The photos will stick to almost anything, but they're also both movable and removable.
Art.com Switchable Wall Art, $29.99
You can have your own private art gallery right in your home using SwitchArt magnetic frames and prints. These frames allow you to quickly and easily swap out art prints by simply peeling off one print and replacing it with another. You can use your own personal photos or choose among hundreds of curated SwitchArt art and photo prints for sale on Art.com.
Paper Culture Personalized Memory Game, $24.99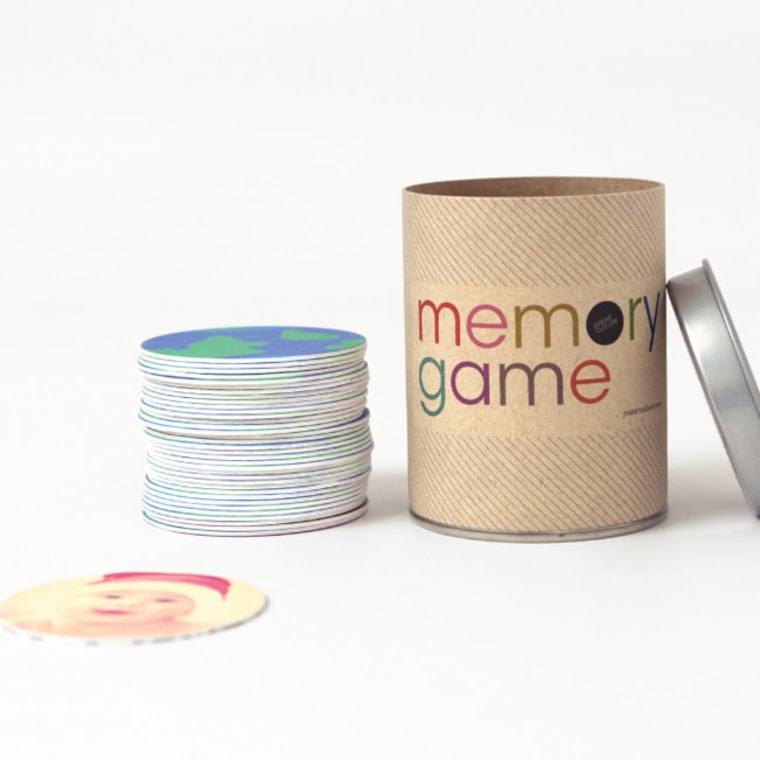 Make the classic game even more engaging for your kids by giving it a personal touch. Select among your own family photos for images to go on the pairs of cards, creating your own set of 16 (and a family keepsake). 

The Missing Piece Puzzle CompanyFamily Photo Puzzle, 26.95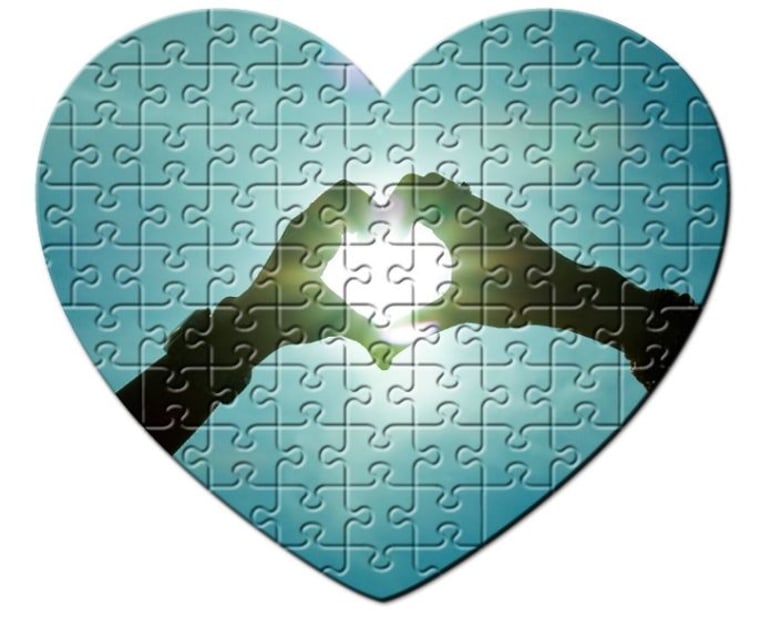 Upload you favorite photo to make your own custom puzzle with 500 pieces, or you choose from other popular styles and sized.
Personalization Mall Guitar Picks, $26.95
These premium guitar picks are the perfect gift pick for the rock star in your life. You can choose any photo to display on their front and back.

Zazzle Customizable Nail Wraps, 20.95
Keep your loved ones at your fingertips, literally, by selecting your own photos for these nail wraps. Customizable Minx Nails are designed for fingers and toes and can last up to a week.
Personal Creations Cosmetic Bags, $14.99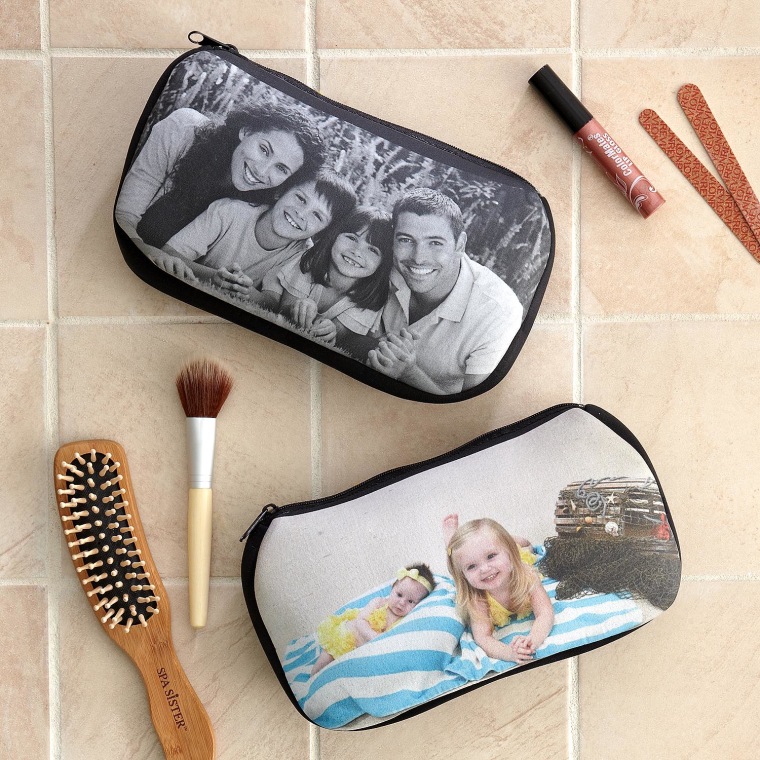 Busy moms can upload their favorite family photos and take their kids along everywhere they go with these adorable cosmetics bags. 
Shutterfly Customizable Photo Plates, $17.99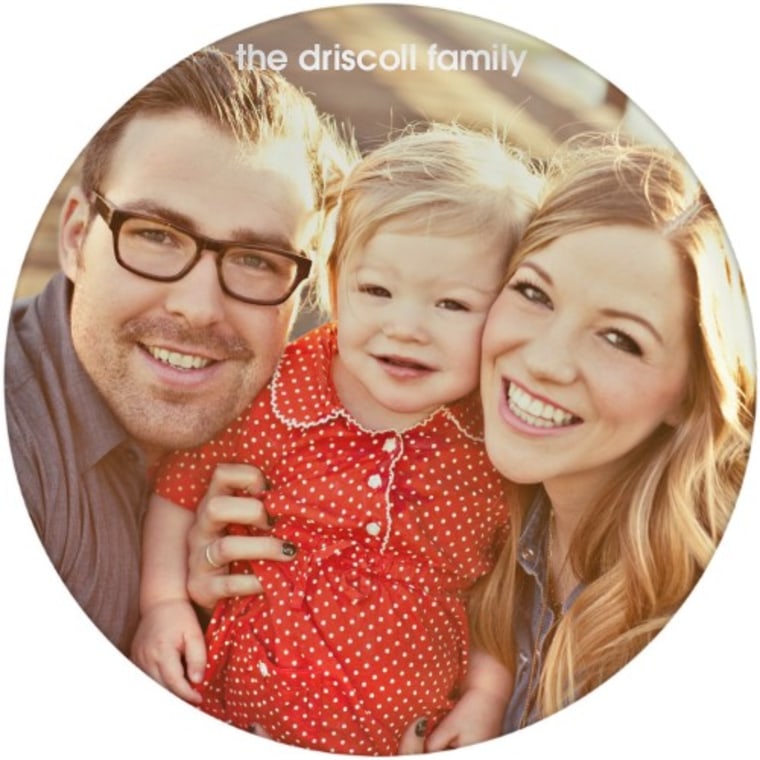 Now you have a new way to showcase your favorite photos for your guests. Personalized plates allow you to have your favorite memories right on your dinnerware, making for a nice surprise at each meal. 
Shutterfly Table Runners, 44.99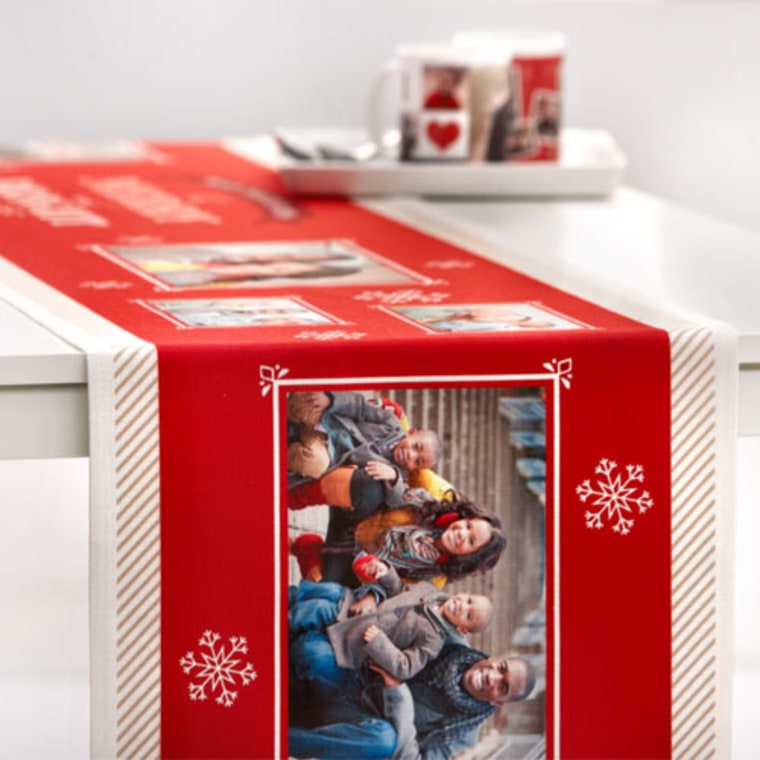 Set the table with personal photos you love with Shutterfly's customizable table runners.

Tiny Prints Christmas Ornaments and Stockings, $29.99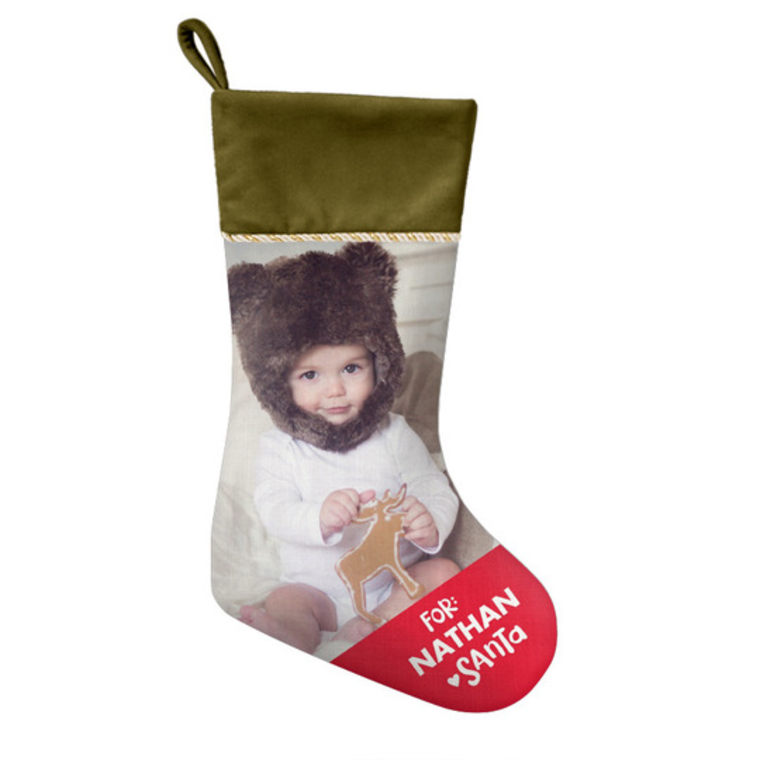 Your annual Christmas photo can now make an appearance on more than just your greeting cards: You can use it on your stockings and ornaments too. 

Spunky Stork Kids Artwork Shirt, $50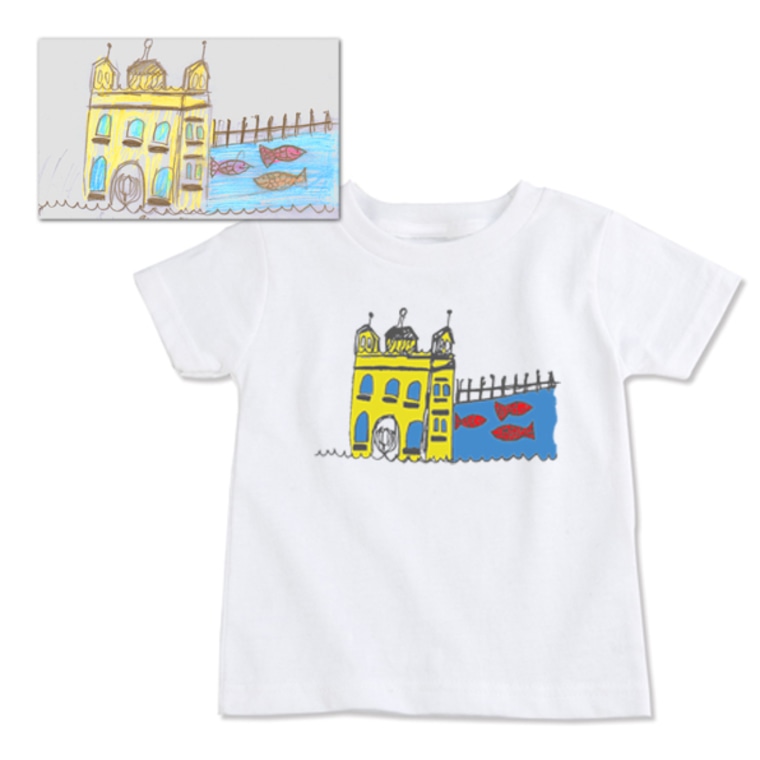 Your little artists deserve more than just a display on the family fridge. Now you can take your kids' best art and put it on a custom tee.