Would you know what to do amid devastating floods such as the deadly ones that have struck in Texas and Oklahoma? Wednesday on TODAY, Jeff Rossen participated in a live demonstration of water rescue techniques near Hickory, North Carolina, with the help of rescue instructor Vic Misenheimer and the Rescue Instructors Group of Salisbury, North Carolina, as well as the Henderson Country Technical Rescue Team of Henderson, North Carolina.
For more information about flood safety, visit the websites of the Rescue Instructors Group and the Henderson County Rescue Squad.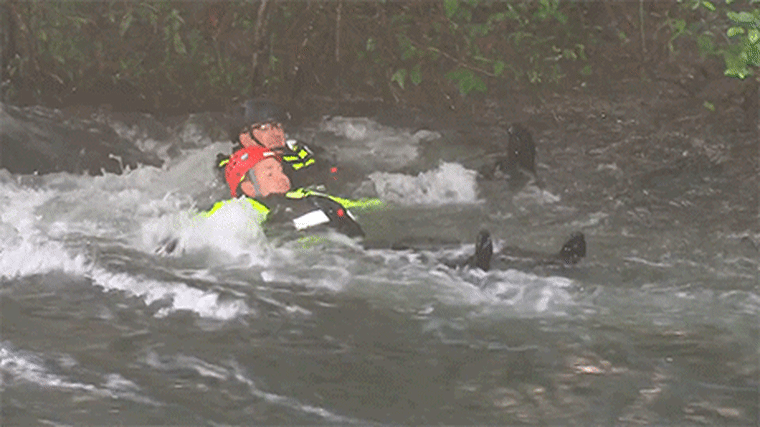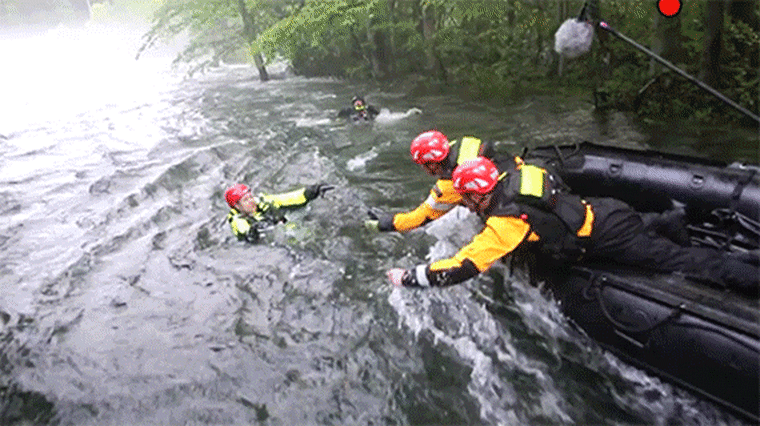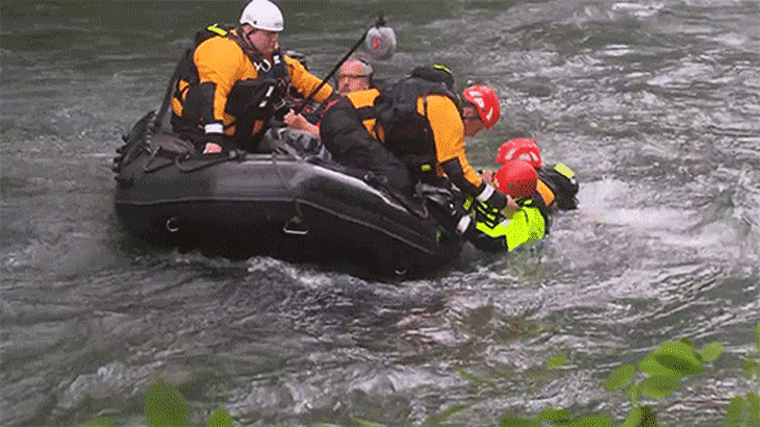 To suggest a topic for an upcoming investigation, visit the Rossen Reports Facebook page.