OK, so you're not the star of the show, but when you're honored with the role of bridesmaid, you're definitely a belle of the ball.
While all eyes are on the bride — as they should be — it's also your time to shine. After all, bridesmaids are the first ones to walk down the aisle!
Want to find out how to look your best on the big day? We've rounded up the latest finishing touches, from jewelry to handbags to hair and glowing skin.
It's all here in the latest edition of our weekly fashion update.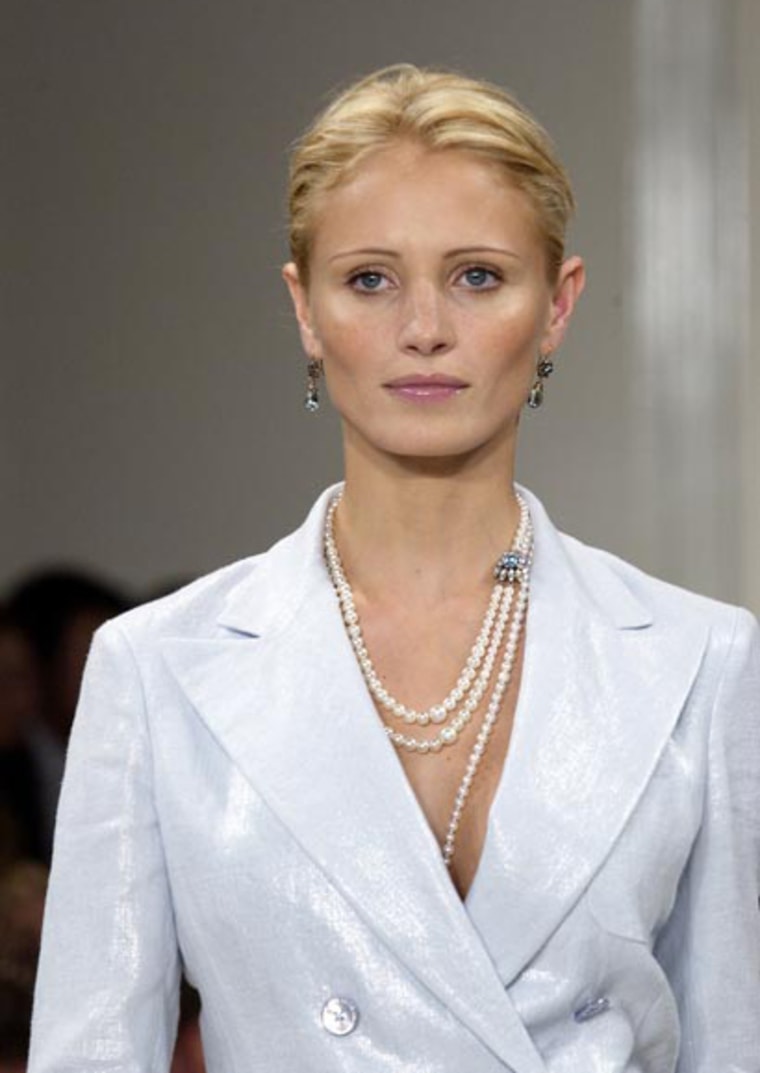 It's customary for the bride to give her bridesmaids a gift, of course, and pearls are a wonderful choice. They serve double-duty — the bridesmaids can wear them during the wedding, and then happily ever after.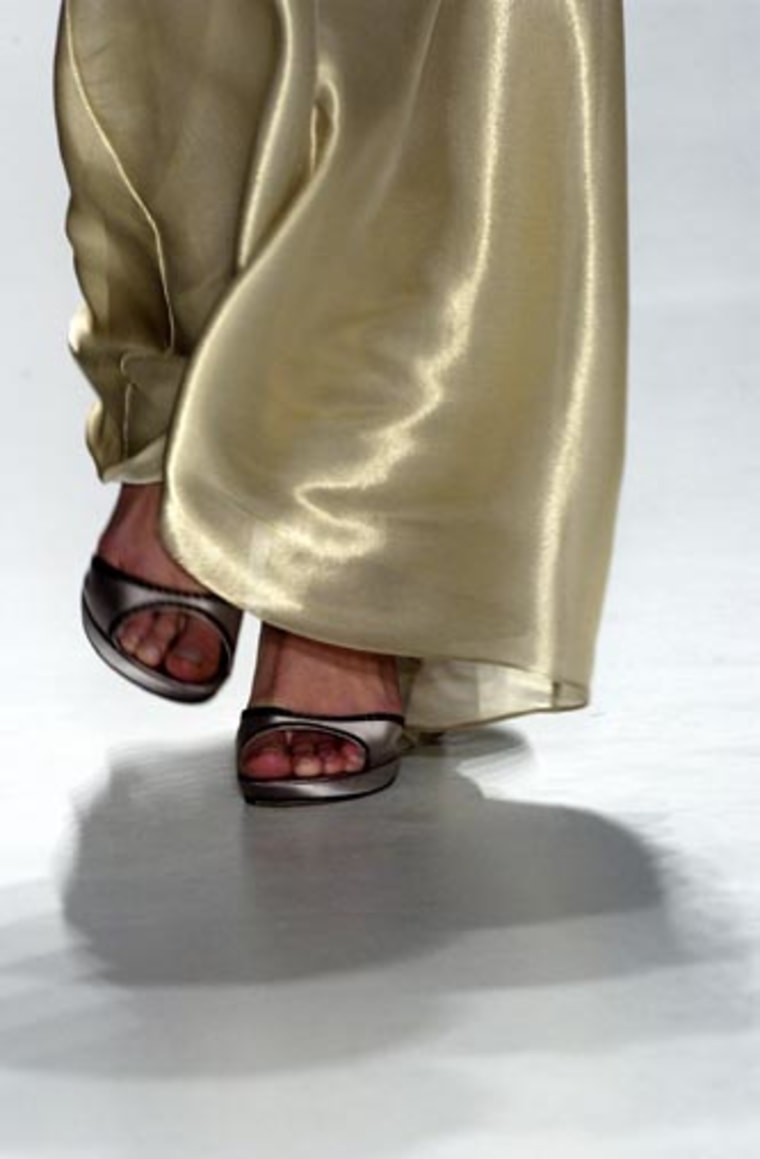 Heading for a warm-weather wedding at a resort or beach destination? Look to a glamorous resource like Miss Trish of Capri for both flat and low-heeled sandals. They'll be right at home at the toniest resort.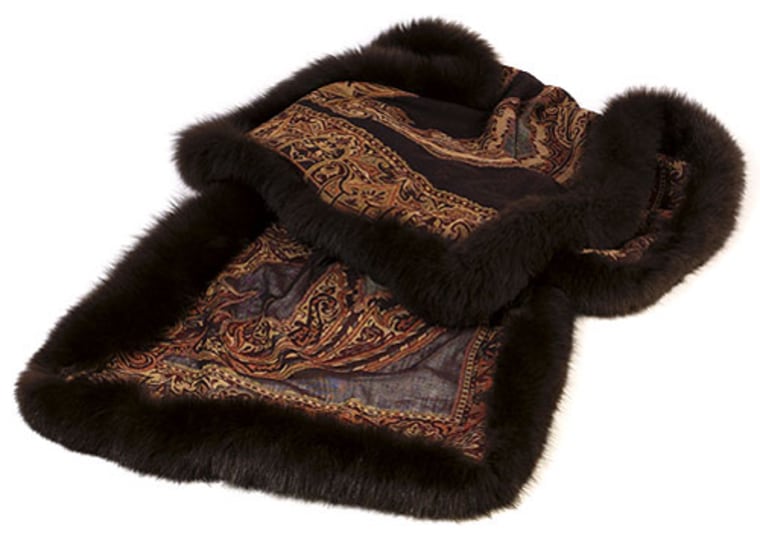 Steer clear of fringed wraps and shawls, even though they are trendy right now. First of all, fringes are notoriously ill-behaved, so they will most likely work themselves into unflattering configurations during every photo op. Secondly, you don't want to look at pictures a year from now and wonder why everyone looked as if they dressed for a "Sonny & Cher" re-run!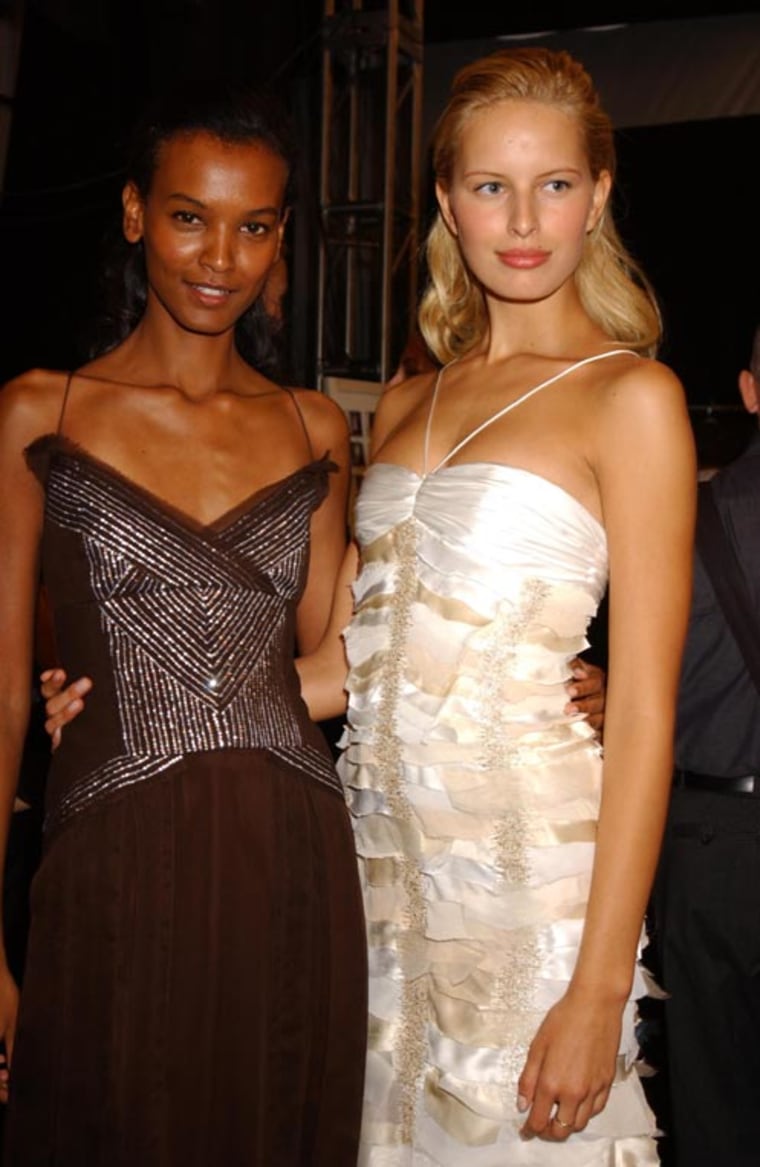 If you're wearing an up-do, don't forget to add highlights underneath your hair, so when you walk down the aisle your hair looks just as lovely coming as going. If you don't want to go to a salon, it's easy — and less expensive — to do it yourself with a home product such as Herbal Essences Highlights. This comb-in application evenly spaces and places highlights. Don't try any new and daring hair colors or styles, and experiment well before the event so you feel absolutely comfortable (and gorgeous!) on the big day.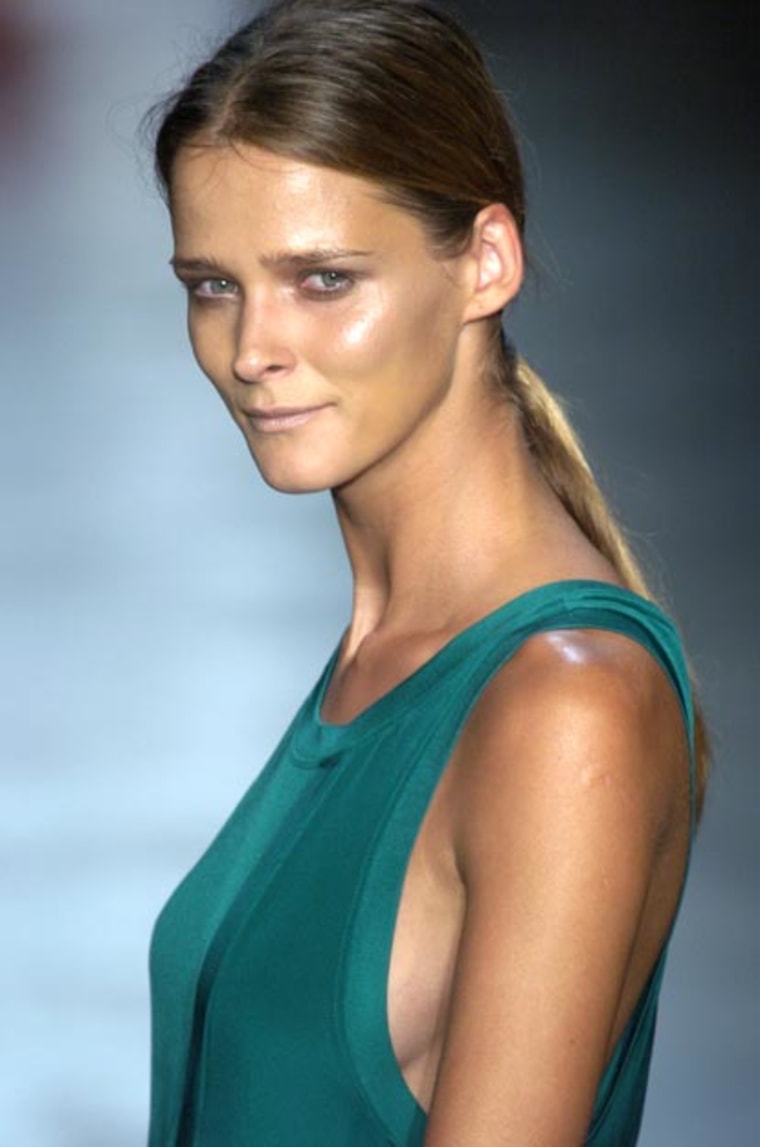 Don't leave your choice of glow until the last minute! To avoid unsightly mishaps — or the rare chance that you might have an allergic reaction — test your self-tanner, bronzer or new cosmetic a few weeks before the wedding.
Judy Gordon is a New York-based style consultant and the "Today" show's style editor. She has been covering the fashion and beauty beat for the past decade. To learn more, you can visit her Web site, , which highlights style trends in America.
firstVIEW is the primary supplier of photos to Fashion Friday. Go to for the latest pictures from top fashion shows around the world, including New York, Los Angeles, London, Paris, Milan, Brazil, New Zealand, South Korea and more.