Hoda has just the recipe for those individuals like her, who barely step into the kitchen.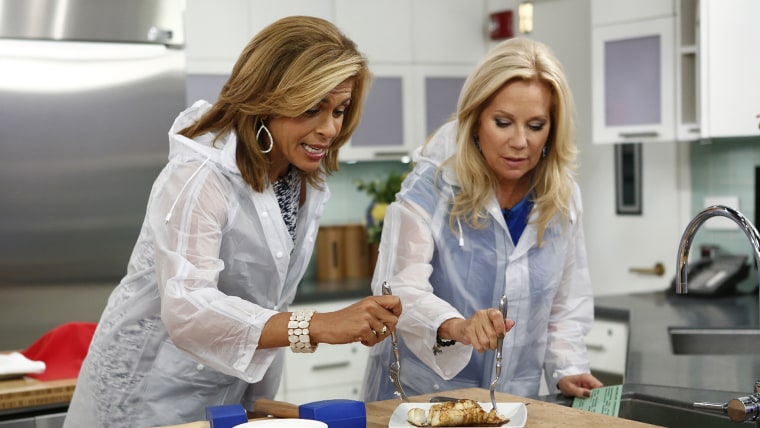 "I never cook and this is a recipe for anybody who doesn't know how to cook," she said Wednesday, referring to the fish dish she mentioned during the previous day's chat that generated numerous recipe requests from viewers.
Hoda said all you need to complete her signature dish are three items: an oven-proof frying pan, a piece of skinned Chilean sea bass, and a bottle of Ponzu, a Japanese marinade which can be purchased at Asian food stores or through Amazon.com.
Place the sea bass into the pan and pour about a quarter-inch worth of Ponzu sauce over it. Hoda said the fish should then be baked for 30 minutes at 350 degrees.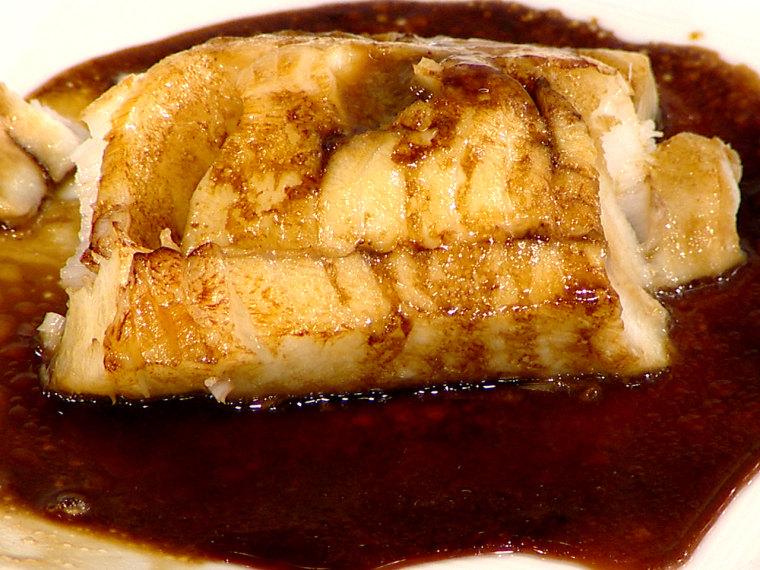 Although Kathie Lee teased Hoda about the recipe's simplicity, she later ate her words after trying the finished product.
"Wow, oh my gosh," KLG said after taking a bite. "Wow, Hoda, you get your own cooking show."