Just when you think the holiday shopping is done and you can relax, you realize there's still one, not-so-fun Christmas Eve task that remains: toy assembly.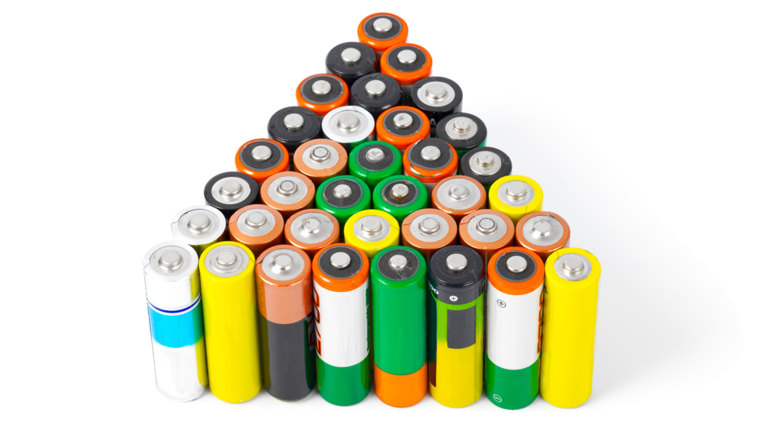 It's one of the biggest complaints we hear from parents who don't enjoy the amount of work required to get those Santa gifts ready for kids to play with. And it's true. It used to be that you just had to snap together one or two big pieces and then deal with lots of stickers. But now parents need to be prepared to be full-blown elves armed with tools and a good dose of patience. 
Related Video: Naughty or nice? Kids put toys to the test
Here are three tips to making that night before a little easier:
1. Tools and Batteries. Be sure you have a good collection of screwdrivers, wire cutters (for getting the toys out of their packaging), scissors, and batteries. While some toys come with batteries, the majority of those we tested this year did not. You'll need a good supply of AAA, AA and C batteries for most toys.

Related: 3 ways to choose gifts your kids will actually love
2. Don't wait. To minimize the stress in your life and your partner's, try to put some of the toys that require a great deal of assembly together before the big day. There's nothing worse than sitting there with a pile of pieces late at night. ( Plus, it's upsetting the morning of the holiday with a child that wants to play right away!)
3. Know your strengths. If you're great with instructions and generally handy, that's great. But if putting toys together is not your thing, line up someone in your family that is— that could be their gift to you!
Child development experts Joanne and Stephanie Oppenheim are the co-founders of the independent consumer website www.toyportfolio.com. For a complete list of age-appropriate toys, visit ToyPortfolio.com.