As part of TODAY's Shine a Light series, a campaign to support worthy causes throughout the year, Hoda has chosen to lift the spirits of children with cancer and raise money for the American Cancer Society. To donate, visit Crowdrise.com/Hoda.
Looking for the music video? Watch it here!
Seven years ago, I was diagnosed with breast cancer and as I fought through the scariest period of my life, music was one thing that helped keep the fear at bay.

I was very depressed. I was really in the weeds.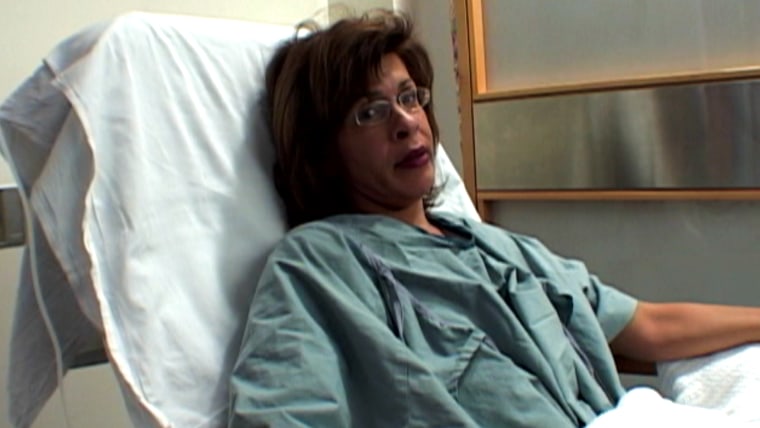 There was something about music. You put on a song and your mood changes instantly. Music has this way that right when you hear the note, it changes you. It brought me out of some of the darkest holes.

WATCH: Hoda says cancer made her fearless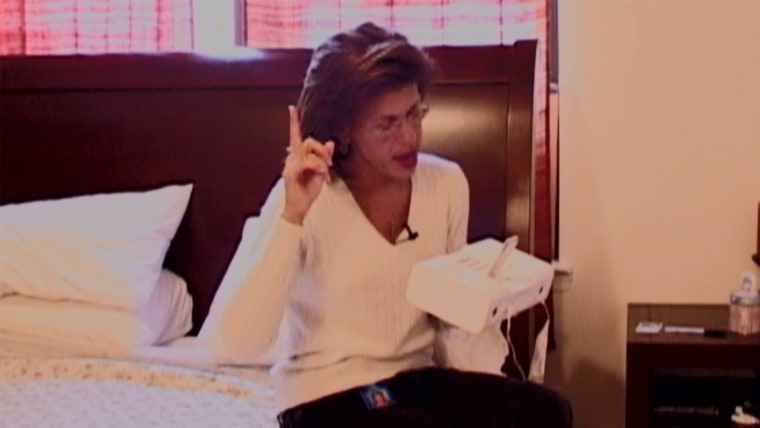 I now know what it feels like to struggle with cancer. But what I can't fathom, is what it's like for a little kid to face such a grown-up disease. 

Hoda Kotb on post-cancer body image: 'You live your life and you carry it with you'
When I visit pediatric hospitals, all I want to do is make it better. If music helped me, I thought maybe I could give these kids the gift of that perfect song. A song just for them.
Meet the kid stars in 'Truly Brave' music video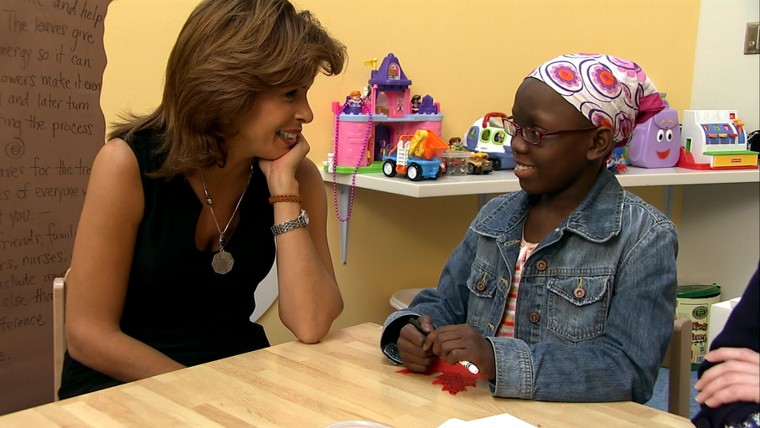 I'm calling it Project Truly Brave. To start, I enlist two incredible women, superstars Sara Bareilles and Cyndi Lauper, to see if they'll mash-up two of their hit songs, "Brave" and "True Colors."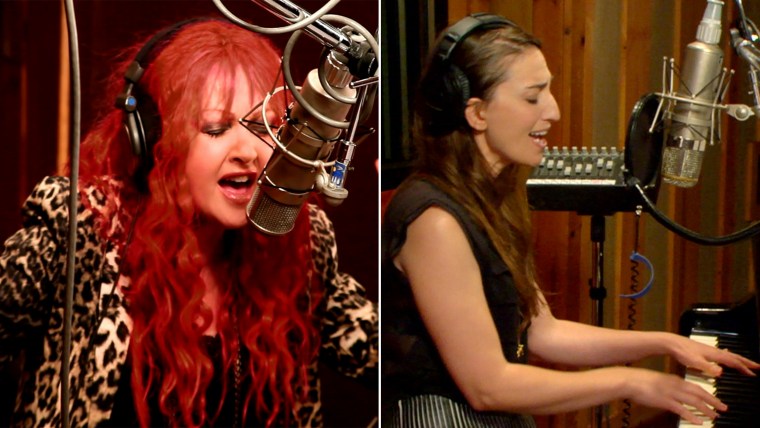 "I went to the gym and put my earphones in and started listening to "Brave" and then I started to sing "True Colors," Cyndi said. "Towards the end, I kinda found it and I said, 'Oh, I see how this could work.'"
Hoda celebrates 5 years of being cancer-free
"It's definitely a tall order to mash these songs up," Sara explains. "But the sentiment is very similar."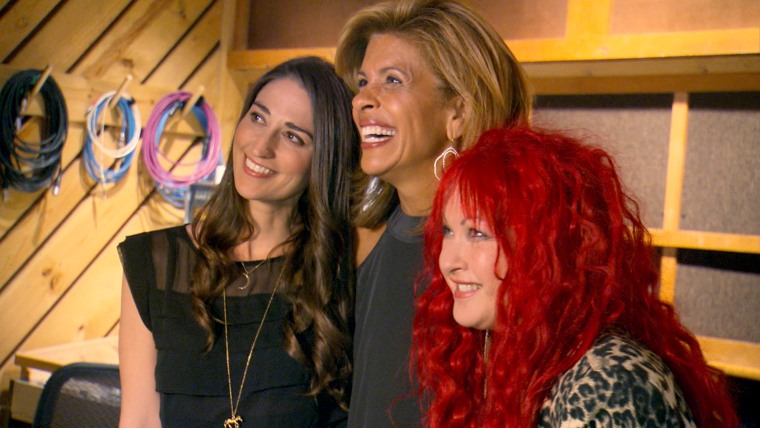 I can't wait to see how it comes together. You have two musical geniuses scrambling this thing up and turning it into magic. 

WATCH: Sara Bareilles, Cyndi Lauper, Hoda team to fight cancer
Be sure to tune into TODAY Thursday to see the "Truly Brave" music video featuring some of the adorable patients from The Children's Hospital of Philadelphia.