Want to locate Santa along his delivery route around the world in Microsoft Virtual Earth 3D? You will need to install the Virtual Earth 3D plug-in. If you do not have this plug-in, you will be prompted to install it when the page loads. If your pop-up blocker disables this prompt, you can download the plugin here.
Click here to join Santa on his adventure and track his progress around the world.
[NOTE: If your system does not meet the requirements listed below, or if you experience difficulty running the Santa Tracker, you can see a Virtual Earth automated tour of Santa's stops .]
This experience may take up to a minute to load on your screen. Once Santa has been tracked, you will see the following display:
Click on the "OK" button to zoom in on Santa flying over his current location. Keep an eye on the page load status indicated by the Virtual Earth globe icon in the bottom right corner of the screen. The page is fully loaded when the globe is completely colored.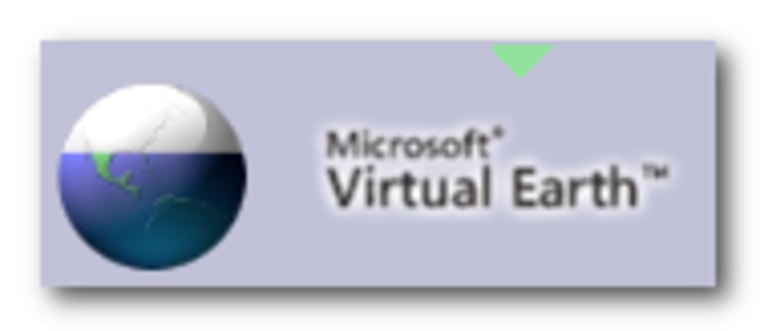 Use the Virtual Earth tool bar to zoom, pan or tilt the page to see Santa, his sleigh and reindeer from different angles in 3D and to explore the location over which he is traveling. You may need to zoom out initially to get your bearings!

Virtual Earth 3D requires the following to run on your computer:
Microsoft Windows XP or Microsoft Windows Vista
Microsoft Internet Explorer 6, Windows Internet Explorer 7 or later, or Firefox 2.0 or later
250 MB or more hard disk space
A 1 GHz processor (2.8 GHz or faster recommended)
256 MB of system memory (1 GB recommended)
32 MB video card (256 MB recommended) that supports Microsoft DirectX 9
A high speed or broadband Internet connection