The Duchess of Cambridge turns 32 today — and Kate has so many reasons to be loving her 30s. 

Our 20s are often touted as the time of our lives, but, as Kate is in the midst of discovering, the 30s are where it's at.
Many women spend their 20s with their shoulders in knots, trying to prove themselves by out-working and out-shining everyone else. But in your 30s, you begin to learn how to enjoy life a bit.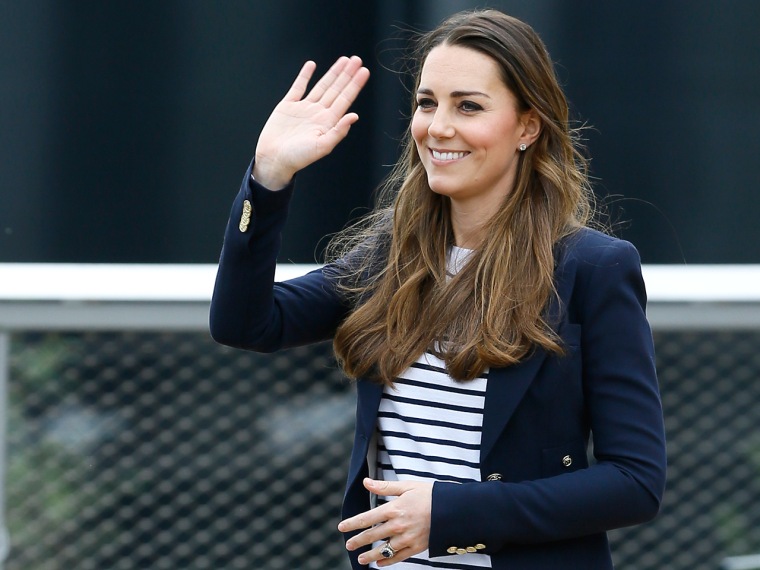 1. You've got some cash! You're likely to have more financial stability—that was one of the main reasons a 2012 survey among Brits named 33 as the magic age for peak happiness. Kate likely feels more financially secure nowadays, albeit on a somewhat, ahem, higher level than the rest of us.
2. You may be in marital bliss. And while not every 30-something has tied the knot — the average age for women in the U.K. to marry hit 30 back in 2009 — there's a good chance you've settled down. Kate, of course, literally found her prince — after enduring a very public breakup and years of the British tabloids calling her "Waity Katie." (And to think, the rest of us are just relieved to leave bad roommates behind!)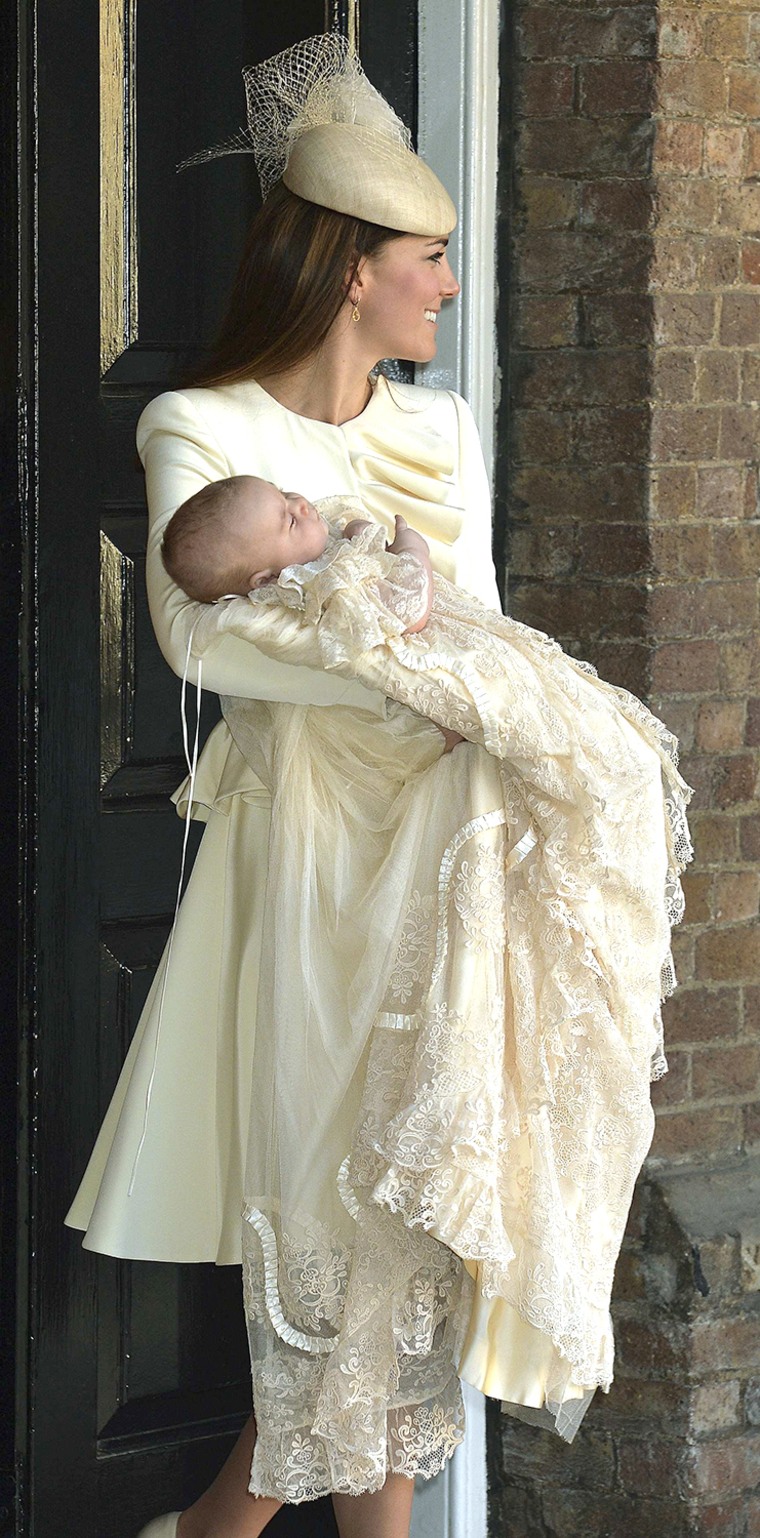 (Which means you get to chill). Settling down also means permission to do things like kick back at home on a Friday night. It's fun to picture Kate and Prince William staying in to catch up on DVR'ed episodes of Downton Abbey after putting little Prince George to bed.
3. You've made a mini-me! The average age of first-time moms in the U.K. is now 29.8. If you're someone who wants to have children, you wait your whole life wondering what your family will look like, and it's fun to finally meet these kids you've been trying to imagine since you were a child. And yes, it means your Saturday nights will never be the same — but having a mini-me or two who love you more than anything in the world makes it worth it.
4. You're hotter than ever. But by no means are your 30s the time to let yourself go. A 2010 survey of more than 2,000 Brits actually pegged the "peak beauty" age to 31. The reason is, by your 30s, you have more confidence — and it shows. Just do a Google Image search for Kate in 2004 versus now — she's always been beautiful, but her sense of style has really come in and she just owns it.
5. Everyone agrees! Thursday morning, Carson Daly asked TODAY viewers to weigh in at #OrangeRoom on what rocked about their 30s. Sure, Duchess Kate's story ends in the ultimate fairy tale, but you don't have to be a royal to be happy about leaving all that drama behind.
It's great for guys, too! Check out the men of TODAY at 32: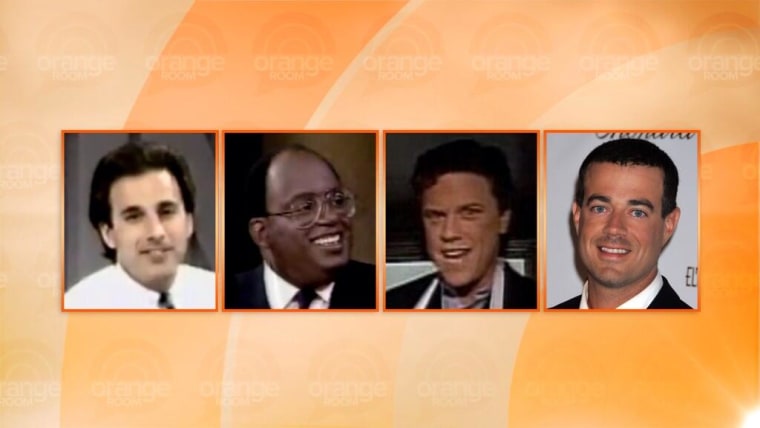 Catherine, Duchess of Cambridge, wears everything from fancy hats to casual tank tops. See how Prince William's wife can easily go from a high society affair to shopping on the streets of London.