Uber has a new secret hotline, but is this the emergency number some passengers have been urging the company to provide?
Yes and no.
Yes, in that the recently-discovered "Critical Safety Response Line" is being tested by Uber to handle emergency situations.
But it's not meant for dangerous or life-threatening situations, which have dogged the former San Francisco startup in recent months.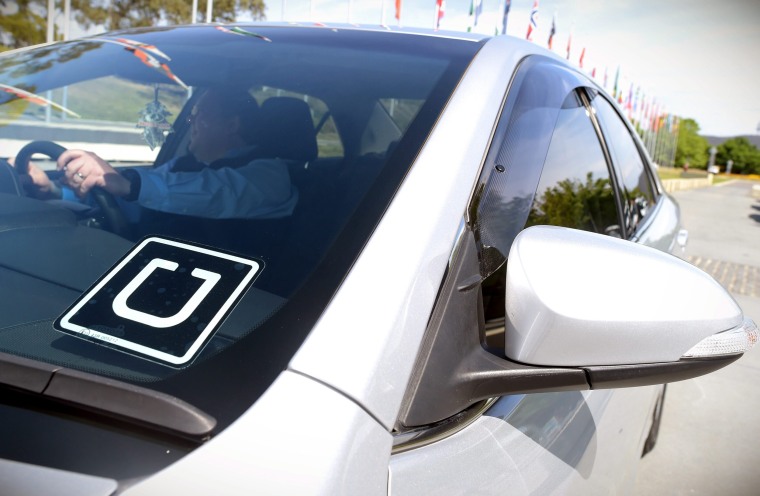 "We are always looking for ways to improve communication with our community," an Uber spokesperson told TODAY.com.
RELATED: Passenger's attack on Uber driver caught on dashboard camera
"In select U.S. cities, we have a pilot program where riders and drivers can reach an Uber support representative by phone for assistance with an urgent situation after a trip."
The number (800-353-8237 or 800-353-UBER) was first reported by Quartz, who said they discovered it "buried" deep within the app.
Uber told TODAY.com that they are not trying to keep the hotline secret.
But given that it's still in a "testing phase," the company is choosing not to publicize the number.
Uber explained the hotline is part of a pilot program underway to enhance their "broader global service programs," which are oriented more toward customer service issues, not 911-type emergencies.
RELATED: Uber's Amber Alert partnership aims to 'bring more missing children home safely'
The hotline has only been in use since October of 2015, and, as of today, is only available in 22 cities.
The Verge reported earlier that the number is intended for customers with "urgent, timely situations" — such as lost medication.
The transit company, which enables passengers to hail a ride using a phone app, has faced criticism recently over the safety of its passengers.
In February, an Uber driver in Kalamazoo, Michigan, killed six people in a mass shooting rampage — the bloodiest incident in a series of violent episodes that have plagued the company.
Uber drivers also have been victimized, including an incident in October when a dashboard camera caught a drunk California man attacking a driver who had ordered him out of the car.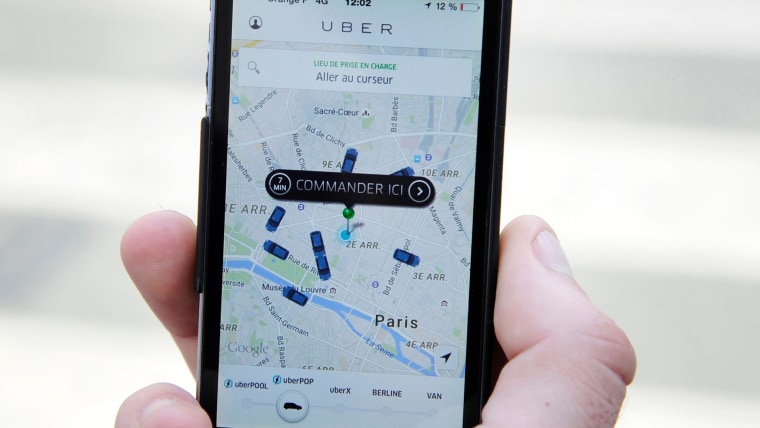 Many believe that the first step toward ensuring driver and passenger safety should be the setup of a direct phone line that connects with Uber representatives.
RELATED: Kevin Smith's teenage daughter: Uber driver impostors tried to 'kidnap' me
In some countries, including India, a panic button and SOS feature are available.
They allow the rider to send information about the driver, including a photo, GPS data and license plate number, to friends and family, or contact police directly from the app, according to Forbes.
Speaking to the press after the Kalamazoo shootings, the company explained why those features weren't yet available in the U.S.
"In the United States, 911 is the panic button, and it's the panic button that we want people to use," Joe Sullivan, Uber's head of security, told reporters.
"It's the panic button that law enforcement wants people to use. And we don't want to try and replace that."