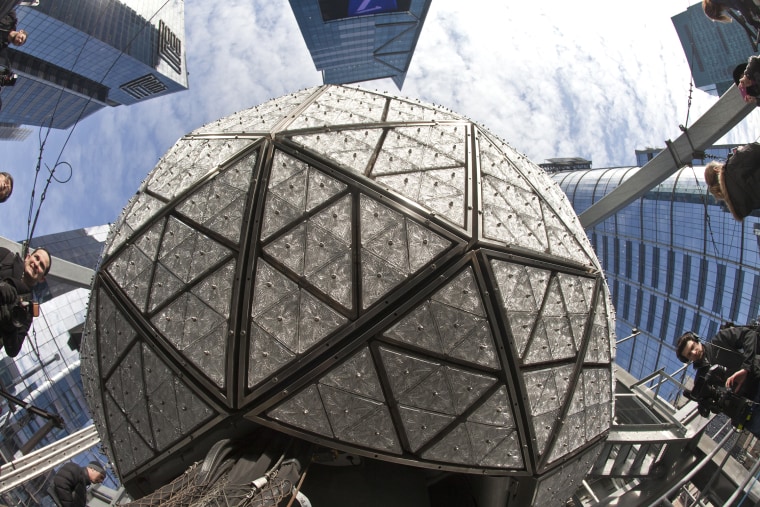 What would a New Year's Eve countdown be without the Times Square ball?
The sparkly symbol of the new year was installed on Friday, and photographer Anthony Quintano shared his front-row view with TODAY.com in this series of striking images.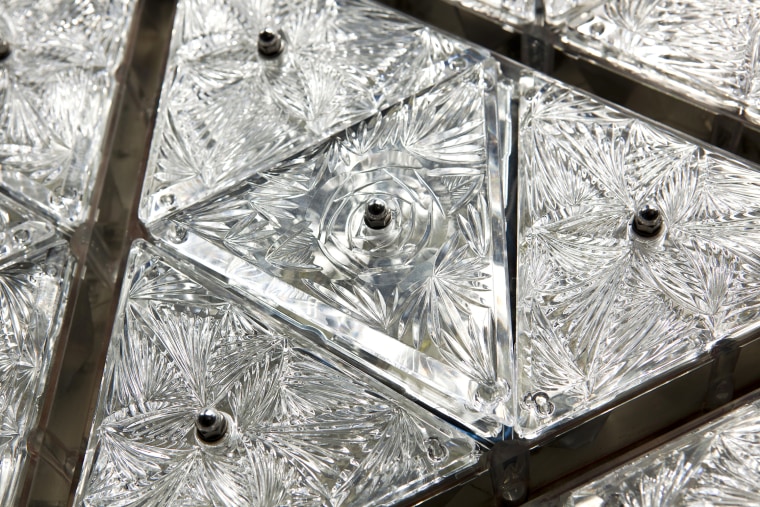 "The experience of getting to be up close and personal with such an iconic landmark never gets old," Quintano told TODAY.com. "After covering the ball drop for the last couple of years, it's begun to feel like visiting an old friend before the big show."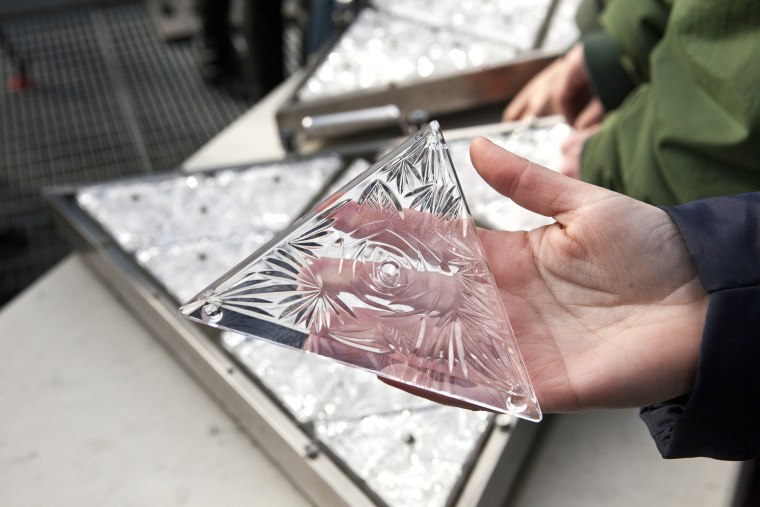 The ball, designed by Waterford Crystal, got a makeover this year, as it does annually, and features 2,688 crystals of updated designs.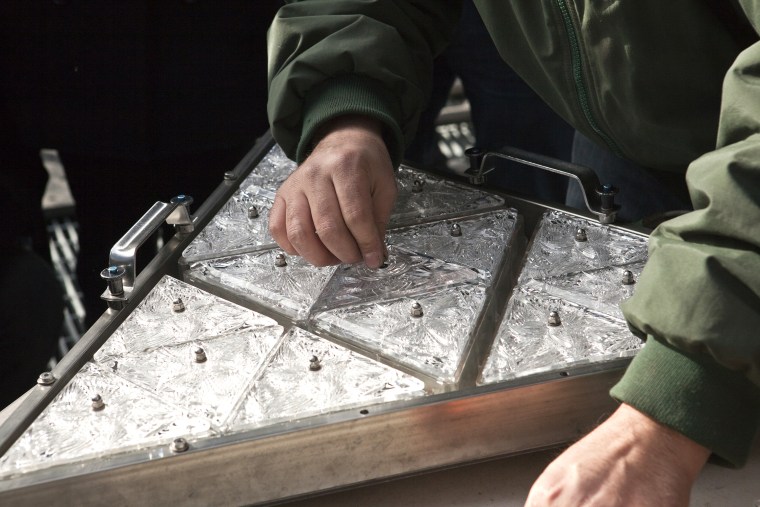 2,687 of those crystals were created by Waterford designers, while the last one was designed with the help of a special contributor: a 12-year-old patient at St. Jude Research Hospital named Coraliz, "who sketched her idea of what imagination looks like in the form of a rose that represents beauty and positivity," the company said in a press release.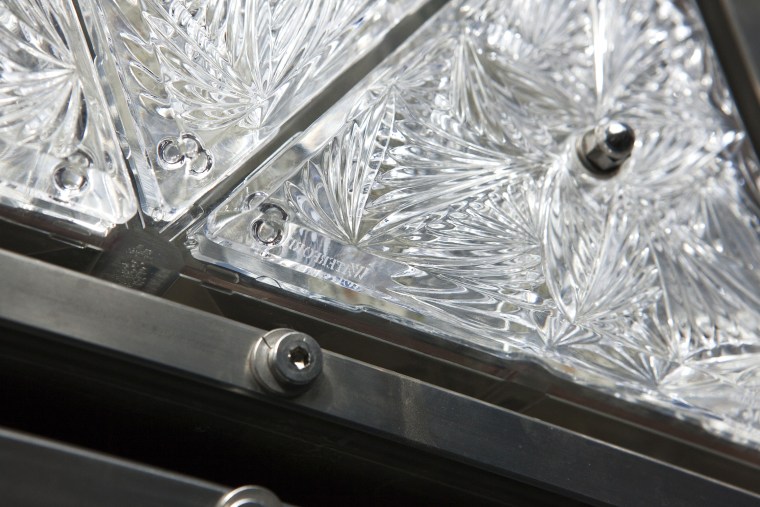 Millions of revelers from around the world will pack Times Square on Tuesday night to ring in the new year, and will count down to 2014 with the iconic ball drop.
Check out more pictures of the new ball: