Sparks, Nev. middle-schooler Jose Cazares and his mom, Marisela are "forever grateful" for a hero teacher they say saved the boy's life Monday.
A young student opened fire on the school's basketball court Monday, shooting and killing math teacher Mike Landsberry and wounding two students before taking his own life.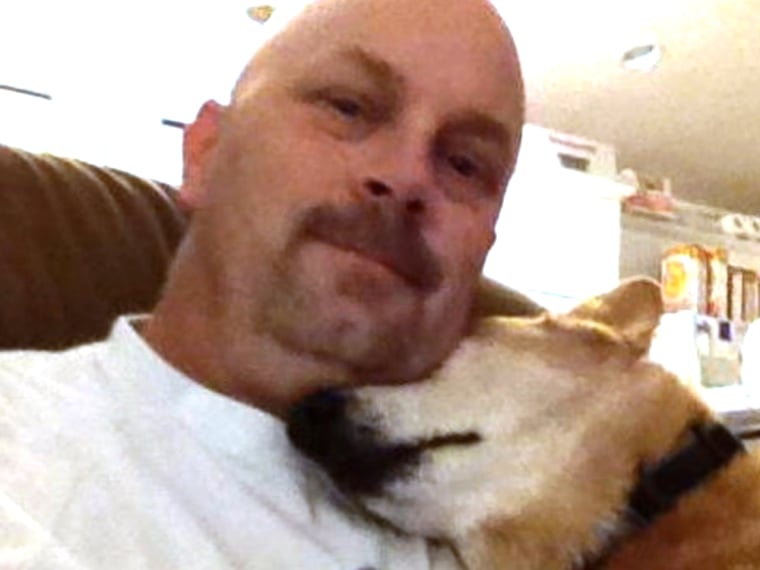 "I was hanging out with my friends, and then we heard a loud gunshot and we thought it was firecrackers," Jose Cazares told Matt Lauer on TODAY Tuesday as he recounted the chaos of the scene. "So then we looked back toward where we saw the noise, and we saw the kid pull out his gun and shoot the kid in the arm, so then they started running and I froze because he was aiming his gun right at my chest. And I looked at the gun and my chest like, 'He's going to shoot me.'
"I turned around and I ran. I heard a gunshot, and I thought he shot me. Then I looked back, and he shot a kid in his leg, arm and stomach."
The shooter was 12 years old and was a seventh-grader at the school, officials announced at a news conference Tuesday. 
Police have determined the student entered school grounds at 7:15 a.m. and then shot a student in the shoulder near the north hallway of the school, Sparks Deputy Chief Tom Miller said at the news conference. The shooter proceeded south and encountered Landsberry on the basketball court. The suspect shot Landsberry, continued south, shot a second student in the abdomen, turned around and walked north before fatally shooting himself. There were no shots fired by law enforcement, according to Miller. 
Authorities will not be releasing the identity of the shooter out of respect for his parents. 
"They are grieving parents and are going through a very challenging, difficult time,'' Miller said. "Everybody wants to know why. That's the big question. The answer is we don't know right now, but we are proactively trying to determine why." 
Cazares and other witnesses said Landsberry quickly stepped forward and spoke to the boy after the first student was shot. 

"(Landsberry) was telling him to stop and put the gun down, and then the kid, he yelled out 'No!' yelling at him, and he shot him," Jose said. "(Landsberry) was calm and he was holding out his hand like, 'Put the gun in my hand,' like to just stop."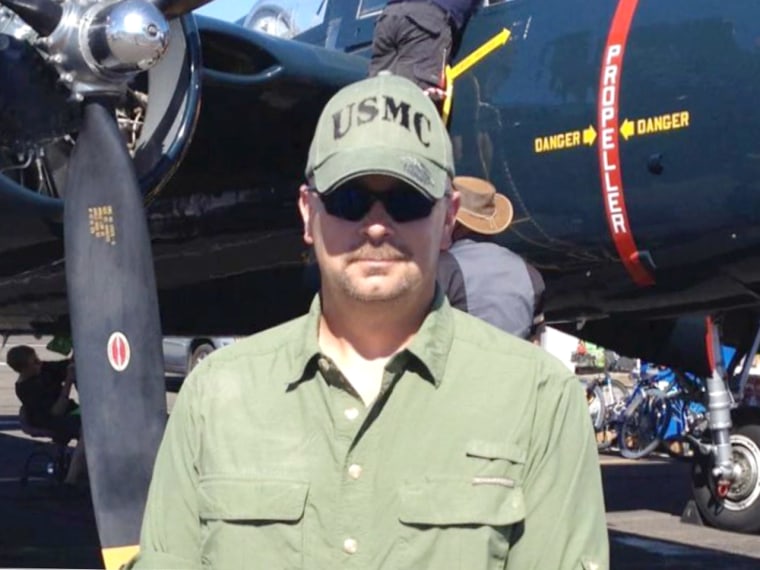 Landsberry, 45, a National Guardsman and former Marine, died at the scene. Sparks Mayor Geno Martini said Landsberry served two tours in Afghanistan with the Nevada National Guard. He also coached the boys basketball and girls volleyball teams at Sparks Middle School and served as the girls soccer coach at Sparks High School. 

"I'm forever grateful for everything that he did," an emotional Marisela Cazares told Lauer. "Just grateful he was there to help our children out."
Landsberry's brother, Reggie Landsberry, told NBC News how much he misses his brother, whom he described as a fan of "Star Trek," James Bond, Batman and other super heroes. 
"I love my brother and I wish he was here, but thank goodness he could help in any way possible," Reggie said. "It is unlucky, you know, doggone, it's sickening, but — in hindsight, thank goodness Mike was there because it could have been a lot worse, I think. ...
"I'm proud of the guy. I'm darn proud of him."  
Washoe County School District Chief of Police Mike Mieras said at the news conference Tuesday that Landsberry's decisiveness likely saved lives.
"Mr. Landsberry's heroic actions by stepping towards the shooter allowed time for other students in the playground area to flee the area,'' Mieras said.
Jose heard one of the students pleading with the shooter, saying, "Why me?''
"(The shooter) didn't say nothing,'' Jose said. "He just kept on shooting them."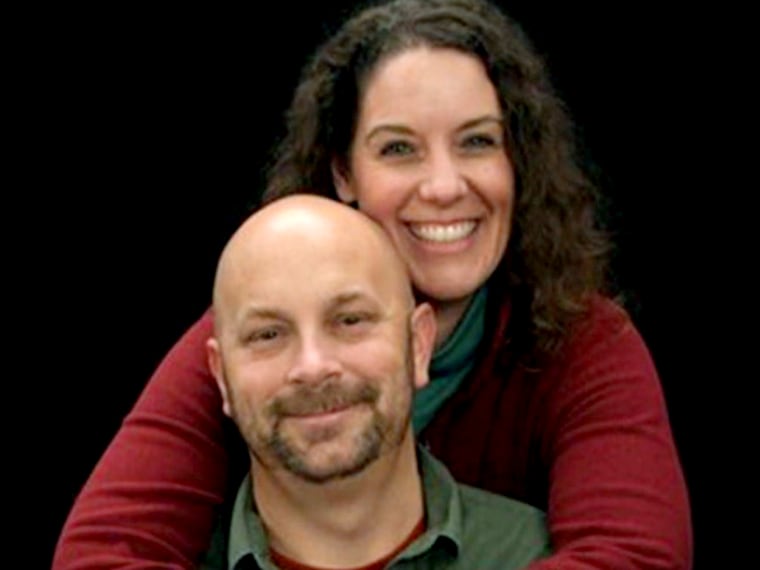 The two students who were shot are stable and recovering, Miller said at the news conference. Police have completed preliminary interviews with all witnesses, and the crime scene has been processed, Miller said. The weapon used has been identified as a Ruger semi-automatic handgun. Police believe the shooter got it from his residence but are investigating it.
"We are actively looking into any potential relationships between the suspect and the victims, and we are in process of tracing the origin of the firearm,'' Miller said. 
After Landsberry was shot, Jose said he and several other students ran and hid, but the shooter found them when he heard one of the students crying loudly. 
"He started yelling, 'If you guys say anything about me coming here, I'm going to shoot you,' so then he shot twice to the windows, and then it seemed like he was out of bullets, so then he left,'' Jose said. 
Landsberry's brother, Reggie, told NBC News that the eighth-grade teacher is survived by his wife, Sharon, and two of her children from a previous relationship.

"I want to say that they're in my thoughts and prayers today and for the rest of the days," Marisela Cazares said. "I hope that God gives them the encouragement that they need to go on. Mr. Landsberry, he sacrificed his life to take our kids into safety, and I thank him for that. He's a true hero."
This story was last updated at 1:45 p.m. ET on Tuesday, Oct. 22, 2013.