Shopping for Valentine's Day? There's no need to stick with the same old flowers-and-a-bauble routine (unless you just love tradition).
We've found some of the trendiest and most thoughtful ideas to match the interests of everyone on your gift list.
From an iPod Shuffle stocked with love songs to the world's best hot chocolate, it's all right here in the latest edition of our weekly fashion and beauty update.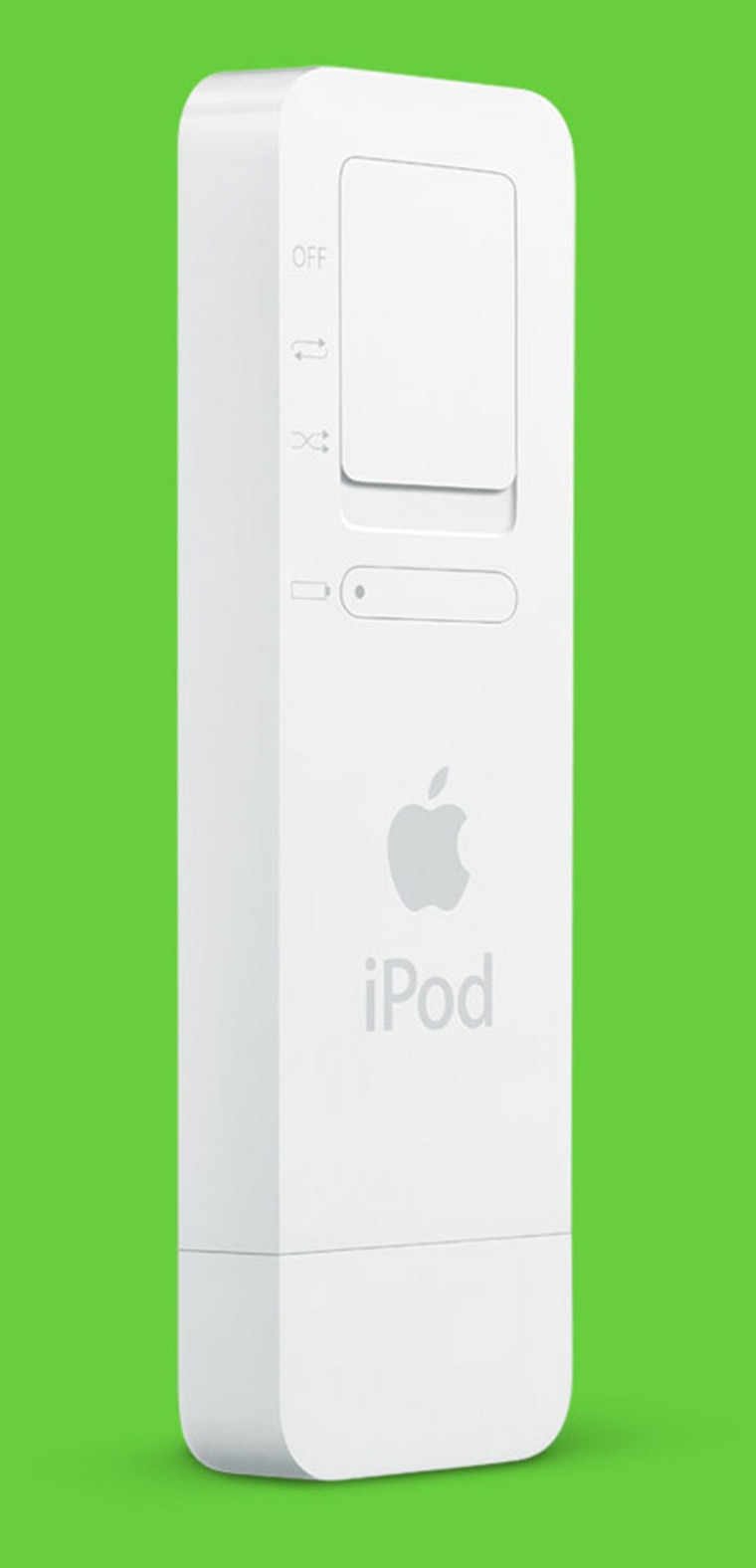 Want the hottest tech toy around?  The new iPod Shuffle wins, hands down. It's the size of a pack of gum, holds 120 or 240 songs ($99 to $149), and plays them in random order for up to 12 hours without a recharge. Load it up with love songs, and you've got the perfect gift for Valentine's Day 2005!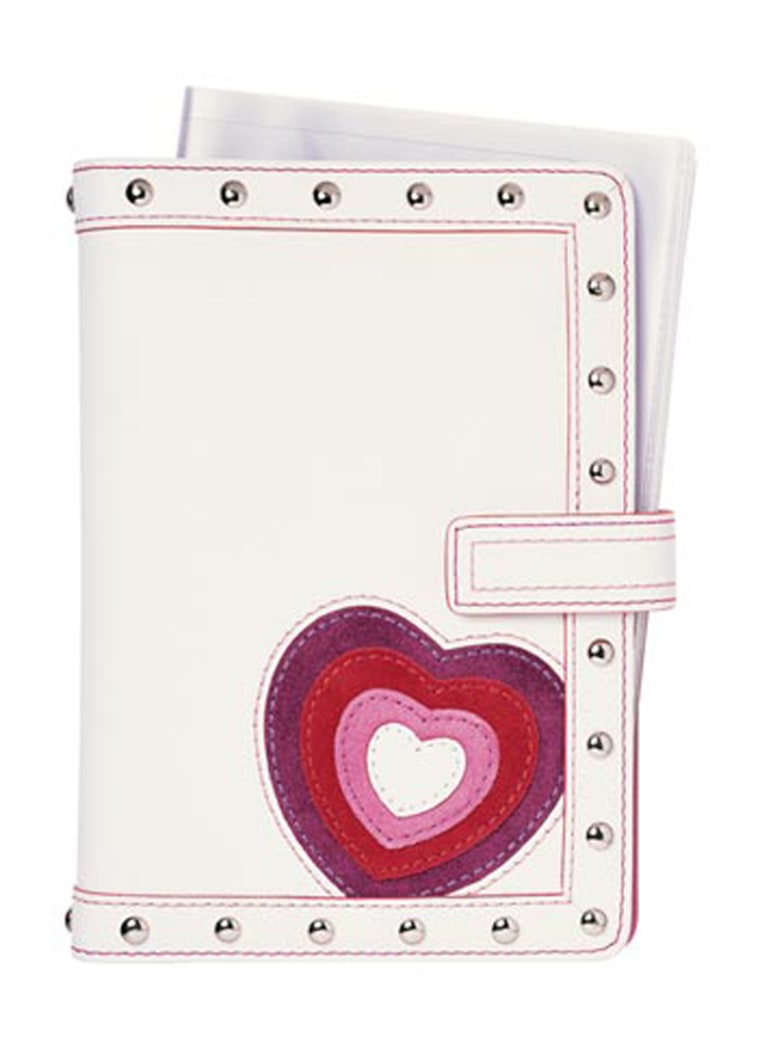 Say it with pictures
There's nothing more wonderful to capture on film than true love (and we don't mean the Paris Hilton kind). Make it even more special with the gift of a special photo album dedicated just to the two of you. Or pick up an assortment of pretty picture frames and stock them with your favorite photos. If you're crafty, a handmade collage or scrapbook stuffed with photos and mementos is truly straight from the heart.
If you find you don't have enough photos of your time together, consider a new camera as a Valentine's Day gift. The Rollei Rolleiflex MiniDigi ($349) is a digital version of the world-class Rolleiflex camera and is highly recommended. For the ladies, the sleek new GE GlamCam is a webcam (and, if necessary, independent camera) complete with built-in mirror so you'll always put your best image forward.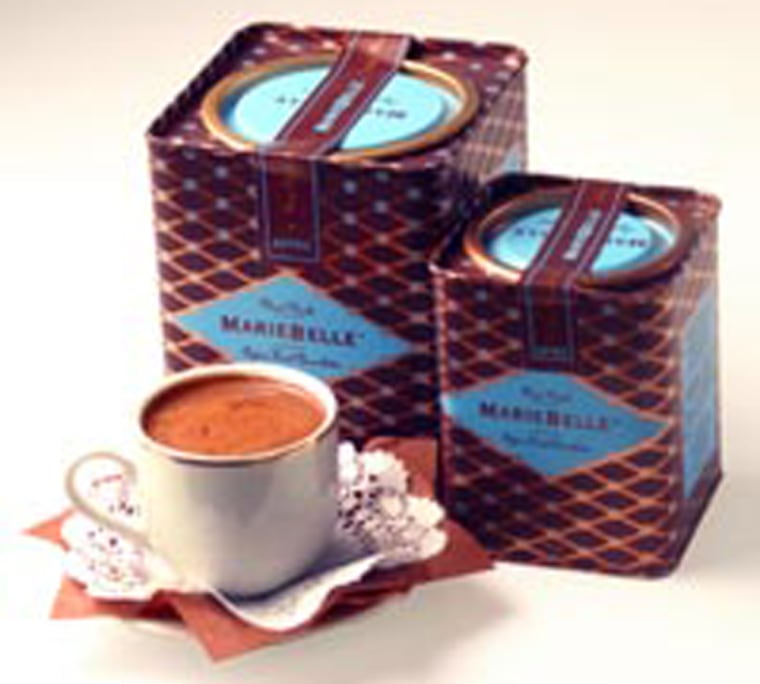 Prefer hot chocolate? Then you should know about MarieBelle's Aztec Hot Chocolate. Made from single-origin Venezuelan cocoa (63 percent to 72 percent cocoa solids available), it is quite possibly the best hot chocolate in the world.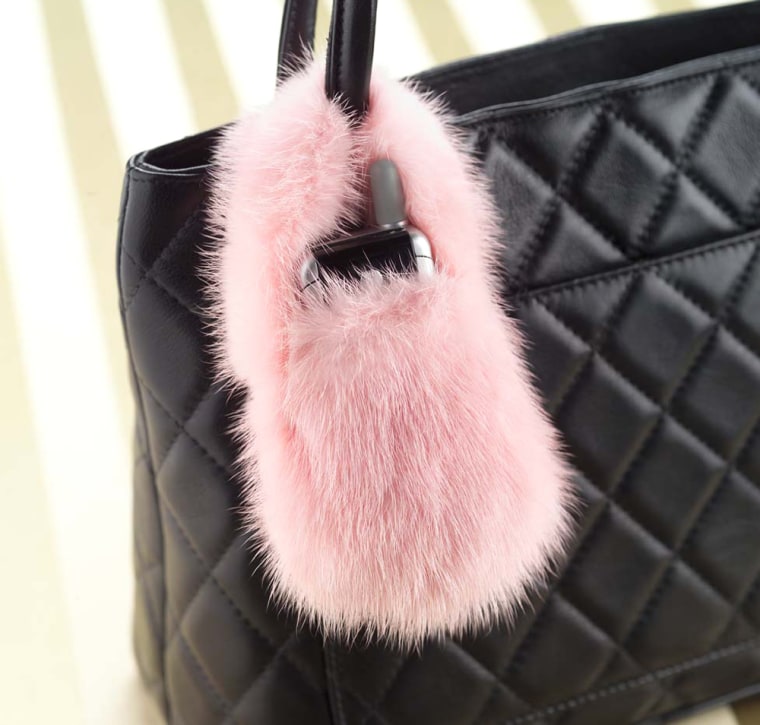 Pick up two of spring's hottest trends in pink and you'll have a head start on the season. We love the idea of a pretty-in-pink cropped twill peacoat (Gap), and as must-haves, the pink floral wedges and ballet flats (Shop Kitson) are a shoe-in.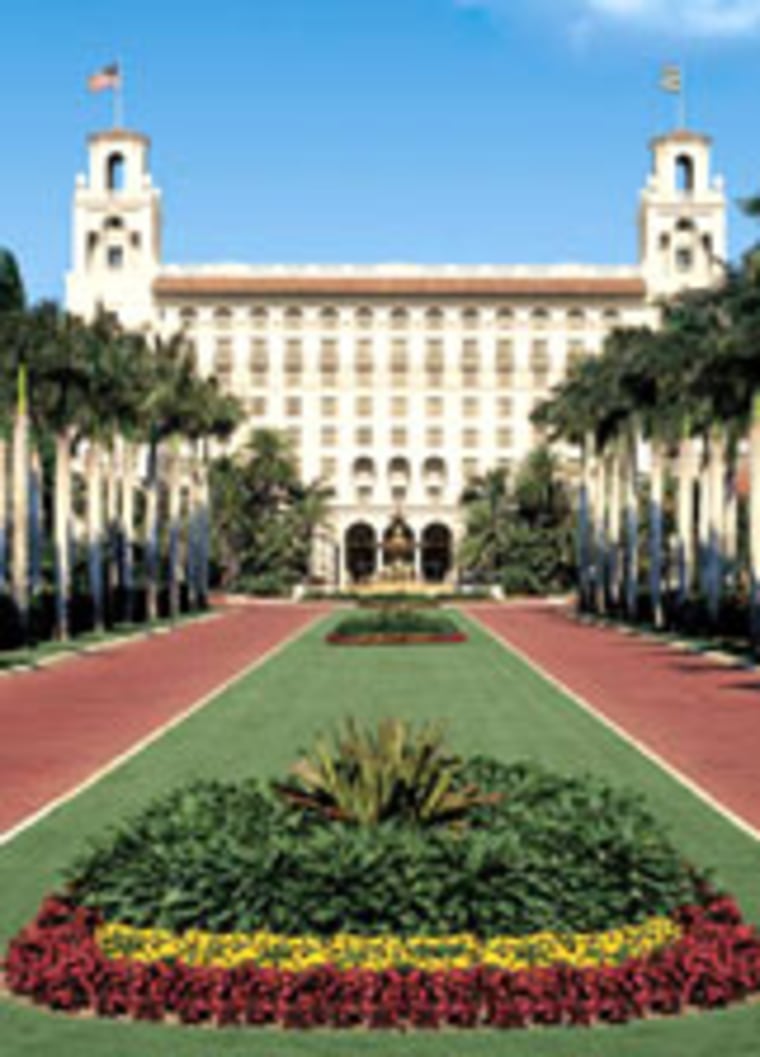 Can't get away? Then do consider bringing the celebration right to your home in the form of some extra-special attention. A personal chef can arrive with menu in hand and prepare a mouthwatering meal for you (and take care of clean up!). As an alternative, an in-home massage therapy session for two could be just what the doctor ordered.
Judy Gordon is a New York-based style consultant and the "Today" show's style editor. She has been covering the fashion and beauty beat for the past decade. To learn more about Gordon, you can visit her Web site, , which highlights style trends in America and across the world.
firstVIEW is the primary supplier of photos to Fashion Friday. Go to www.firstVIEW.com for the latest pictures from top fashion shows around the world, including New York, Los Angeles, London, Paris, Milan, Brazil, New Zealand, South Korea and more.