/ Source: TODAY Contributor
From the start, a little boy named Alan faced a life full of challenges. At age 2, he lived under a bridge in Sao Paulo, Brazil, with his mother, who was addicted to drugs. But those weren't his only struggles — the toddler also had clubfoot.
The birth defect caused Alan's feet to angle oddly, making walking extremely difficult and putting him on a path toward isolation and disability. A simple manipulative procedure called the Ponseti method routinely cures clubfoot in children in affluent countries, but many children around the world don't have the money or access to medical care to receive the treatment they need.
"Untreated clubfoot is the single largest cause of disability in the world, and yet it is curable for a $250 procedure," said Chesca Colloredo-Mansfeld, 51, of Chapel Hill, North Carolina. "You have these children who are growing up, unable to walk properly. They are stigmatized ... ignored, neglected."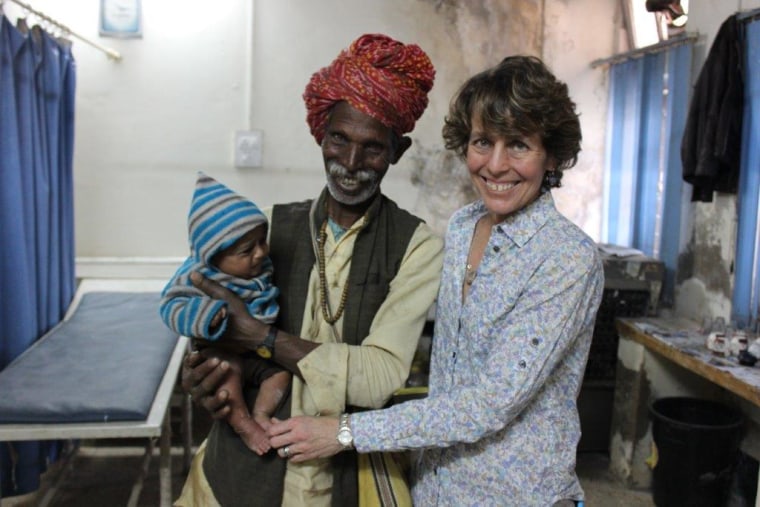 When Colloredo-Mansfeld first heard about Alan, she knew he was the type of child she wanted to help through Miracle Feet. Colloredo-Mansfeld founded the nonprofit organization in 2010 to provide treatment for children with clubfoot in developing nations. The organization works with clinics and teaches physicians the Ponseti method, a procedure that involves placing a series of casts on the legs for about four to six weeks to correct them. Children then need to wear braces nightly for several years to prevent relapse. Over the past five years, Miracle Feet has made the procedure available to more than 10,000 children in 13 countries.
Before founding Miracle Feet, Colloredo-Mansfeld worked in start-ups, did consulting and was a director in academia. Even though her organization has helped thousands of kids, she said the demand is greater than the need.
"It is still upsetting or frustrating to say no," she said.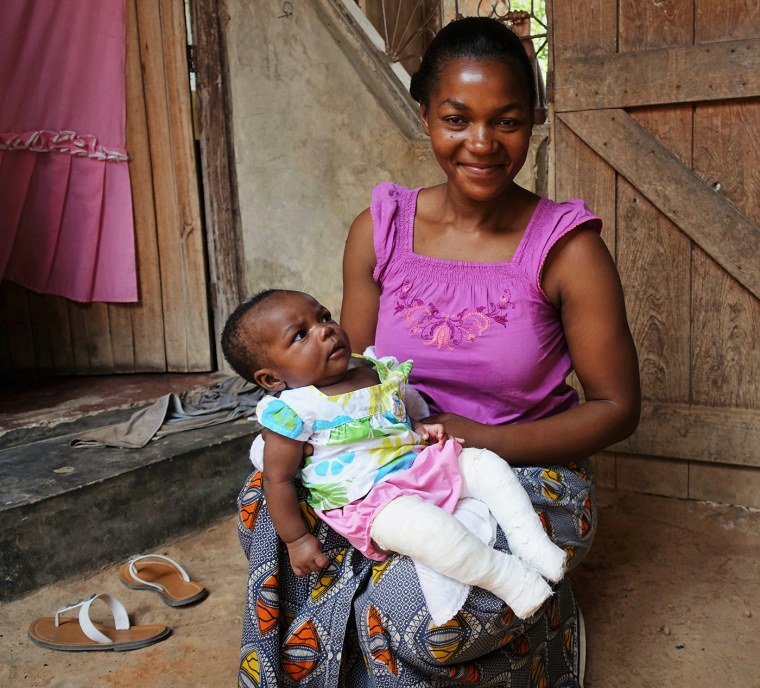 To recharge, she travels to clinics around the world and spends time with the people whose lives have improved and the doctors who have helped them.
"It is really the individual families that motivate me," Colloredo-Mansfeld said, noting how motivating it can be to "see the mothers smile or a child running around a clinic and you know they wouldn't be able to walk without our help."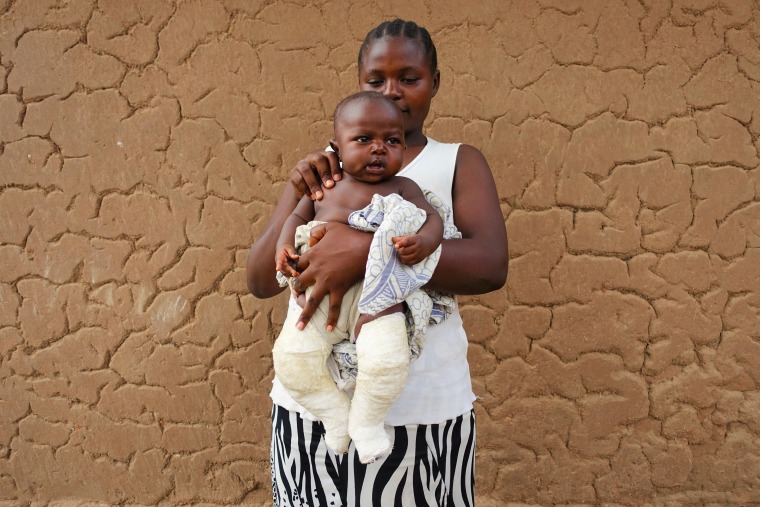 Take the woman who carried her son to school every day so he could have an education. She stayed at school in case her 5-year-old son needed to move from class to class or use the bathroom; without her, he'd have no way to get around. When she heard about the treatment Miracle Feet could make available, the mom broke down.
"She just burst into tears," Colloredo-Mansfeld said. "From now on (her son) was going to be like other kids. And the relief and all the pent-up worry and fears, it just came out."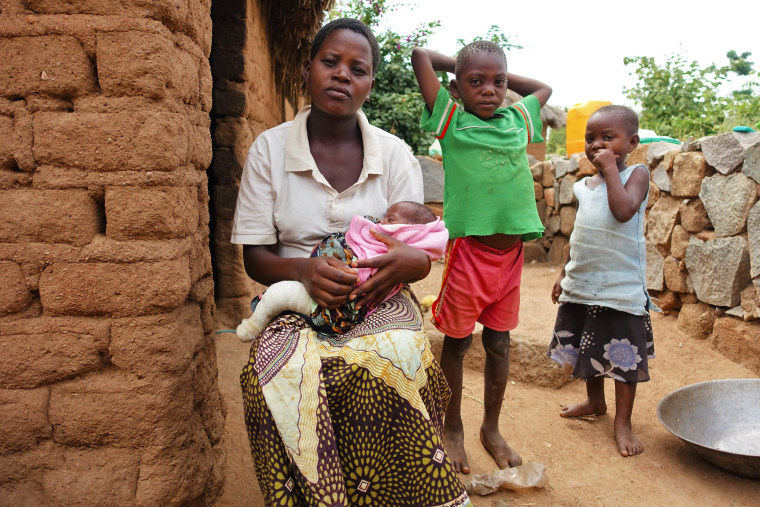 Last summer she traveled to Tanzania with her family and visited a clinic there.
"It was really fun to show them why I do this and why I am away from them," she said.
The experience certainly impacted Colloredo-Mansfeld's children. Sky, her 19-year-old son, took a year off between high school and college to interview moms in Tanzania about their children with clubfoot. Her 16-year-old daughter, Mia, and her soccer team raised money to help a 16-year-old girl in Lima, Peru, finally receive treatment for her clubfoot. And her 13-year-old daughter Mia takes surveys to earn a little extra cash to donate to Miracle Feet.
As for Alan, he's now a normal toddler, running across the clinic floor into the arms of a couple planning on adopting him. Without medical attention for his clubfoot, there's a good chance Alan would have spent his entire life in an orphanage; people can be more reluctant to adopt children with disabilities.
"We didn't fix his feet. We fixed his life," Colloredo-Mansfeld said. "He has a chance now."