Do you have questions for Natalie? Now's your chance to ask!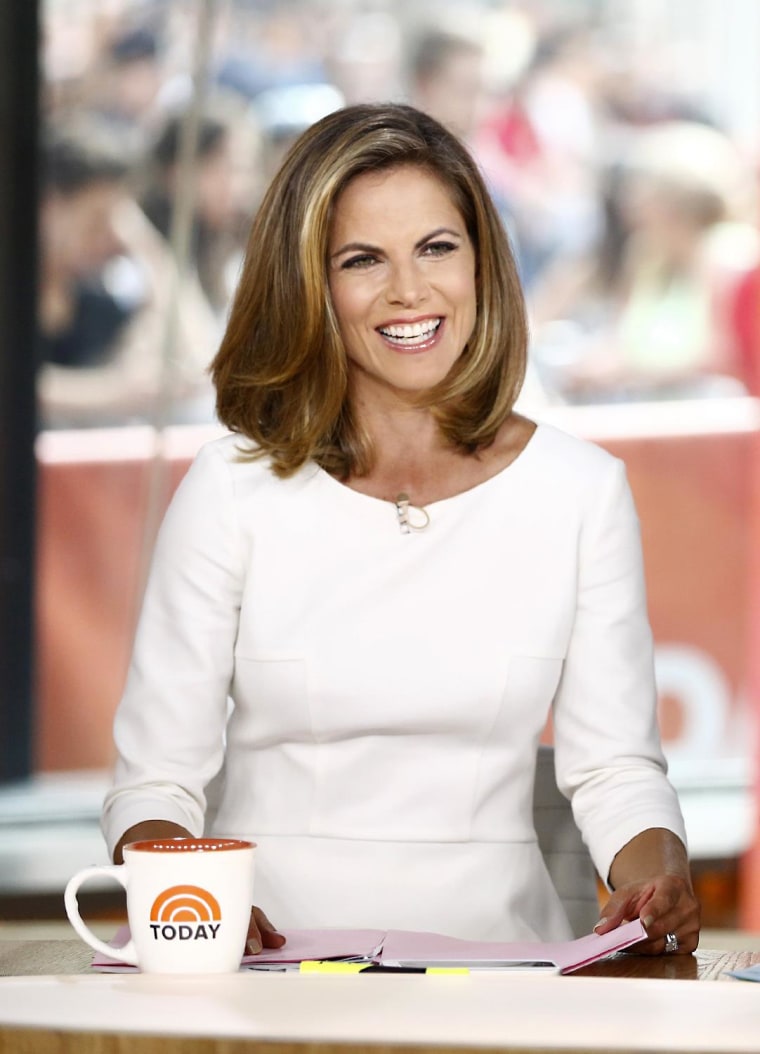 The TODAY news anchor is sitting down to answer viewer questions in a live Facebook chat Wednesday morning. She'll hunker down in the Orange Room at 10 a.m. following TODAY's Take for the Q&A. (With Wrangler's help, of course.)
Where are she and Jenna headed on their next adventure? What's it like working with Matt, Savannah and Al in the wee hours? How much fun is TODAY's Take?
Ask a question on TODAY's Facebook page — Natalie may answer yours!
This article was originally published Feb. 3, 2015 at 1:59 p.m.