She was the real life Scout Finch.
Harper Lee, who died Thursday at 89, attracted widespread interest after cementing her legacy with a single perfect novel that's still mandatory reading in schools more than five decades later.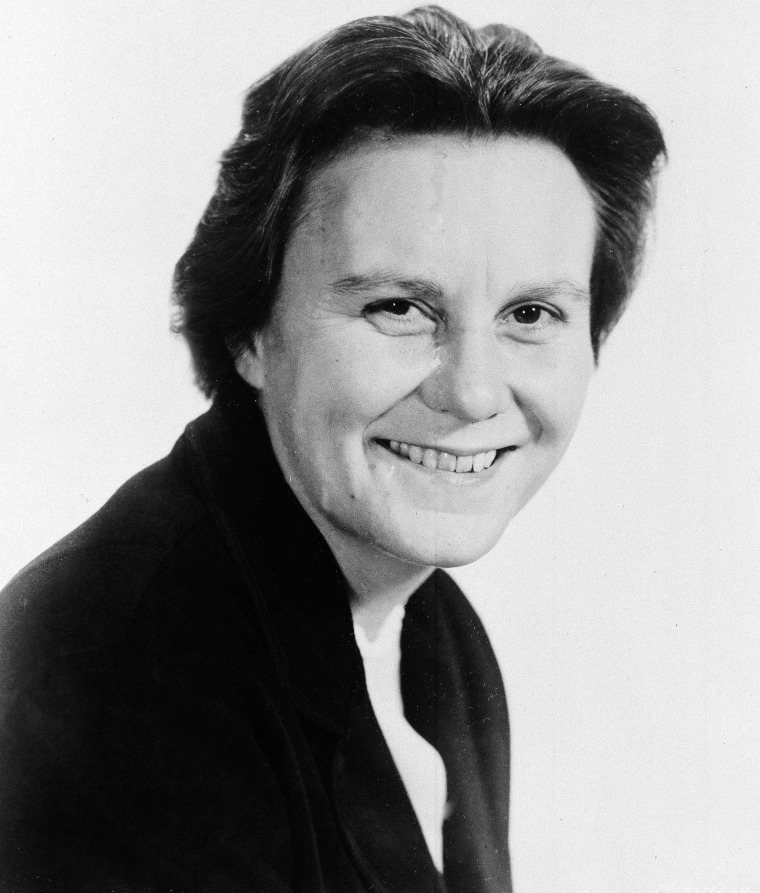 But Lee fiercely protected her personal life, creating a mystique that seemed as adored by readers as Scout and the other beloved characters from "To Kill a Mockingbird."
After the huge burst of fame from her 1960 debut (and, until last year, only novel), Lee largely chose to let the Pulitzer Prize-winning work speak for itself.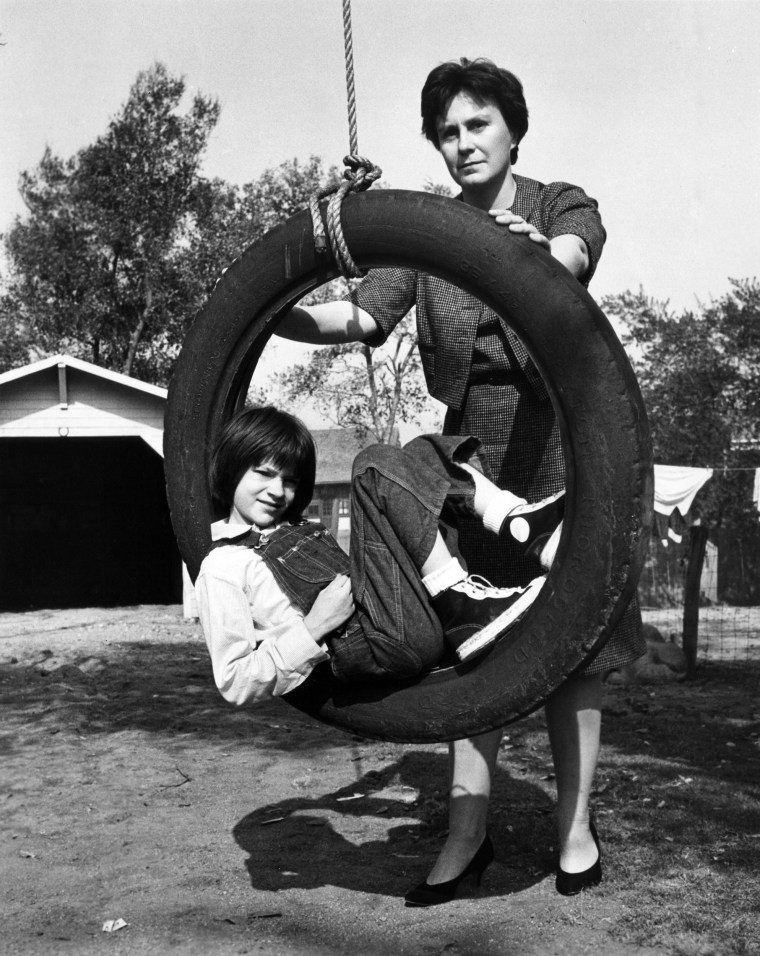 In "Mockingbird," she drew on her experiences as the daughter of a small-town lawyer in Alabama, where Lee grew up and went to college.
RELATED: With anticipation for 'Go Set a Watchman' high, a look at why Harper Lee is so special
Fans combed her novel, as well as the movie adaptation, for hints about their literary idol.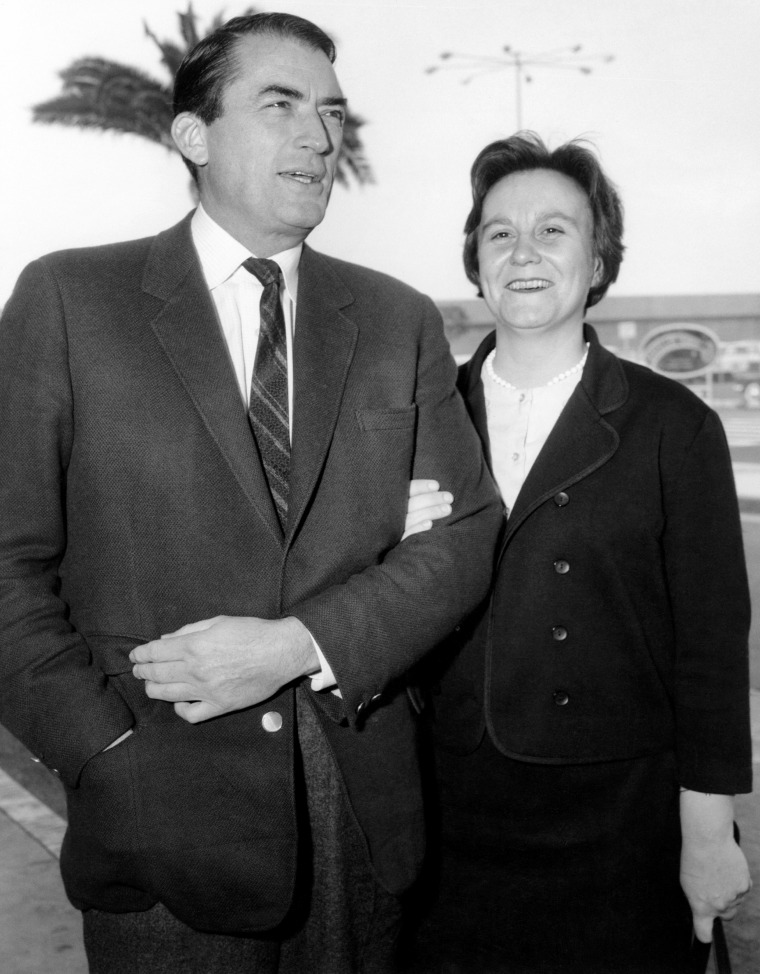 They seized upon potentially autobiographical details about her childhood by focusing on its characters, including Atticus Finch, the noble attorney portrayed onscreen in an Oscar-winning performance by Gregory Peck.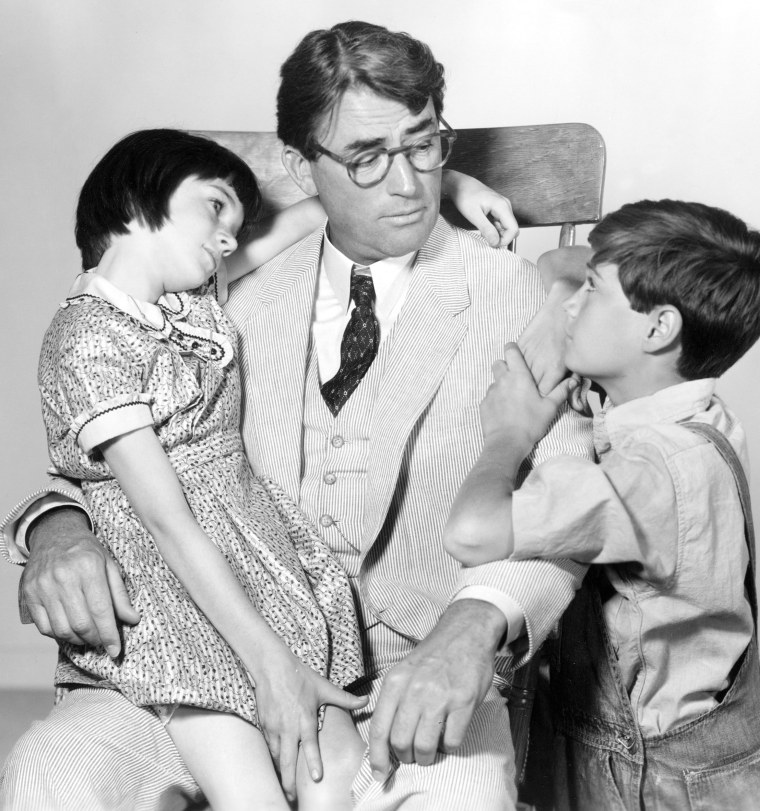 Lee's childhood friend and neighbor, Truman Capote, provided the inspiration for Scout's friend in the book, Dill. That friendship ultimately provided the public with additional glimpses into Lee's life in the future.
Lee traveled to Kansas with Capote to help conduct research for his book, "In Cold Blood."
The story of that trip turned into the basis of the 2005 film "Capote." Catherine Keener played Lee as "Nelle," the writer's true first name and how she was known to friends and family.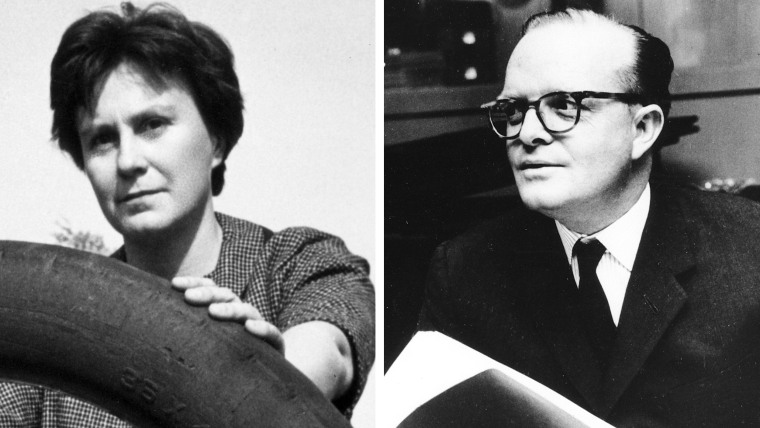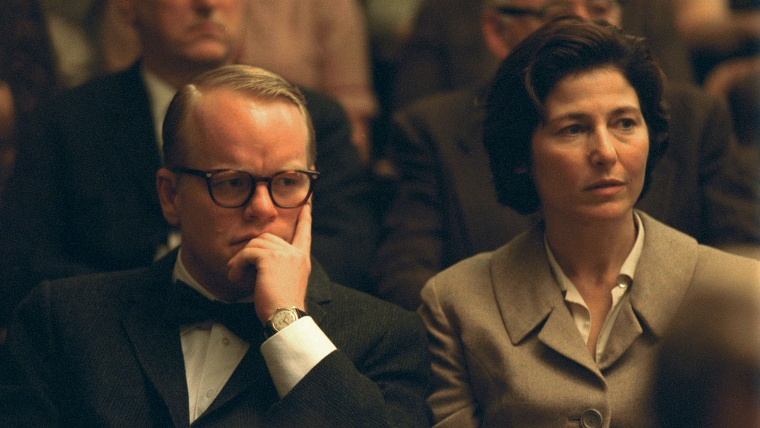 The movie foreshadowed some of the tension that may have led to the eventual falling out the two had later in life.
While Capote basked in the fame of his literary career, Lee eschewed the spotlight and retreated into a famously reclusive life.
Lee's health had declined seriously by the time her controversial and highly anticipated novel, "Go Set a Watchman," was released last year. As usual, she did not grant any media interviews. (Her publisher, HarperCollins, released statements attributed to her.)
RELATED: The story behind Harper Lee's 'new' novel, 'Go Set a Watchman'
Lee did make a few public appearances over the last decade. She appeared at the Los Angeles Public Library to accept its Literary Award in 2005.
Two years later, she received the Presidential Medal of Freedom in a White House ceremony with President George W. Bush.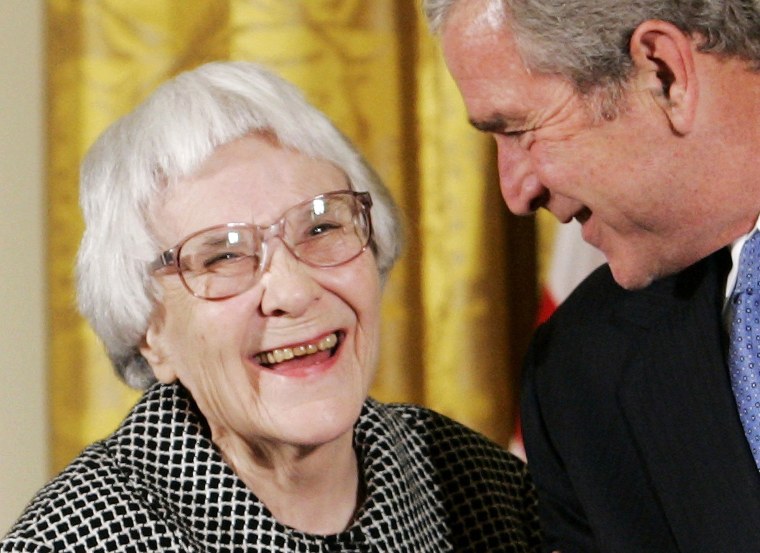 While accepting the Alabama Academy of Honor in 2007, Lee famously turned down an invitation to address the audience.
Instead, she gave a short statement that could have served as an explanation for how she lived her life.
"Well, it's better to be silent than be a fool," she said.
Follow TODAY.com writer Eun Kyung Kim on Twitter.