Don Jaquish likes to think of his late wife, Babbette, as a sunflower, brightening every room she walked into.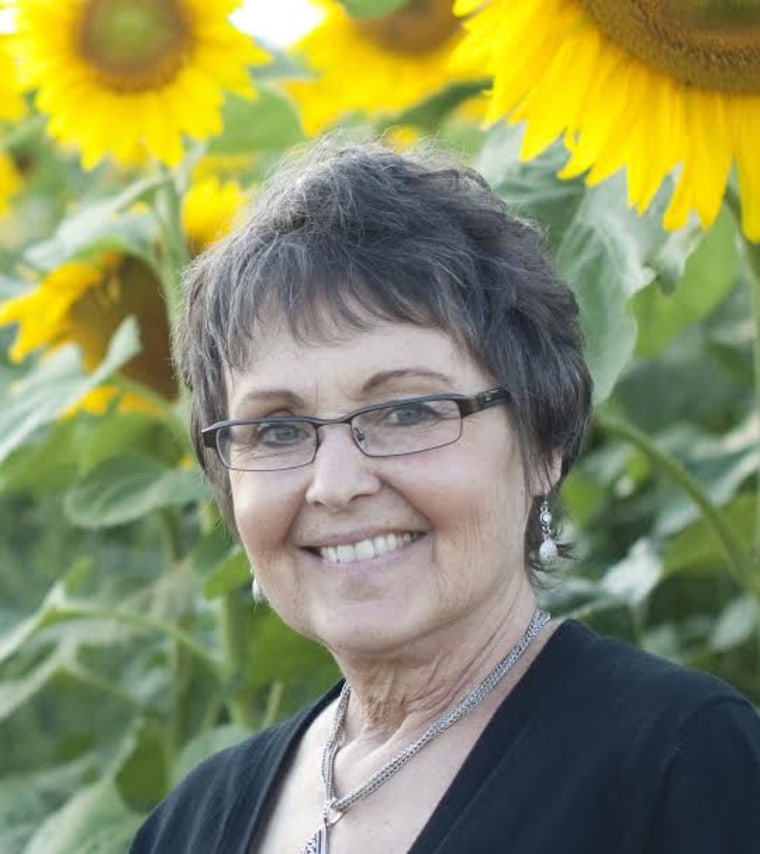 Before being diagnosed with multiple myeloma in 2006, Babbette tended to the couple's farm in Eau Claire, Wisconsin, and did the necessary office work. She died on November 17, 2014, but during a brief remission period decided that she wanted to plant sunflowers to help others with cancer.
Don got to work planting the seeds, and neighbors even opened up their fields for free to support the cause. The sunflowers now stretch four miles long and are being used to help fulfill Babbette's dream of a world without cancer.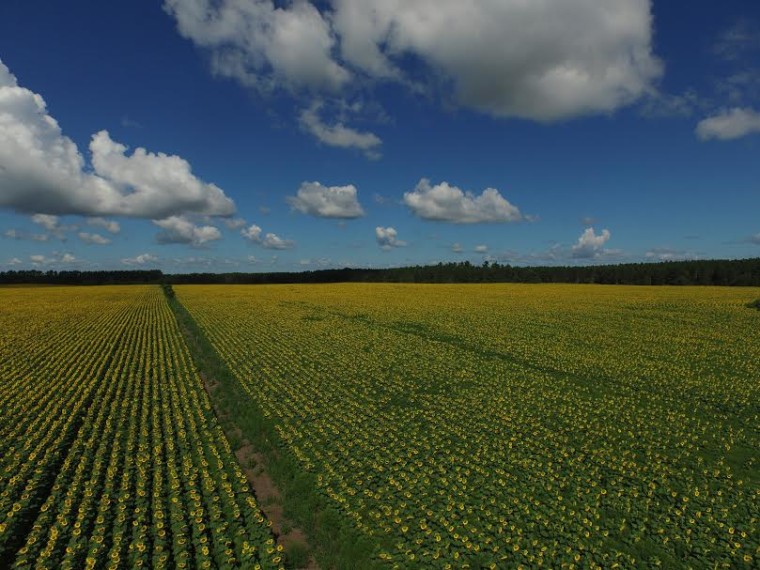 Don started Babbette's Seeds of Hope, which will be available for purchase at the end of the summer, to raise money to benefit families affected by cancer. A portion of the proceeds will be donated to hospitals, research and patient advocacy.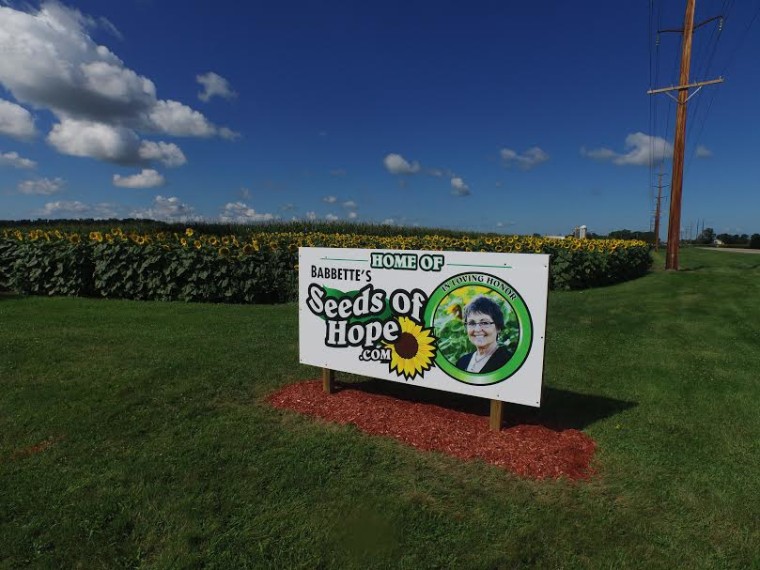 "She suffered a lot and knows how many other families are suffering, so we're hoping that the money will be able to help make a difference," Don told TODAY.com.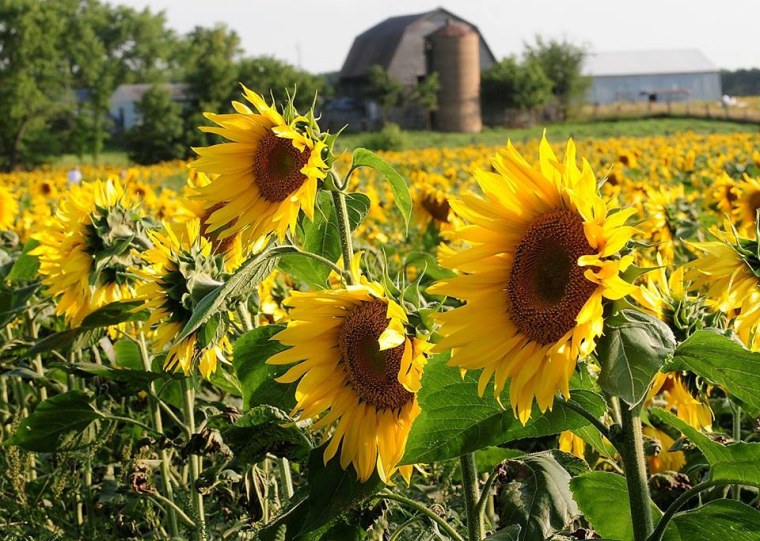 Four months after Babbette died, Don found a letter from her tucked away in a folder.
"You move on and live each day," Babbette wrote. "Feel me in the morning air, and when you wake up and make your coffee. I will be there always."
He continues to hold her words close to his heart.