Where others in the Boston area see mountains of snow, Kyle Waring sees hills of gold.
Waring, 27, of Manchester-by-the-Sea, about 30 miles outside of Boston, has taken advantage of the 100-plus inches of snow that have buried his state this winter to make some money and lessen the drifts of white stuff outside his window.
He is packaging and selling what he has termed the Boston area's "historic snow" online to buyers all over the country through his site, ShipSnowYo.com. Six pounds of Boston's finest powder can be had for $89, while a 14-pound "blizzard in a box" sells for $149.
More than 150 orders have been processed so far, many to warm-weather places like Florida and California. Waring mails the snow in insulated packaging usually reserved for steaks that costs about $15 to $20 per package.
"The best tips I can give you are... put it in the freezer! Or at least, the refrigerator,'' Waring joked in an email to TODAY.com. "That certainly extends its lifetime."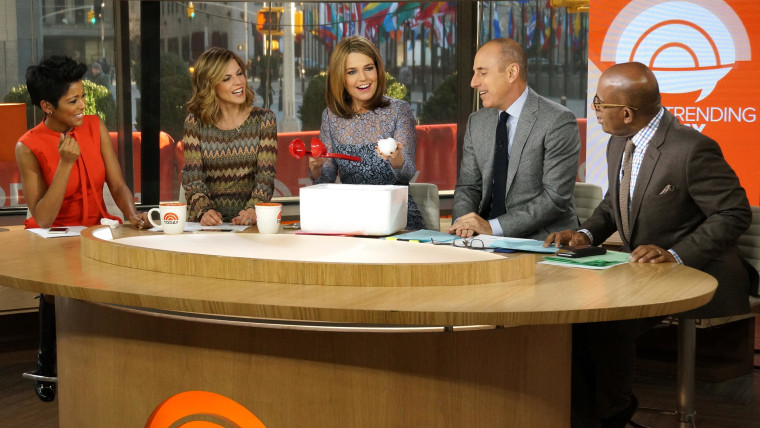 The TODAY anchors tested it out on Friday, with the snow still in fine form in a Styrofoam bucket. It also was an opportunity for Savannah Guthrie, who grew up in Arizona, to be introduced to a snowball maker that resembles a pair of tongs.
"I grew up in a desert,'' Guthrie said. "I've never seen one of these in my life."
Waring isn't stopping at just snow exporting, either, as he has also started a site called ShipFoliage.com where he plans to package and send fall New England foliage to anyone in the country who wants it.