She was thought to be a one-hit author.
It's been more than 50 years since Harper Lee's Pulitzer Prize-winning "To Kill a Mockingbird" was published in 1960, touching upon themes of racial injustice, prejudice and human decency in the midst of the Civil Rights Movement.
Just days before Lee's second novel, "Go Set a Watchman" hits bookshelves on Tuesday, NBC's Harry Smith traveled to Alabama, the state that Lee grew up in and which inspired both her classic, and its highly-anticipated sequel.
During the trip, Smith spoke with Pulitzer-Prize-winning author Rick Bragg about the impact of Lee's first novel, and why it became a classic.
"You're living in this place, where racial slurs, are as common as pass the peas, and then we get this book and it tells us, you know, that we ought to be ashamed of ourselves," Bragg said. "But it does it in this rich story. It took a sermon, and it wrapped it in a story."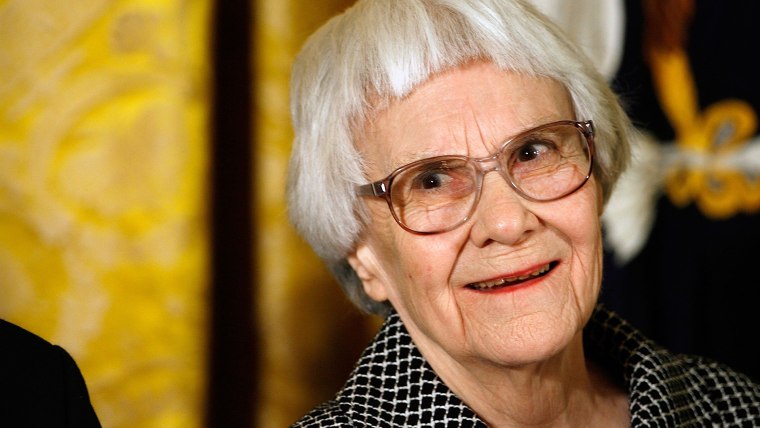 MORE: The story behind 'Go Set a Watchman'
In February of this year, HarperCollins Publishers announced that a second novel by the 88 year-old author would be published this summer. The novel, "Go Set a Watchman," chronicles Scout (known as Jean Lousie Finch) as an adult visiting her Alabama hometown during the 1950s. "Watchman" was originally Lee's first manuscript, and she wrote "To Kill a Mockingbird" after her editor encouraged her to tell a story from young Scout's perspective.
The announcement of "Go Set a Watchman" and its release was met with mixed reaction from the public. Some feared the decision to publish the book meant the author, now 89 and living in an assisted living facility, was being taken advantage of.
WATCH: Harper Lee's second novel, 'Go Set a Watchmen,' finally coming out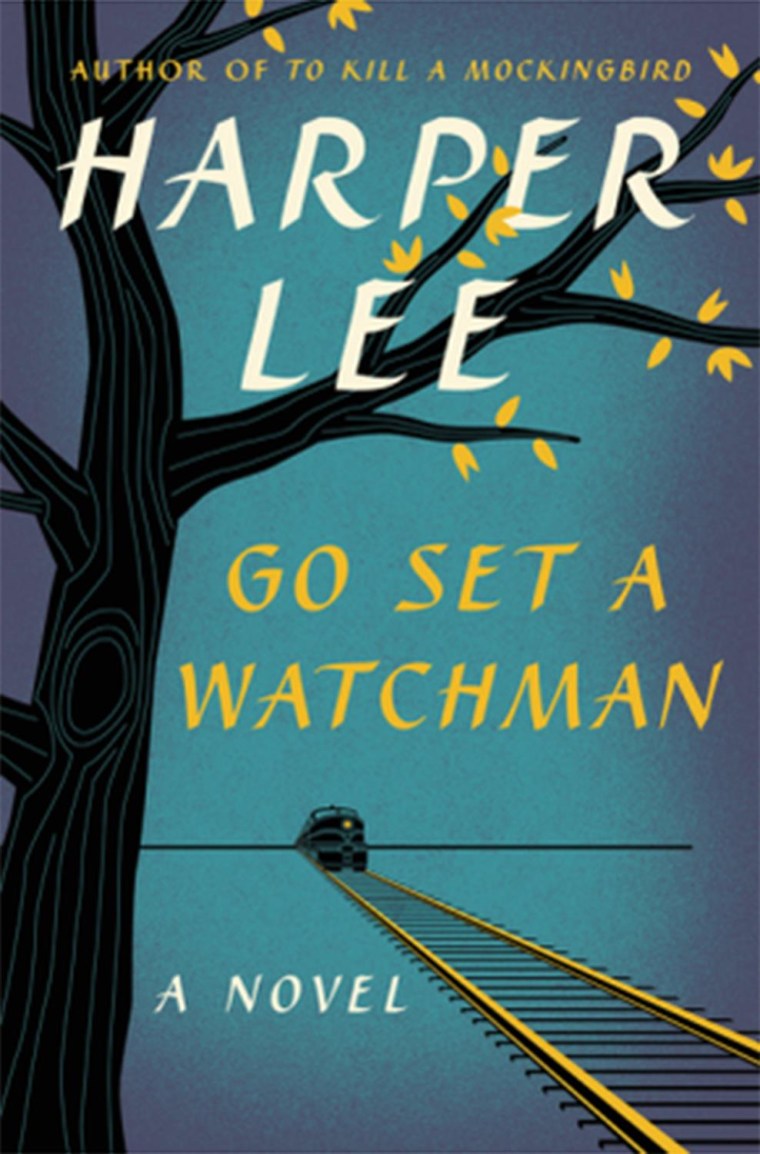 However, anticipation for the book is higher than ever. It's already a best-seller through pre-orders and generated plenty of social media buzz because of the release of its first chapter. The chapter surprised many people by revealing that Atticus Finch is now 72 and suffering from rheumatoid arthritis and that Scout's older brother, Jim, has died.
Also shocking — reports that in "Go Set a Watchman," Atticus, the lawyer who fought inequality in Lee's first novel, holds racist views and attended a Ku Klux Klan meeting.
Both the shocking developments released thus far and the manner in which the novel was written and released have some literature experts eager to read the new novel.
"A lot of great literature is unpredictable," said Jeanette Toomer, a doctoral student at Walden University who taught English for 12 years. "The story is sometimes bigger than the stories themselves."
Jessica Howard-Stahlbock is an English teacher in the Virginia Beach City Public Schools System in Virginia. She told TODAY.com that because the release of "Go Set a Watchmen" is unique, the book could have already earned its classic status.
"It is difficult to fathom that this novel was penned before Mockingbird was even imagined," she said. "So many sequels are written after the fact."
Classic or not, fans of Lee's first book are eager to read her second.
"You know, it's the cradle of the first book. Now we all want to get a look at this new child," Bragg said. "You know, see if it's ugly or not or see if it's got its momma's eyes."