On International Day of the Girl, former first lady Michelle Obama is launching the Global Girls Alliance, a program of the Obama Foundation that seeks to empower adolescent girls around the world through education.
Here's some information about this new alliance, their goals, how you can join, donate and more:
The Global Girls Alliance is designed to support grassroots leaders around the world who best understand the unique challenges girls face in their local communities and the strategies needed to overcome them. The program connects those leaders so they can learn from each other and mobilizes people in the US and around the world to take direct action to support them, including through a new social fundraising destination on GoFundMe.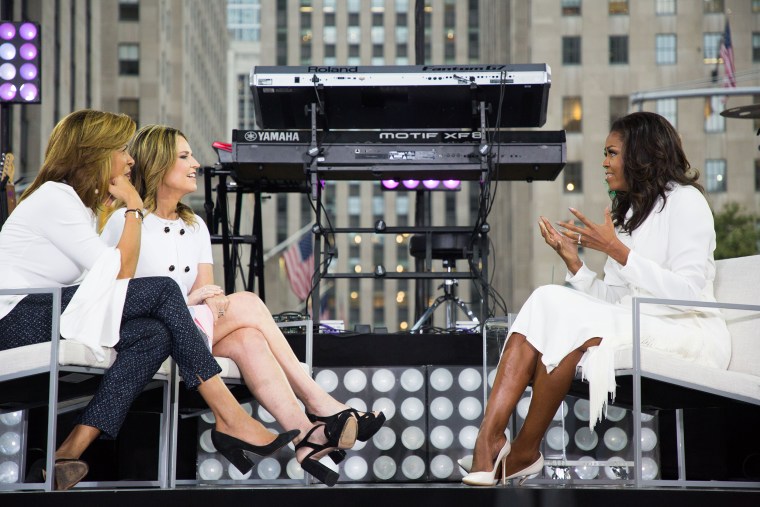 Through Mrs. Obama's passion for this issue, the aim is to drive global attention, awareness, and action—and generate commitments to help empower adolescent girls around the world, so that they can, in turn, support their families, communities, and countries.
Learn more here: GlobalGirlsAlliance.org
Want to do more? Check out these additional organizations:
CRECCOM (Creative Centre for Community Mobilization).
Join our Day of the Girl concert by following out hashtag: #DayoftheGirlTODAY.