Six days a week, Liz Ferro packs up her car and drives throughout Cleveland to teach young women yoga, swimming and other fitness-based activities. But it isn't all about breaking a sweat. 

"It washes away all the cobwebs," Ferro told TODAY. "Not just out of my brain, but off my heart." 
After using fitness to recover from her own difficult childhood, Ferro now runs Girls With Sole, a nonprofit committed to helping young women learn to overcome life's challenges through exercise. "It's so much easier for them to feel down on themselves," she told TODAY.
Ferro hits the road throughout the week to work out with pre-teen and teenage girls in schools, juvenile detention centers, social services and other organizations throughout the Cleveland area. "My car looks like a sporting goods store exploded in it," she said. "It's almost like Meals on Wheels, but we're fitness and wellness on wheels."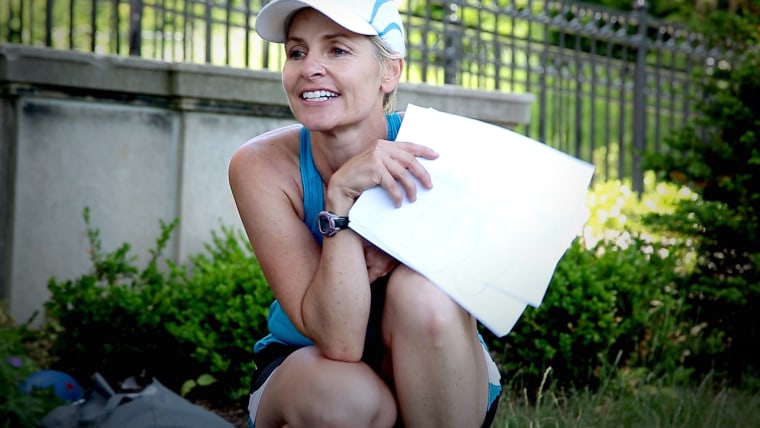 Girls With Sole, which she founded in 2009, is largely inspired by Ferro's own past. She lived in four different foster homes as a child. By the time she was adopted, she had been sexually abused and experienced other traumas while bouncing from home to home.

"Sports and fitness was the thing that made me find the empowerment to be able to handle it and resilience to move on and keep moving forward," she explained. "Even in the darkest times, it literally saved my life."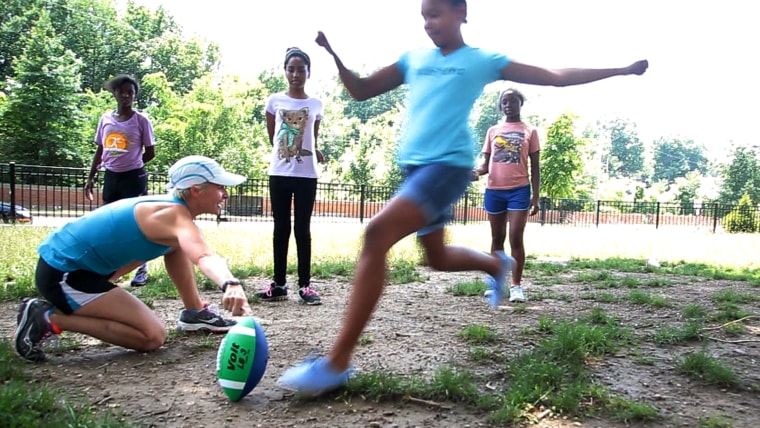 Ferro is now turning to the next generation of young women to show them how to use healthy coping mechanisms, including running, swimming, biking and yoga, in the face of hard situations, whatever they may be. 

"School has stressed me out so much, and I could always look forward to Wednesdays, when I would see Liz and I would see her smile and her energy," eighth-grader Gina said. "People feed off that."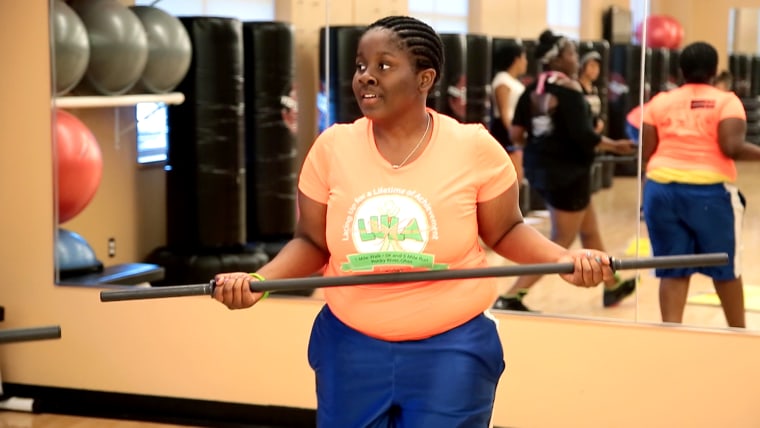 When Girls With Sole participant Jada finished her first 5K, it meant more than crossing a finish line.

"It makes me feel like I can achieve something in my life," she said. "Coming here brings the happiness out of me instead of sadness."