When a fire alarm woke her at 6:50 a.m. last Wednesday, Cloe Woods sprang into action.
The 5-year-old girl jumped out of bed, opened the door of her room and saw nothing but smoke. Remembering what she'd learned last October on a school field trip to the local fire department in Kenner, Louisiana, she went to wake up her grandmother, Claudia Arceneaux, 76, who had moved in nine months earlier after losing her vision due to a stroke.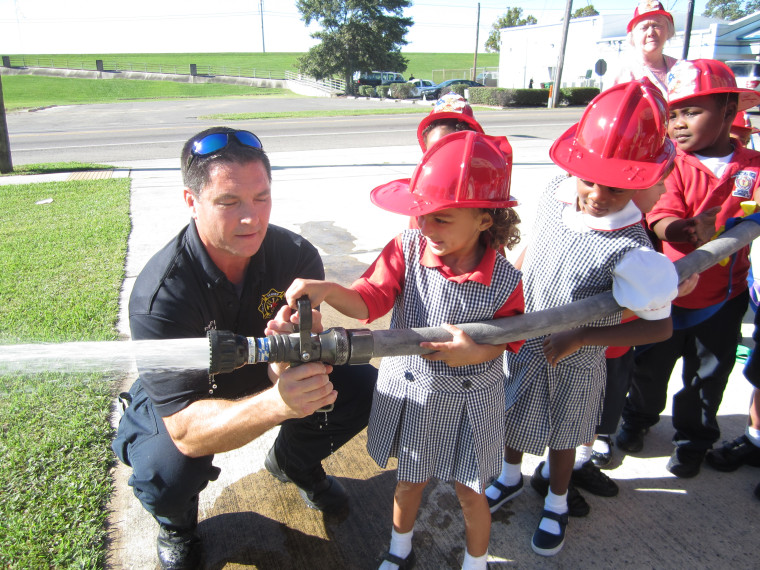 Cloe grabbed her dog, Koco, and told her grandma to hold onto her shoulder as they crawled out of their home in a suburb of New Orleans to safety. She made sure both her pet and her grandmother were safely outside before running from door to door in their suburban New Orleans neighborhood looking for water, thinking she'd be able to put the fire out herself.
RELATED: 5-year-old Nathaniel Stocks saves grandmother's life in California house fire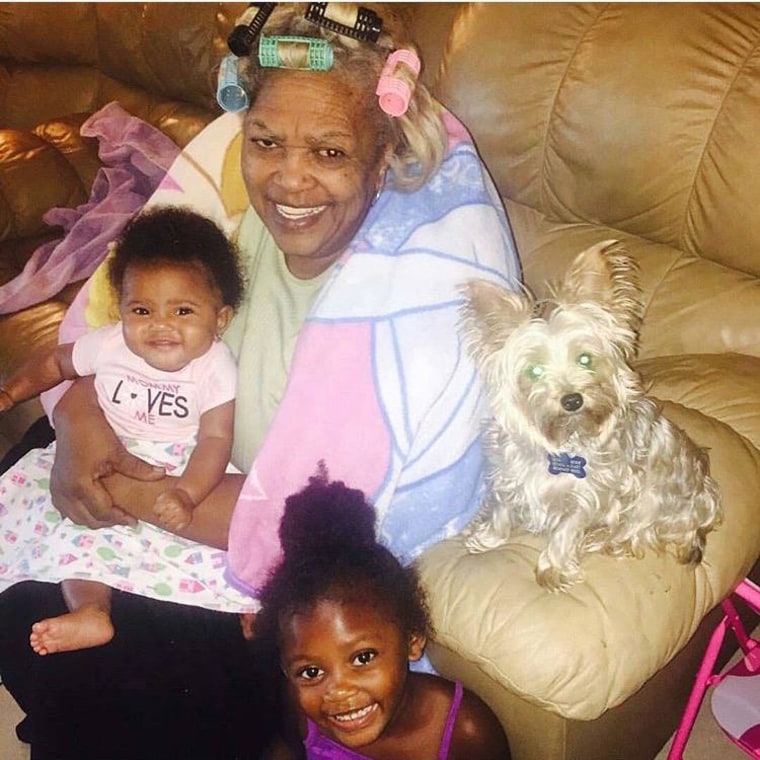 Shone Arceneaux, Cloe's mom, was driving home after dropping her 14-year-old son Koy off at his carpool group when she noticed her mom outside wearing a nightgown and Cloe chasing the dog around their front lawn.
"As I got closer I realized our house was on fire, and Cloe calmly brought me up to speed," Shone told TODAY.com.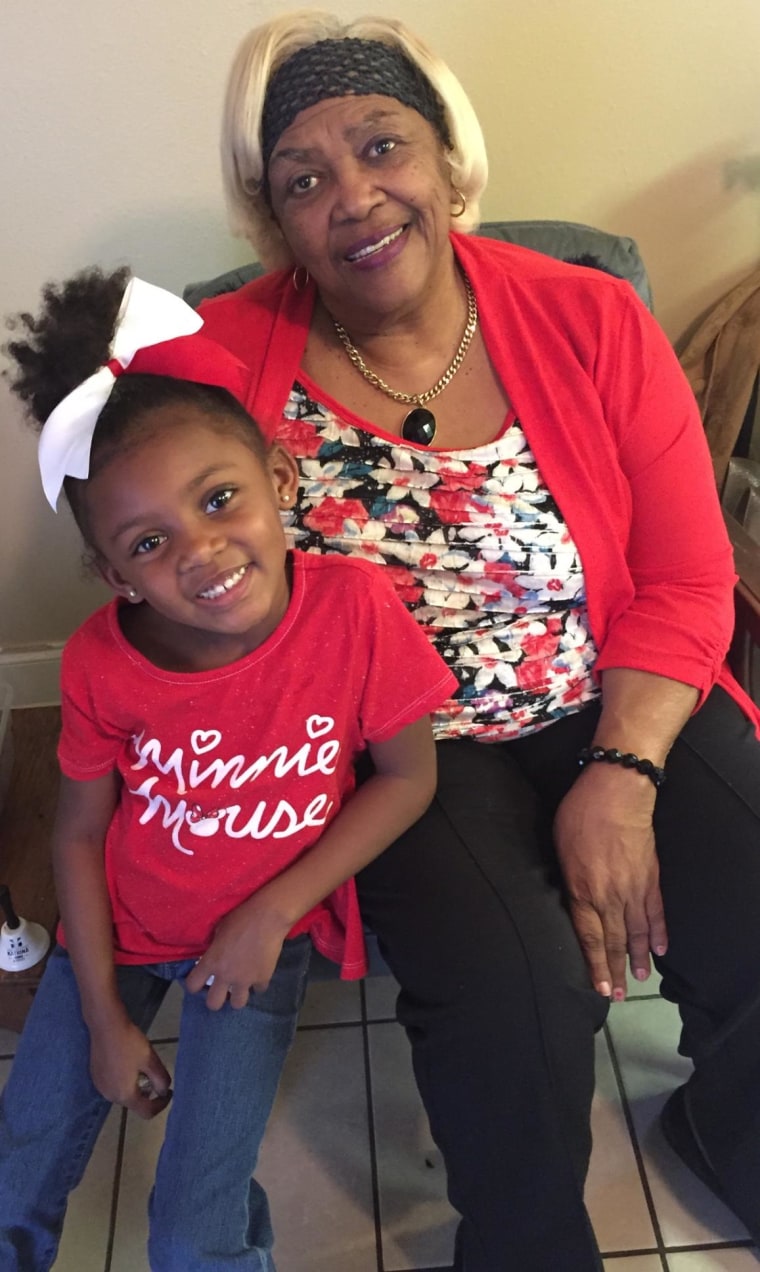 As the family waited for firefighters to arrive, neighbors brought water along with blankets to warm them up. After firefighters arrived and extinguished the blaze, they said it could've ended badly if not for Cloe's bravery.
"My mom can't stop talking about how Cloe saved her life," Shone said. "She's always said Cloe is ahead of her time, and now she believes it more than ever."
Firefighters believe that a stove was the cause of the fire, but are still in the process of investigating.
RELATED: Community raises $110K to help firefighter with brain cancer pay off mortgage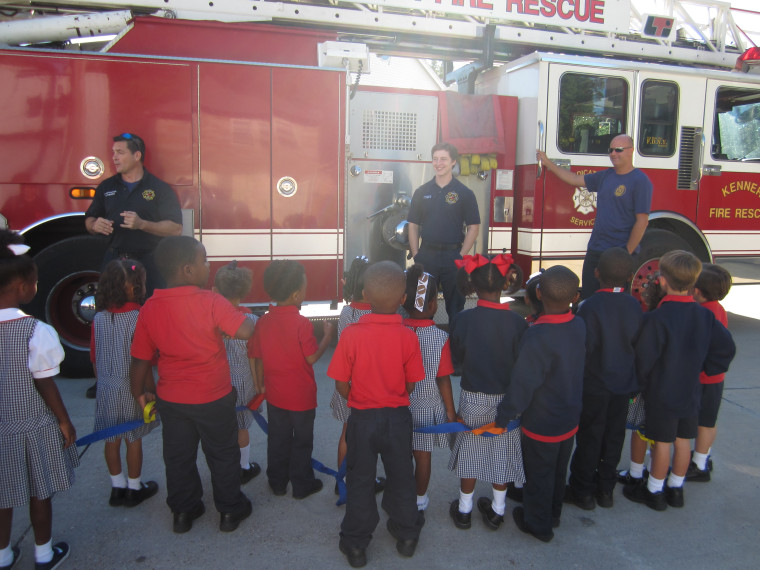 The family is currently at a hotel until their house is ready to move back into. Meantime, Cloe's school, Our Lady of Perpetual Help, set up a GoFundMe to raise money to help the family recover.
"If it wasn't for Cloe paying attention on her field trip, who knows what could've happened," Shone said. "I couldn't be prouder of her."