TODAY received an exclusive preview of Paisley Park, one of the most iconic recording studios in the music industry, before it opens its doors for the first time to the public on Thursday.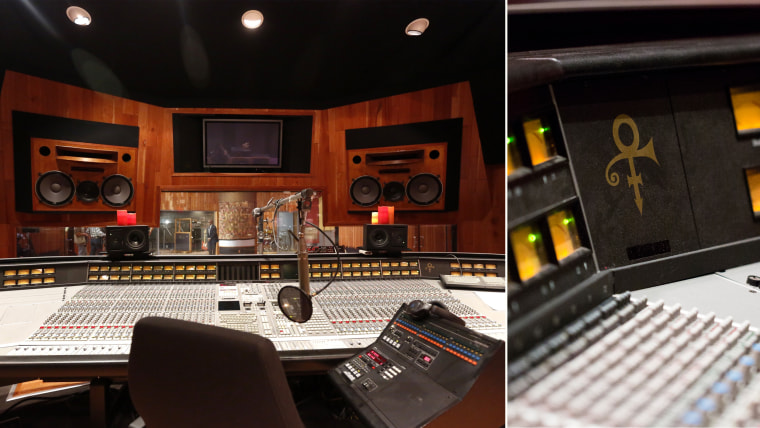 Al Roker toured the Minnesota estate that became Prince's home and workshop, and which has been turned into a public museum and tribute to the music legend, who died from an accidental painkiller overdose in April.
Prince's handwritten notes remain laying about inside the control room of Studio A, filled with his keyboard and guitars — just two of the 27 instruments he played on his records. Prince was using the studio to work on a jazz album that will be released in the future.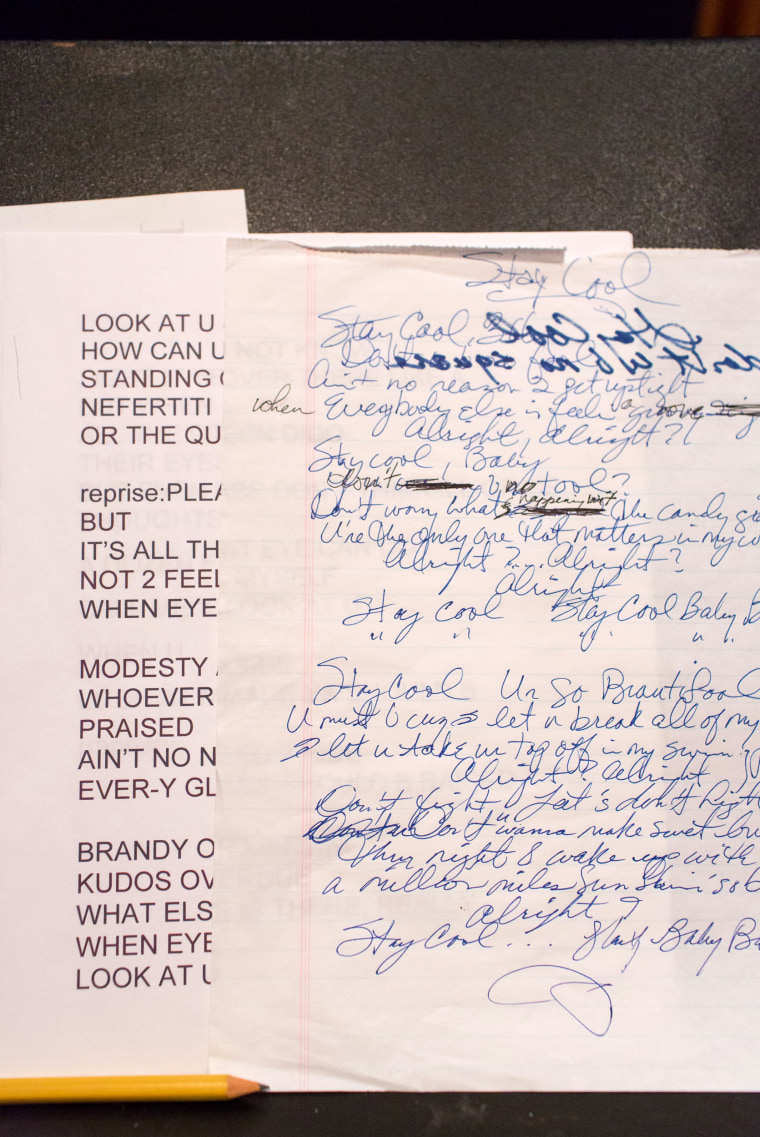 In the Purple Rain room, visitors will see the script, guitar, and even one of the motorcycles Prince rode in the movie. The film generated an album that spent 27 weeks at the top of the charts and sold more than 20 million copies. It also earned a music Oscar for Prince, who became the first person to have the number one movie, song, and album at the same time.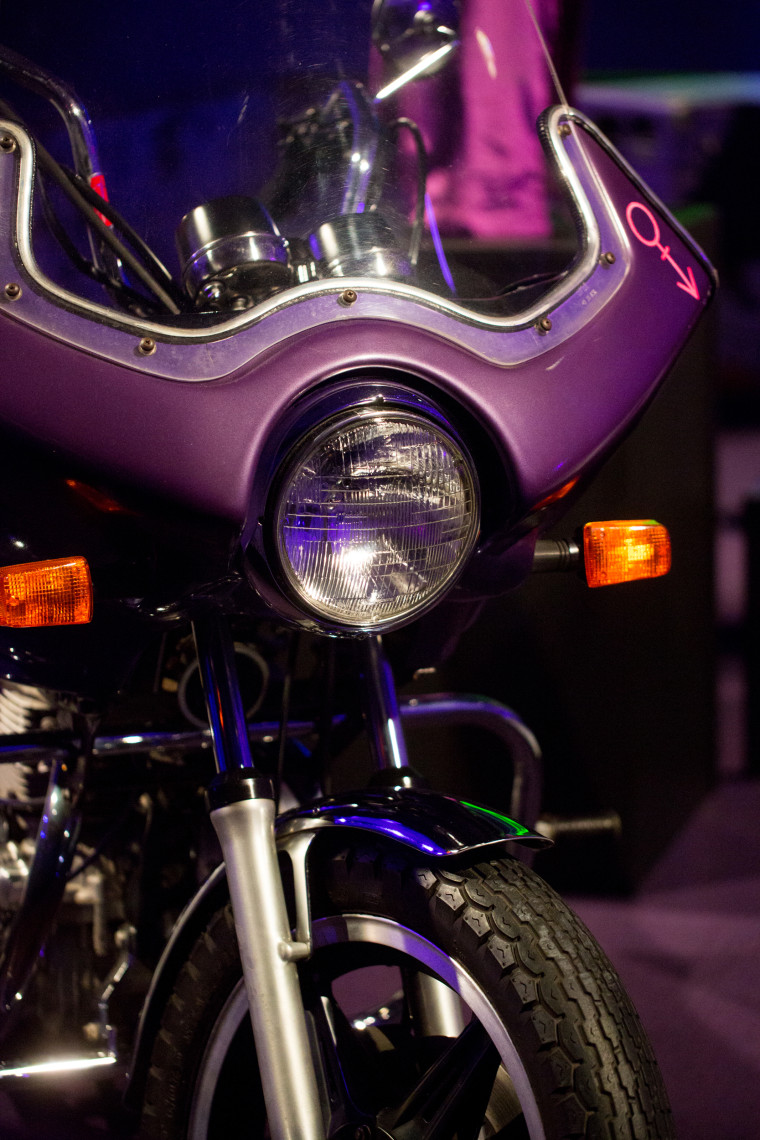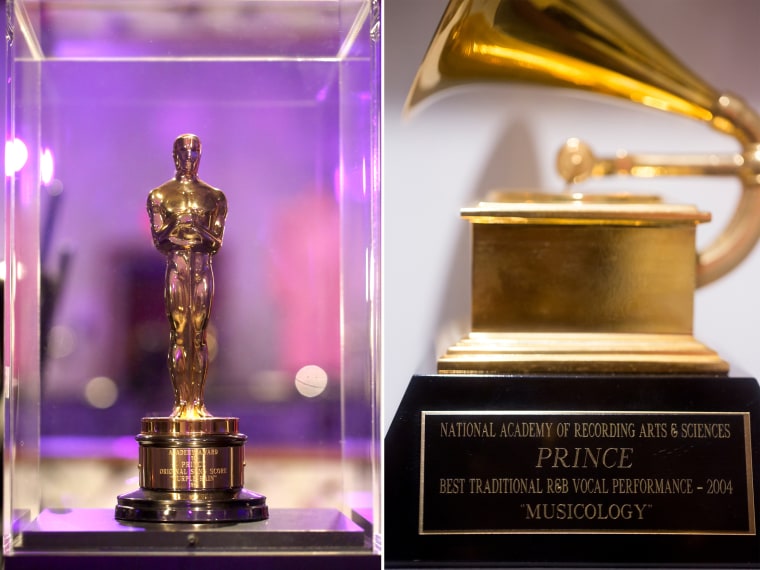 Prince was known for his elaborate outfits, all of which were custom made, said Paisley Park's archivist, Angie Marchese.
"He was a very tiny guy, which actually brings us to very unique and unusual circumstances, sometimes finding mannequins properly sized to be able to display the clothing," she said.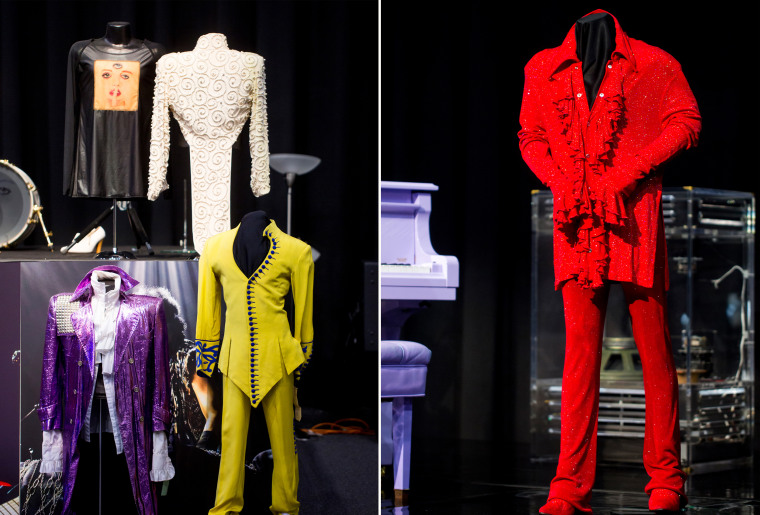 "Because like the Purple Rain outfits that you'll see here, Prince had a 22 and a half inch waist at the time, in 1984."
But Prince rarely threw anything away, making her job a bit easier.
"We do have an amazing inventory because Prince saved everything," Marchese said.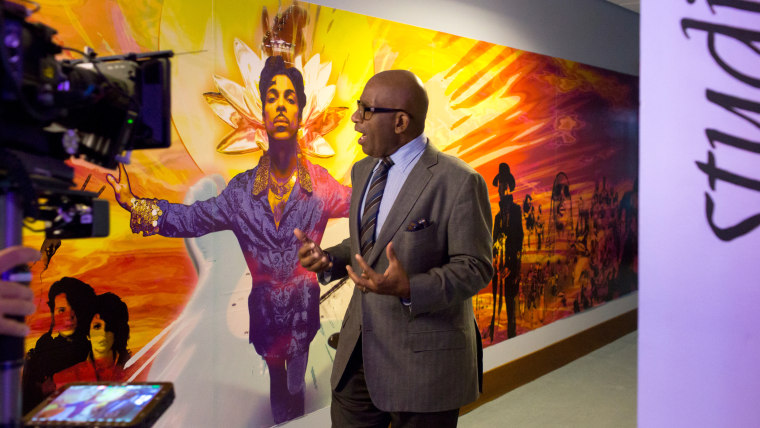 Al was joined on the tour by two of Prince's sisters, Norrine and Sharon Nelson, who said their brother's energy and spirit could definitely be felt in the exhibit, which they described as a good representation of his legacy.
"It is, and he did plan it to be a museum. Everything is strategically placed," Sharon Nelson said. "And when the fans come in they'll see that it is."
Her sister Norrine Nelson agreed.
"It's truly Prince. He thought all this through," she said. "He had a vision and he finished it."
Later, during a live interview with Prince's younger sister, Tyka Nelson confirmed that her brother had planned out much of what the museum looks like. She said she hopes guests will experience something personal during their visit.
"I want them to maybe feel like maybe they saw Prince up close," she said. "Sometimes when you're a fan, you get to only to see them from a seat, but this way, you're almost face-to-face with him."