Jimmy McLaughlin made it very clear that he didn't want to go on without his beloved wife JoJo, and he didn't.
On Sept. 11, just one day after celebrating their 60th wedding anniversary, JoJo passed away from pancreatic cancer and Jimmy followed about 12 hours later when he had a heart attack. Their five children say it was actually from a broken heart.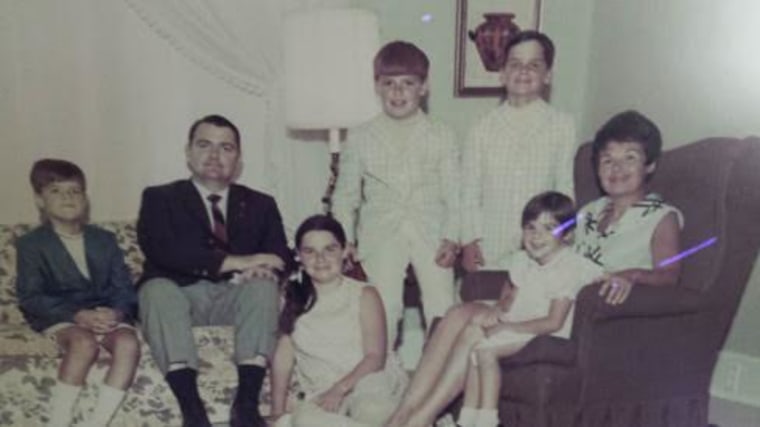 "The timing was all really weird, but the craziest thing to me is that my dad pretty much knew it was going to happen," son Kevin McLaughlin told TODAY.com.
RELATED: 92-year-old man sings to dying wife in heart-wrenching video
Jimmy told his son Joe McLaughlin that he didn't think he was going to make it without her and to arrange for a double funeral. Joe told Jimmy not to make comments like that, but he predicted it and ended up dying a couple hours later at 78 years old.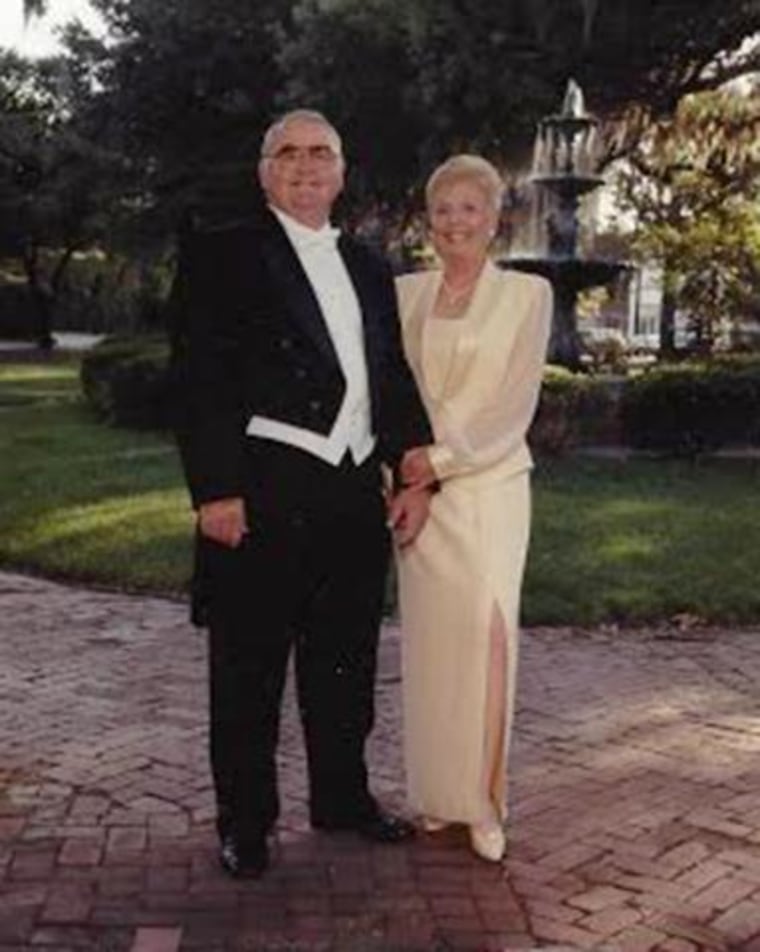 After finding out the news of his mom's passing, Kevin drove from Raleigh, North Carolina, to where his family lives in Savannah, Georgia. On his way, he received a call from his brother telling him his dad died.
RELATED: Hospice therapy dog, JJ, consoles dying woman and wins hearts across the world
"I didn't think he would've done well without her, but I never would've guess that he would only last 11 hours and 44 minutes," Kevin said.
Right before JoJo passed, Jimmy leaned over her bed in hospice and told her how she made him the happiest man in the world and then thanked her for their life together.
"You could just tell how much they loved each other," Kevin said.