George W. Bush now has another job description that starts with a "p" on his resume. 
The painting that began as a hobby for Bush, 67, following his presidency will soon become a public exhibit of his artwork. In early April, the 43rd president will have his paintings displayed at the George W. Bush Presidential Library and Museum at Southern Methodist University as part of an exhibit titled "The Art of Leadership: A President's Personal Diplomacy." 
"The exhibit will feature more than two dozen never-before-exhibited portraits painted by President Bush," according to a news release by the library. "Portraits will be accompanied by artifacts, photographs, and personal reflections to help illustrate the stories of relationships formed on the world stage."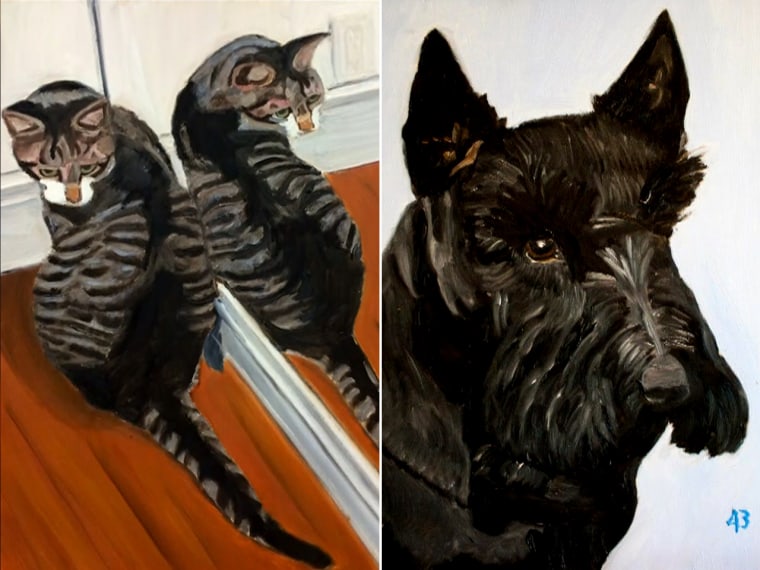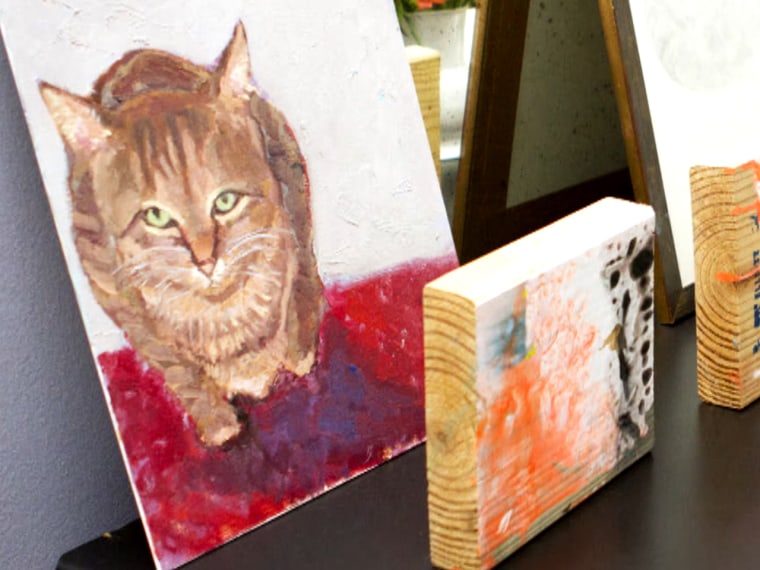 Bush, who signs his paintings with "43," initially received some attention for his paintings when a hacker obtained emails of Bush confidants that contained images of two self portraits of Bush in the shower and bathtub and a landscape of a church in Maine. 

Painting has become a regular part of Bush's life since his presidency after he read "Painting as a Pastime" by Winston Churchill. Gail Norfleet, a Dallas-based artist, has been giving him lessons. In Nov. of last year, he appeared on "The Tonight Show" and showed off some of his initial paintings, including one of the family dog, one of a stray cat, and a portrait he painted of Leno. 

"Is that second on your credits, president of the United States, painter, on your resume?" Leno asked.
"It depends on whether you like the paintings or not," Bush replied.