Just try to tear your eyes away from Willie Geist's Rock Center rink duet with Tara Lipinski.
Savannah couldn't.

After interviewing the 1998 Olympic gold medalist (who'll also be an NBC Olympics analyst in Sochi) about the competition at 2014 Winter Games, Willie busted out some of the most spectacular moves seen on ice since Will Ferrell's "Blades of Glory."
It was breathtaking.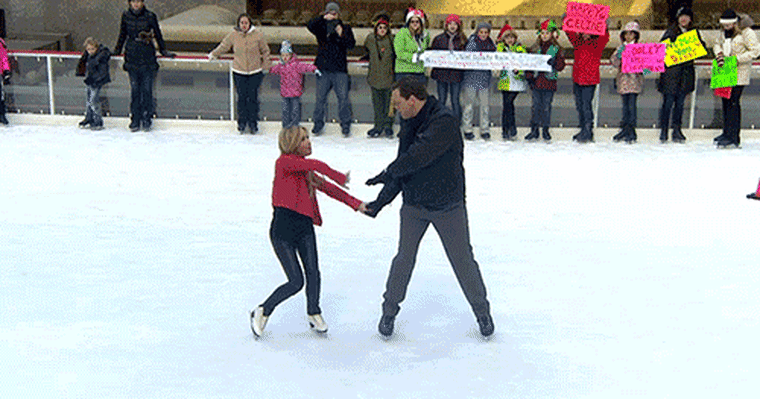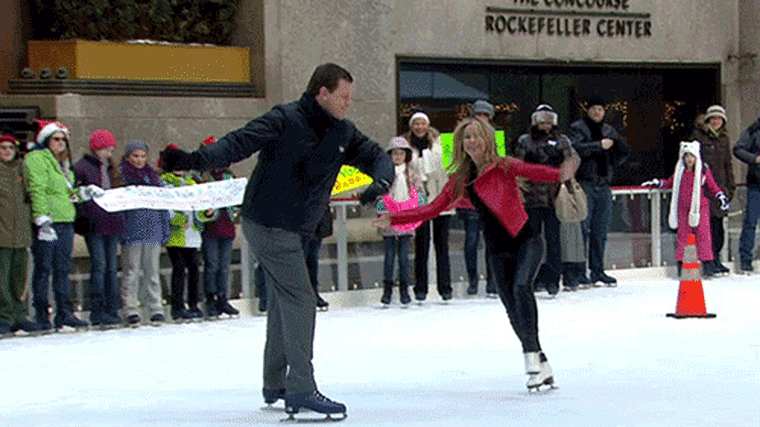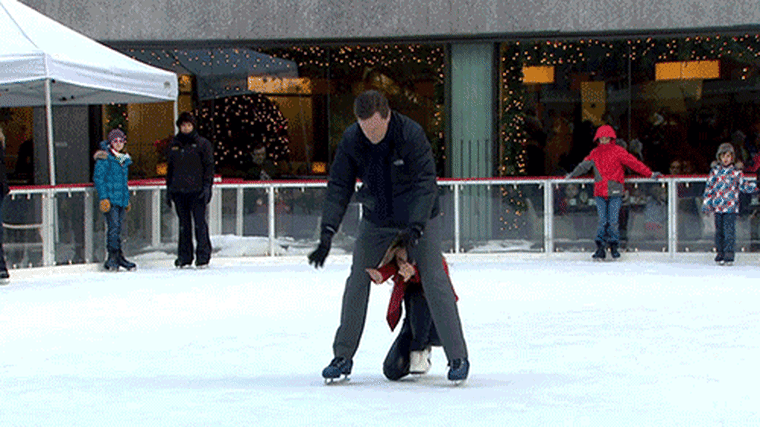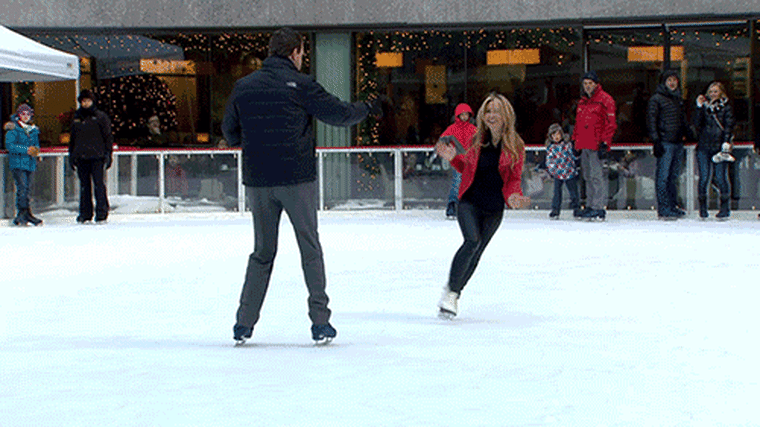 Using the old-school Olympics figure skating scoring system, you be the judge! How'd he do?