George W. Bush may have been president and a leader of the free world, but he just proved himself to also be a typical forgetful husband.
The former president last week posted a mea culpa to his wife on Facebook, who turned 69 the day before the couple's anniversary on Nov. 5.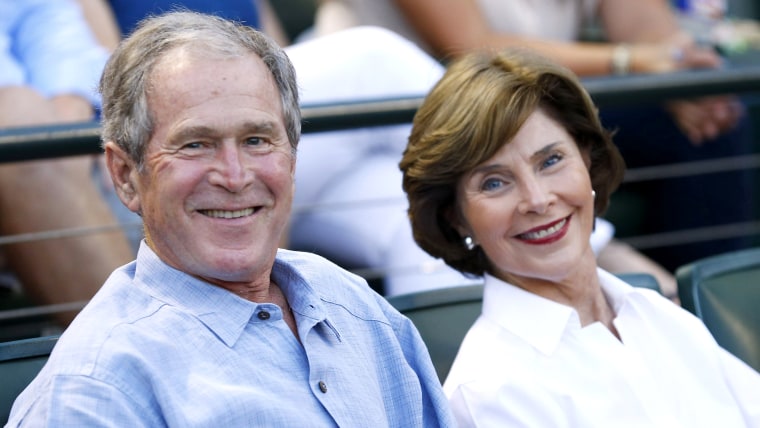 So on the that day, he wished his wife a happy anniversary and posted an older photo of them.
"Thanks for standing by me all these years … even when I forgot to post on your birthday," he wrote in the caption.
The Bushes got married in 1977. They have two daughters and two grandchildren.